Thanks SirJammy for making this image^^

If the map crashes on launch for you or if you get a wierd texture glitch ingame, make sure that your texture quality is NOT set on extra, you can have it on high or lower, just so it is NOT on extra
Description:
Graveyard Shift is a map that was inspired by a game called "One Late Night", an indie horror game that takes place in an office building. This map is nothing like One Late Night, I just got inspired by the idea of making a big zombies map set in an office building. But you won't just be an office building, there's also a big outside area.
Without my good old friend Codmoddd1234, this map would be a box map, because before I started making this map, I always thought of just making a box map, looooool. Codmoddd1234 helped me a ton, he tought me the basics of modding, mapping and scripting, so thanks a ton, codmoddd1234.

This map that has been worked on for a very long time now, it hasn't always been worked on during that time, though, just that sometimes I've come across issues that I didn't know how to fix. Which lead to that I lost motivation and didn't work on it, but later on managed to fix all issues.
Features:
Health does not regenerate, you have to find health packs. The health packs will respawn after 10 minutes you took one.
Find Armour to get extra protection from damage, does not work on fall damage. (Don't worry, there's PHD flopper.) Same thing as health packs, armour packs will respawn after 10 minutes.
Powerups can give you 50+ health and armour. (max health and armour is 100.)
Dynamic Weather, as in lightning can hit you, if you're outside. You can protect yourself from lightning by using lightning rods.
All WaW and BO1 perks, and also electric cherry and who's who.
BF3, BF4 guns, and one BF hardline gun, and some CSGO guns. + raygun of course.
New way of picking up parts for buildables.
Buildable HL2 blade trap
Buildable Power system to power perks, similar to the turbine in BO2 zombies. (Don't worry, perks will be on forever once you've activated perks, you get 1000 points for activatin a perk.)
Zipline
Claymores
Tactical Insertion (Only in COOP)
Able to switch to your knife as a primary weapon if you hold Meleebutton, useful when having insta kill.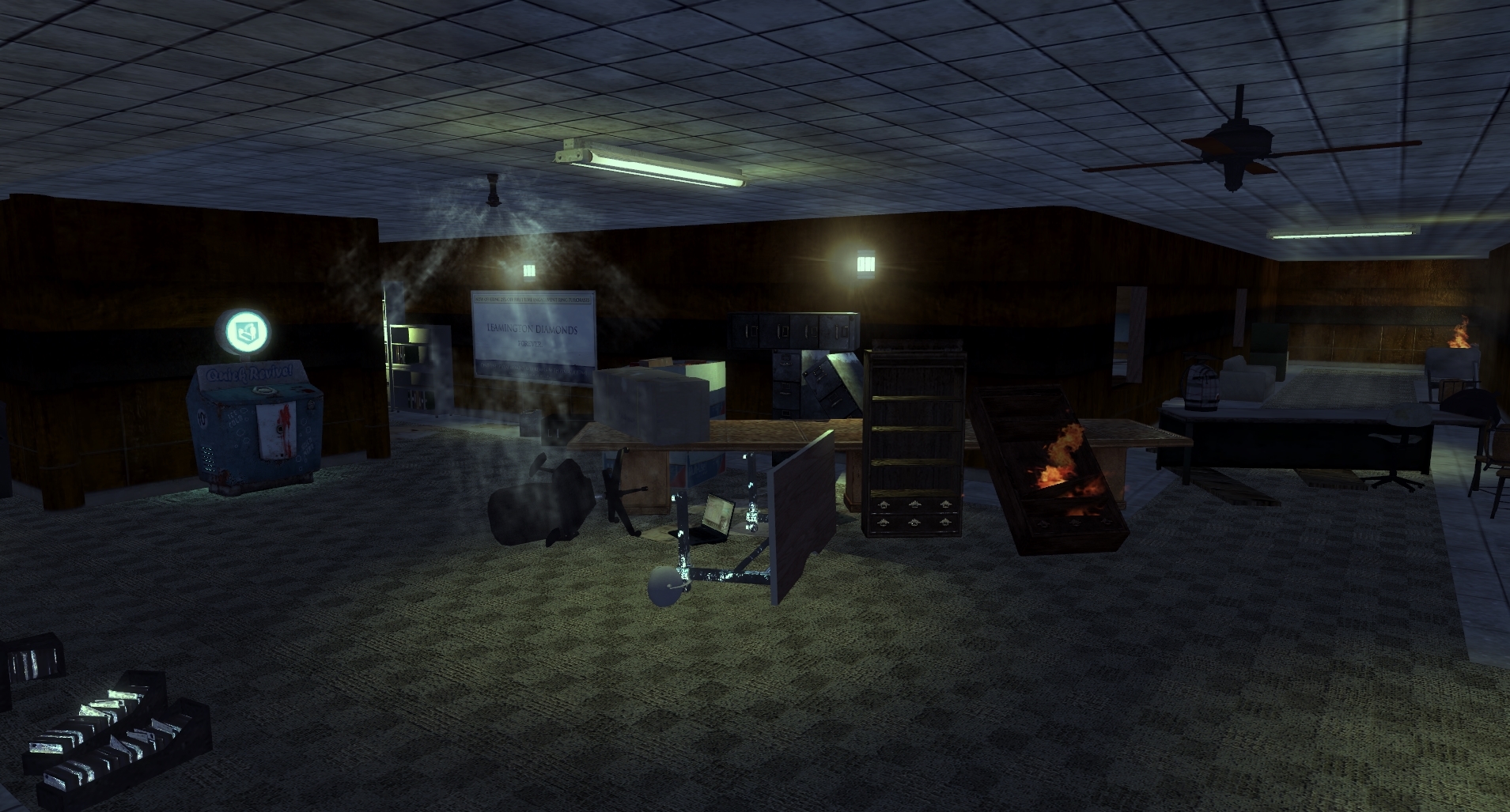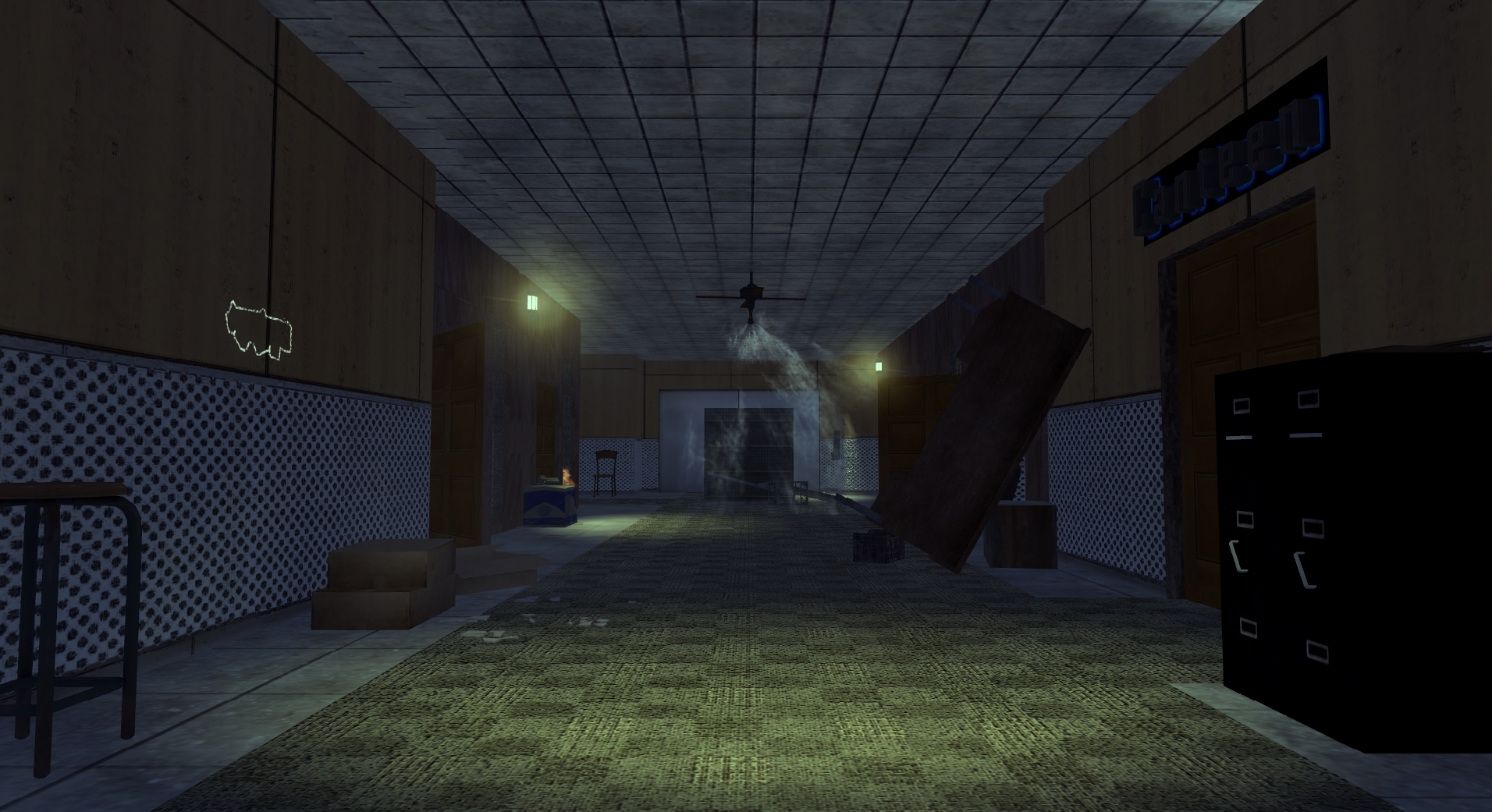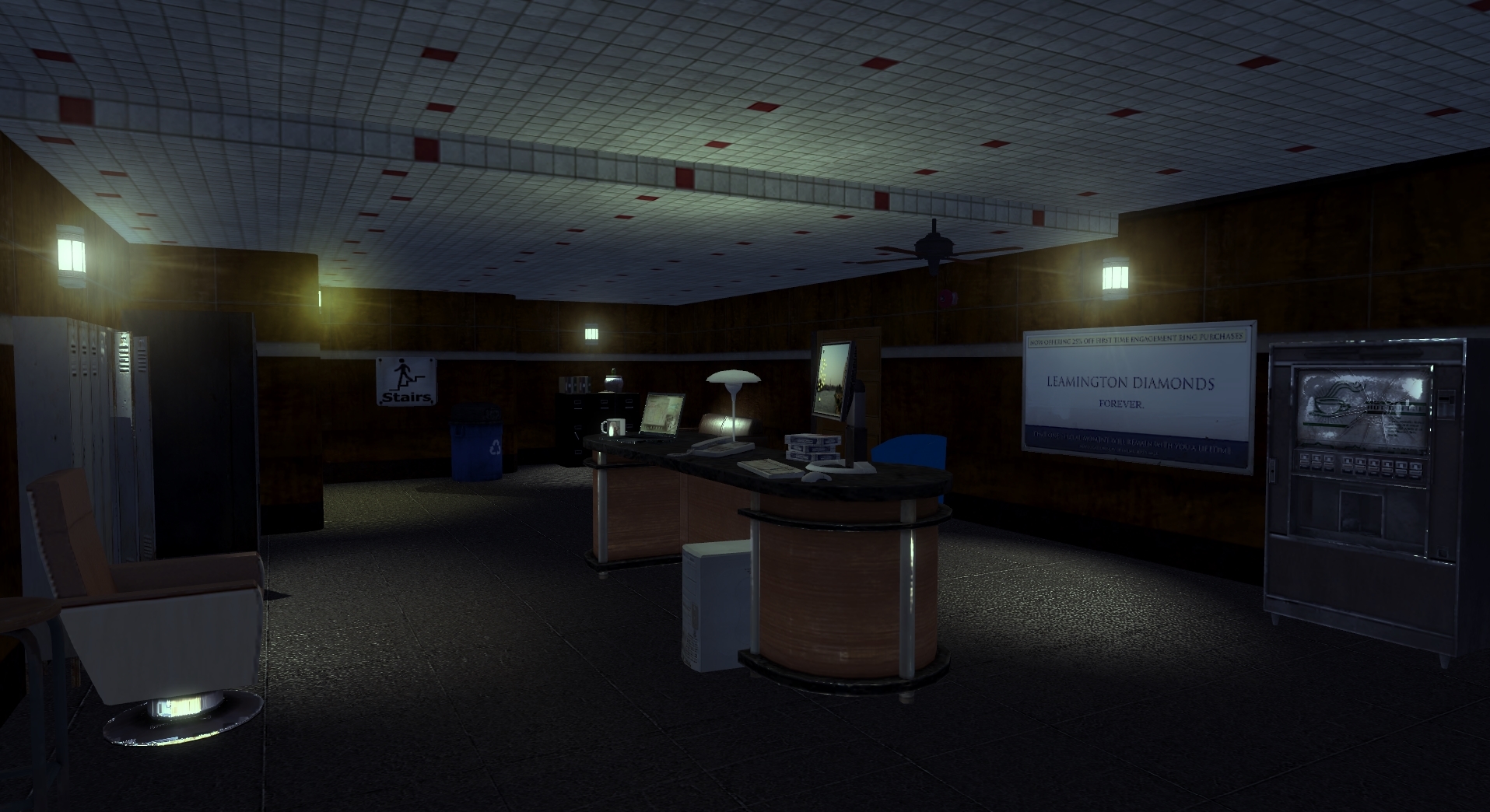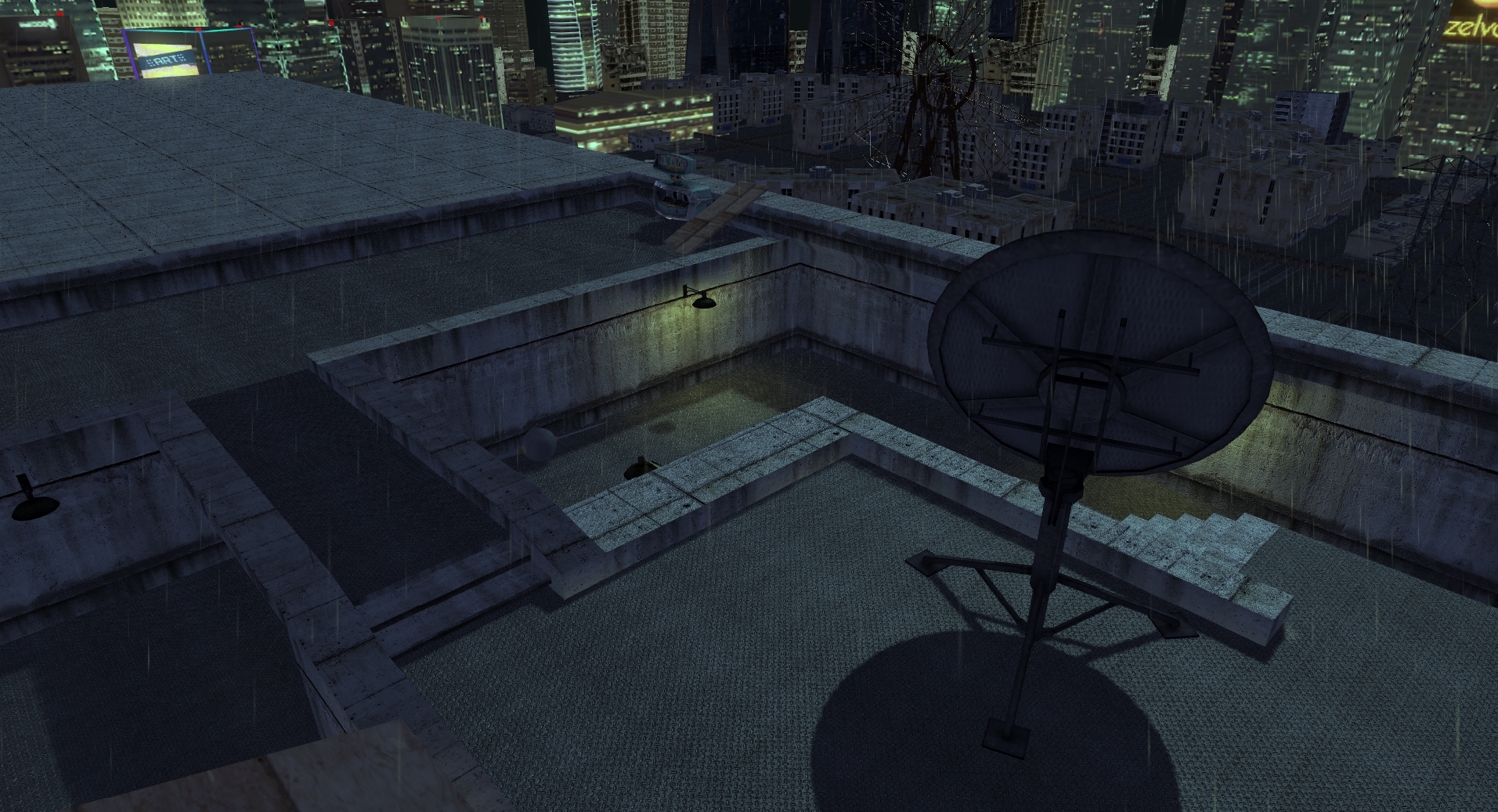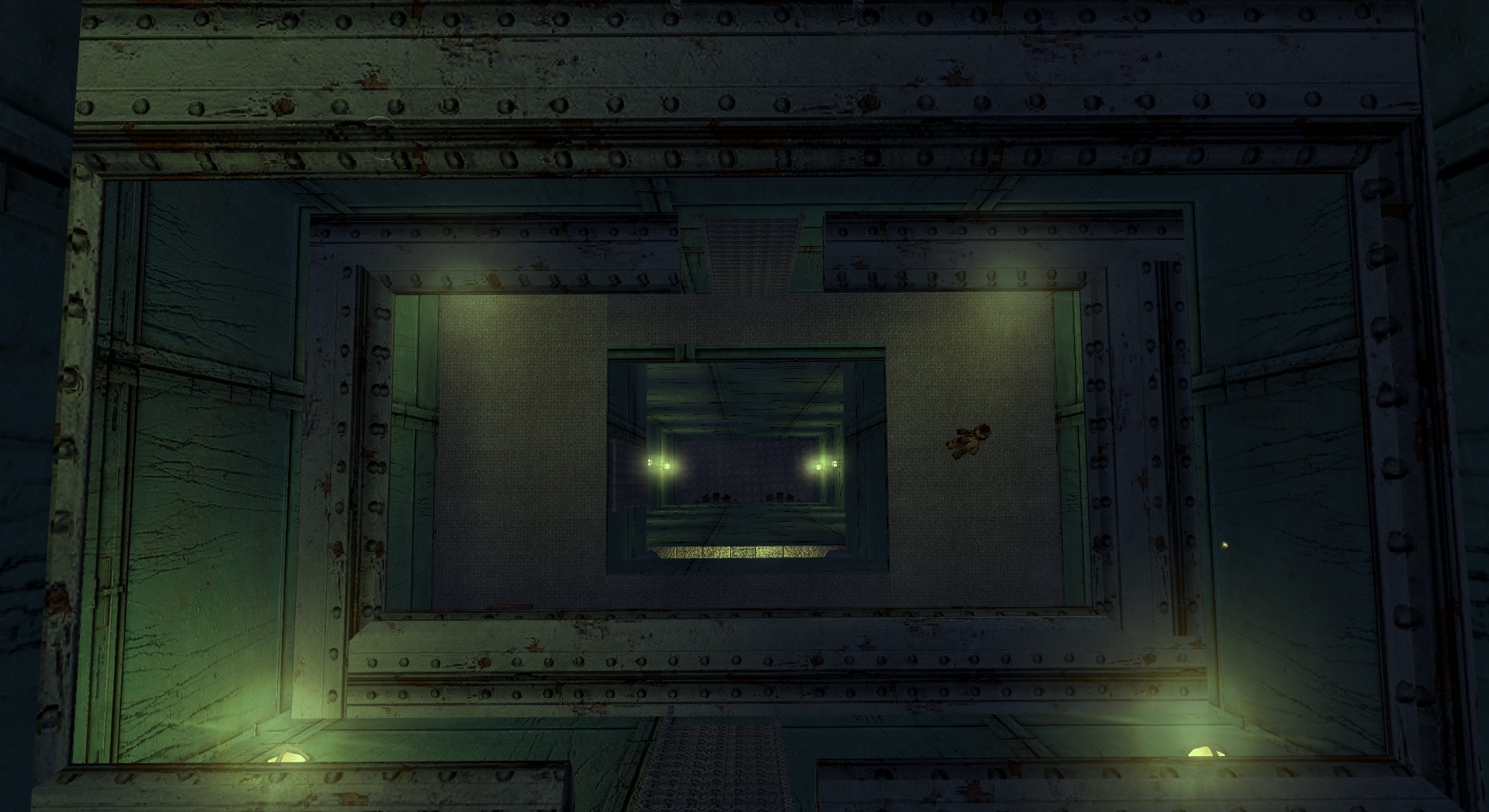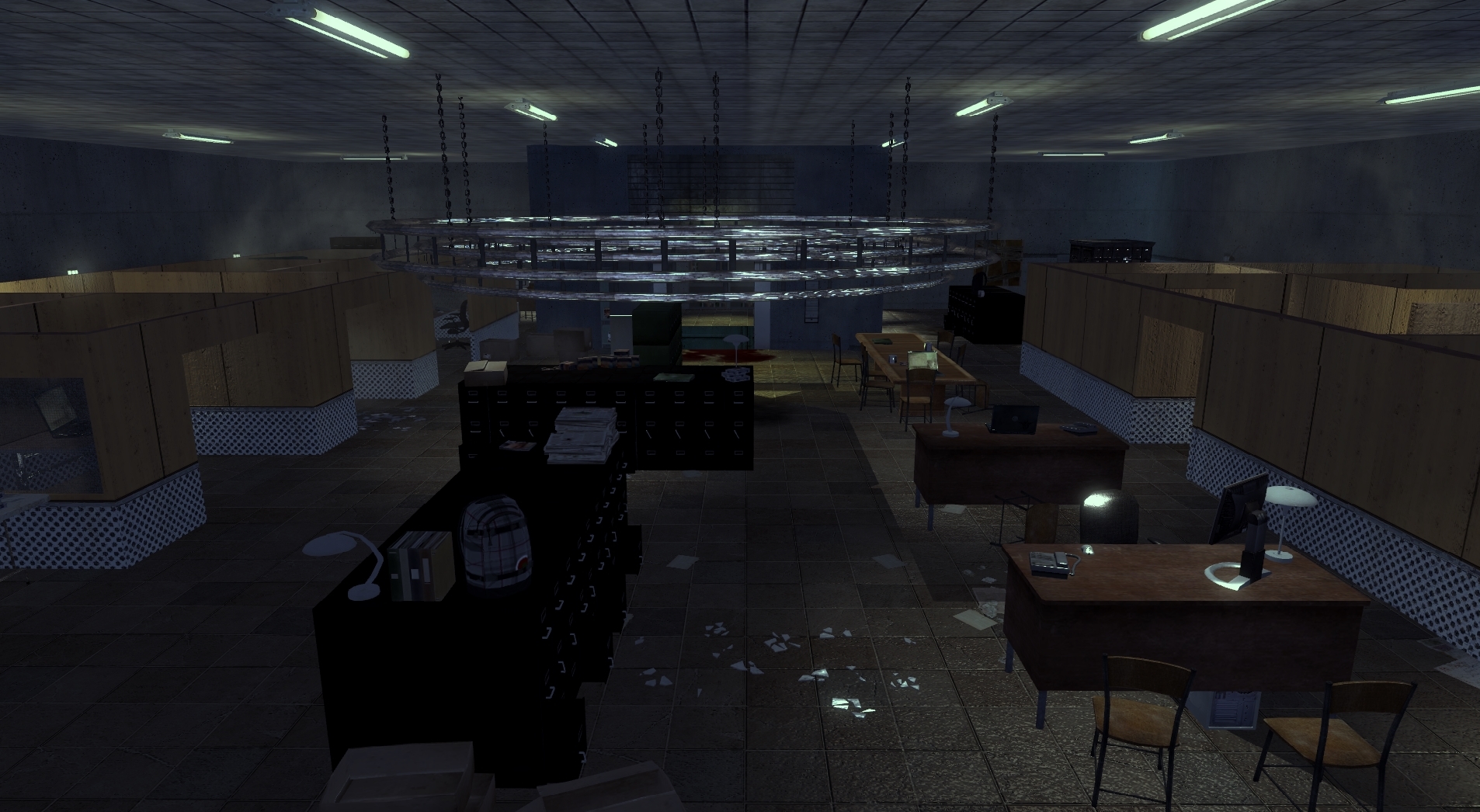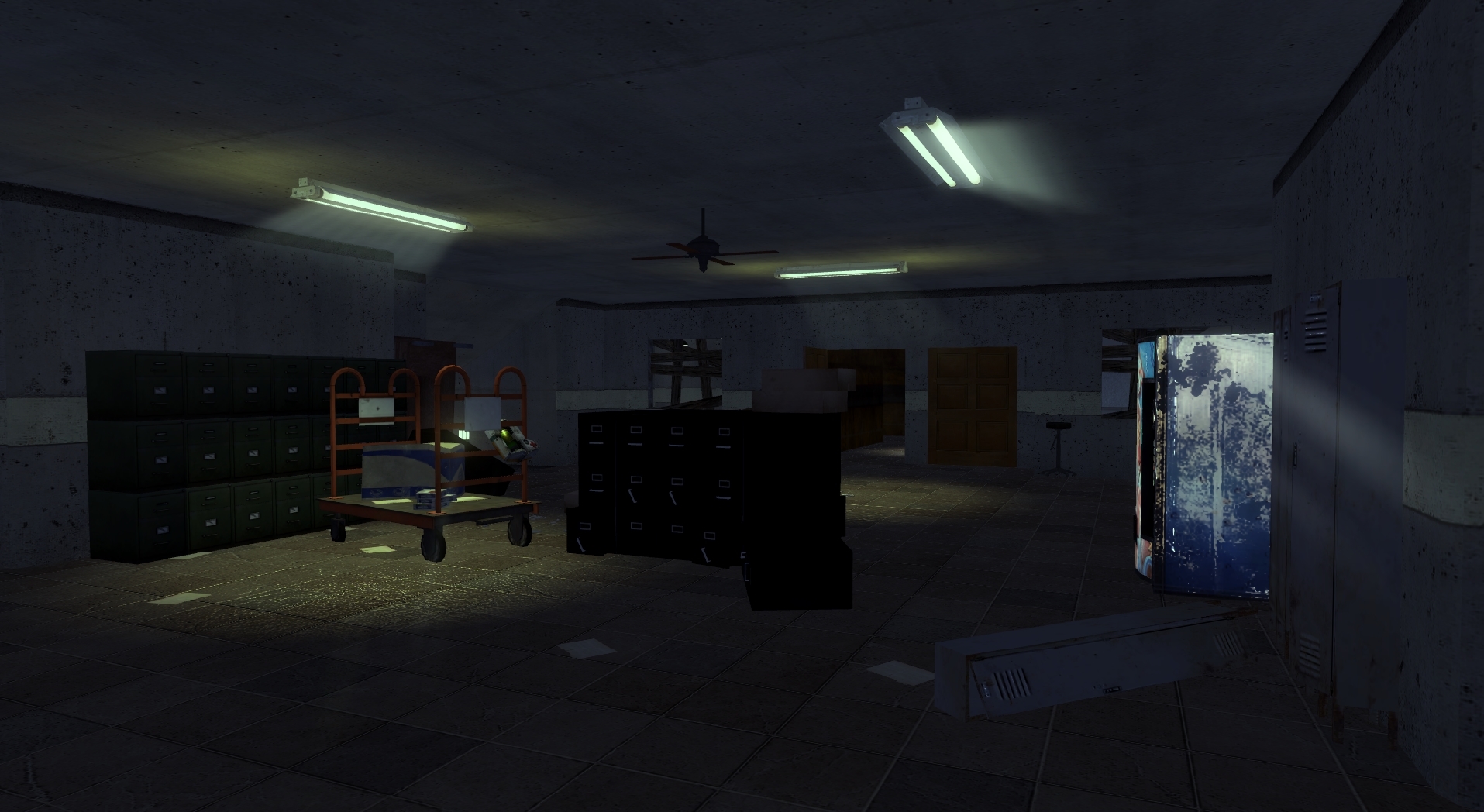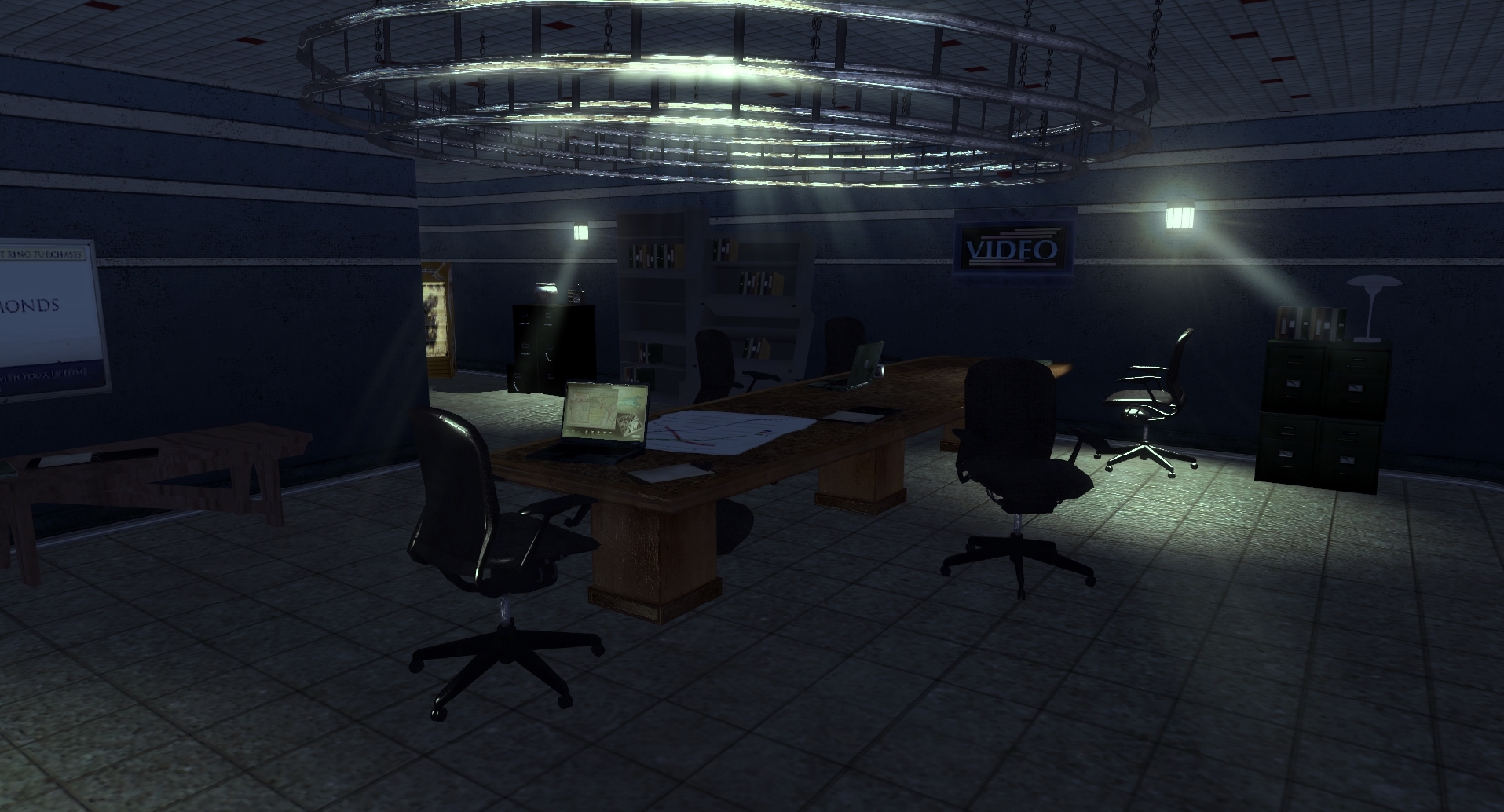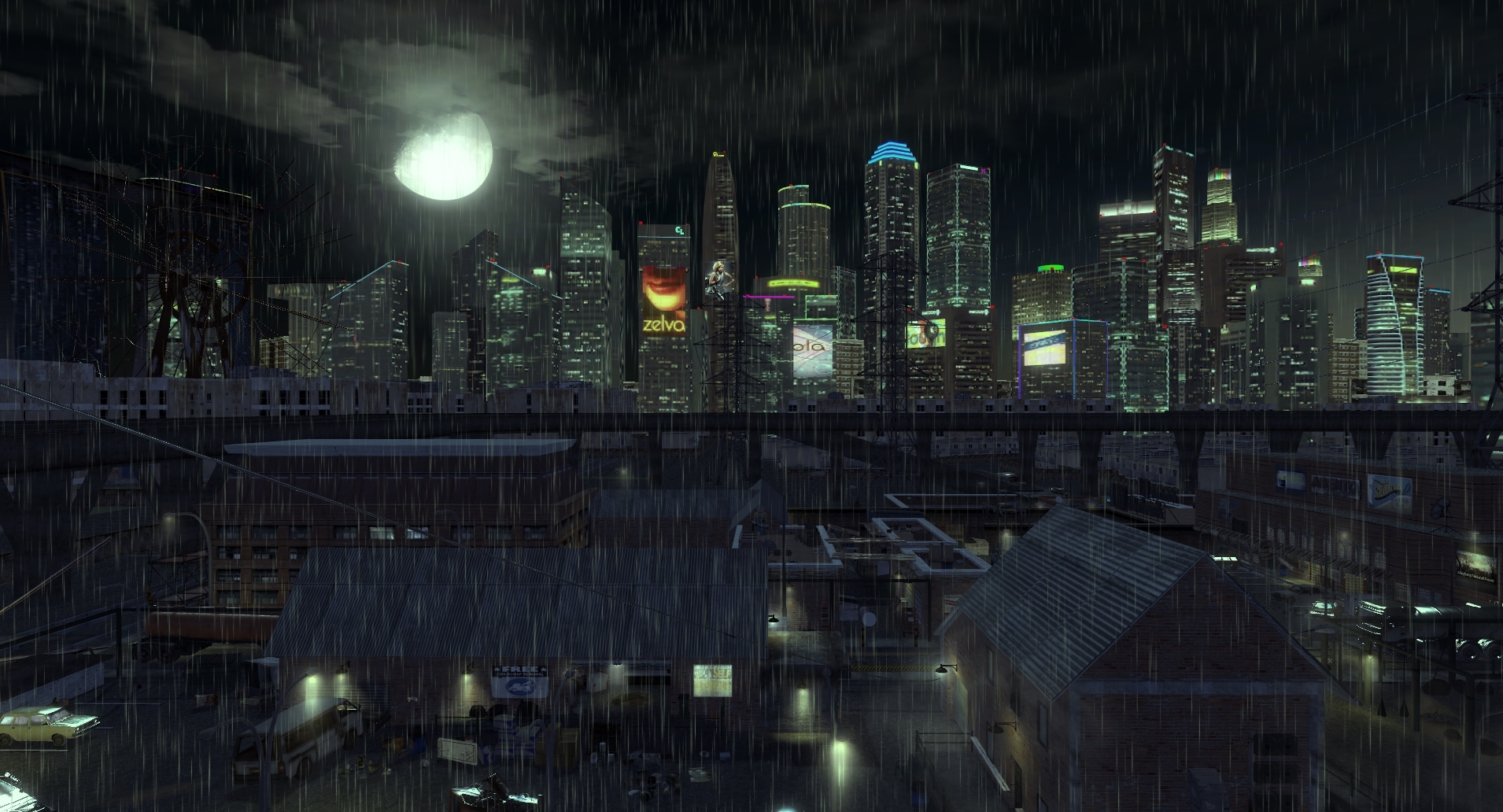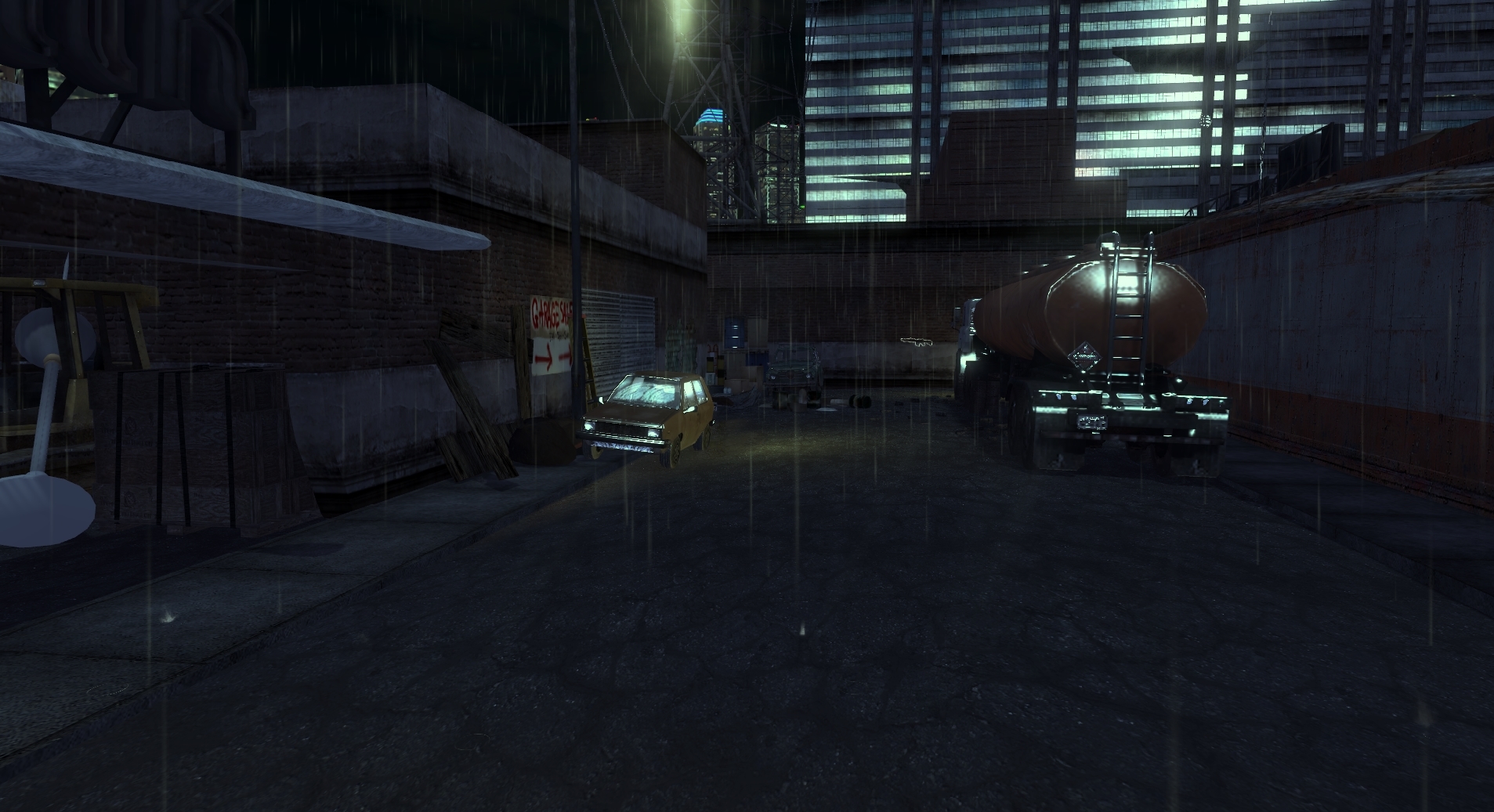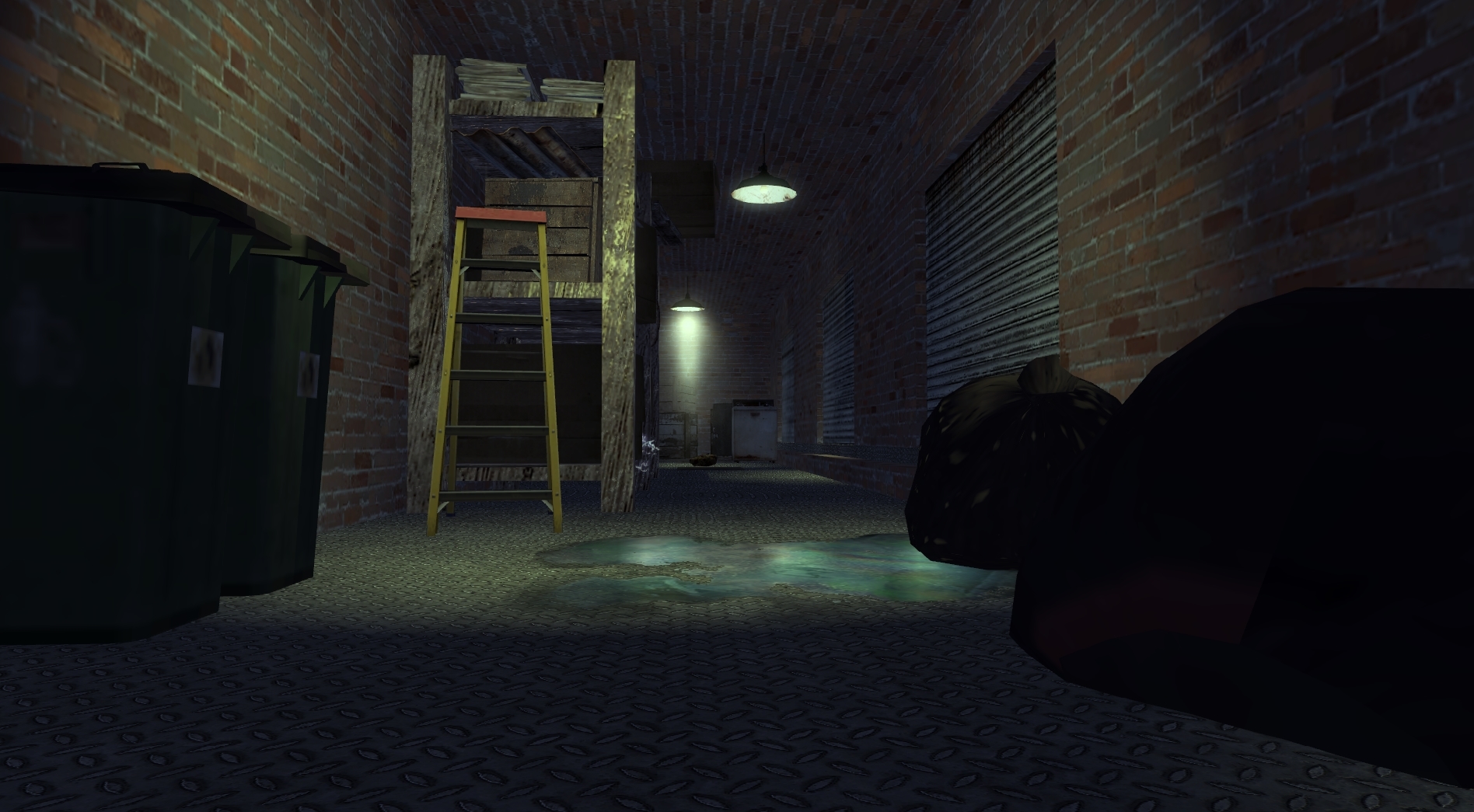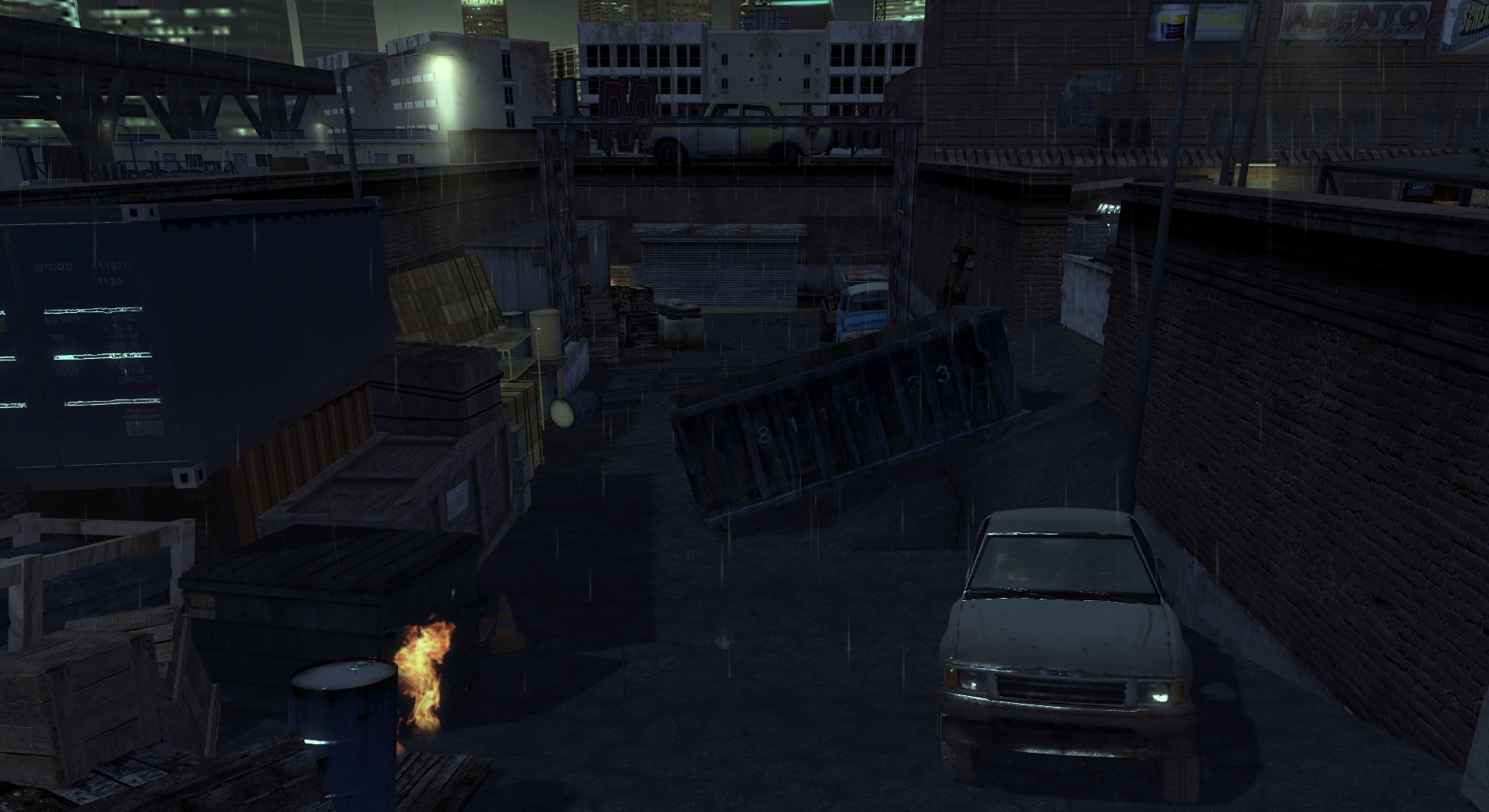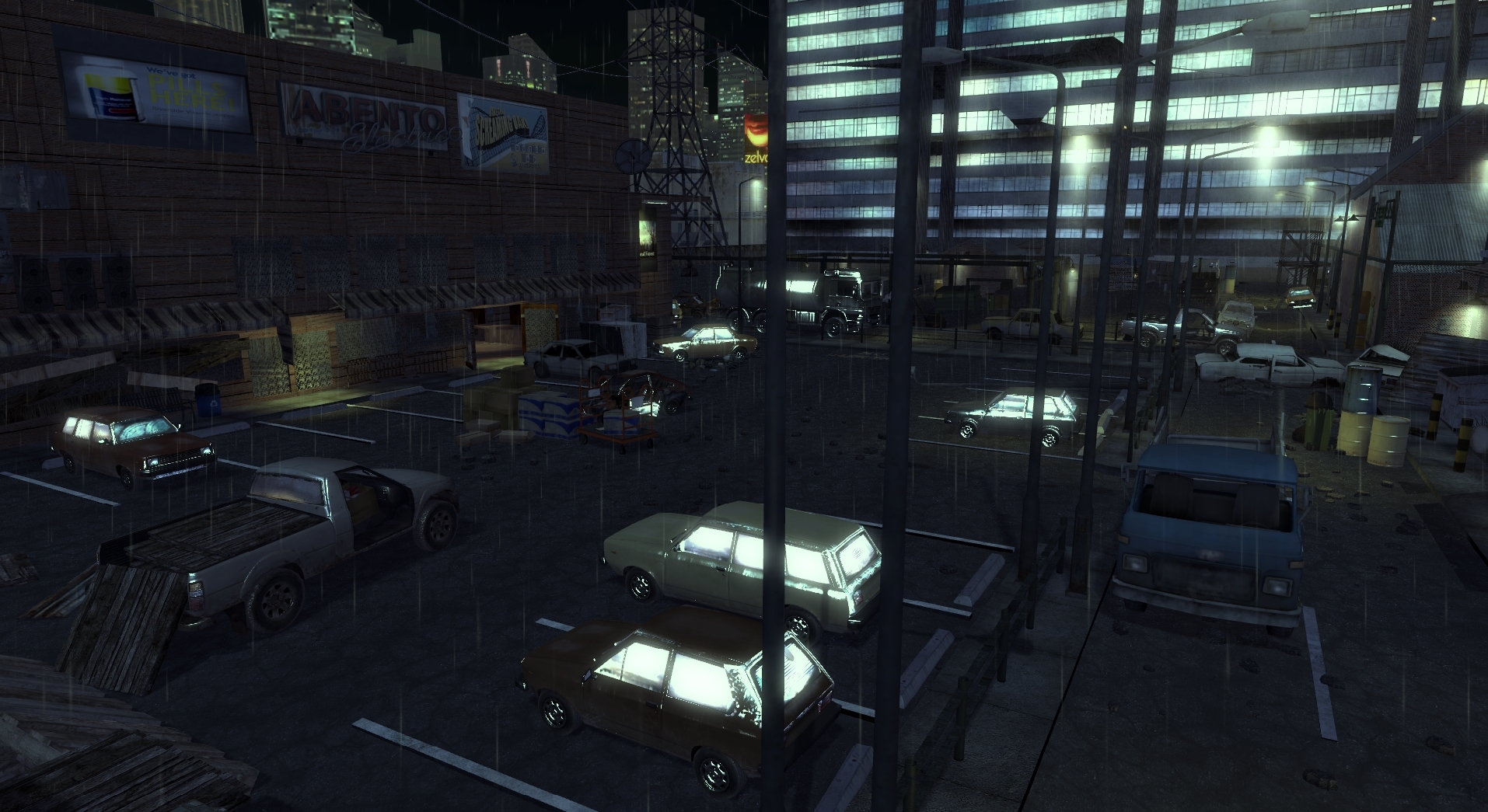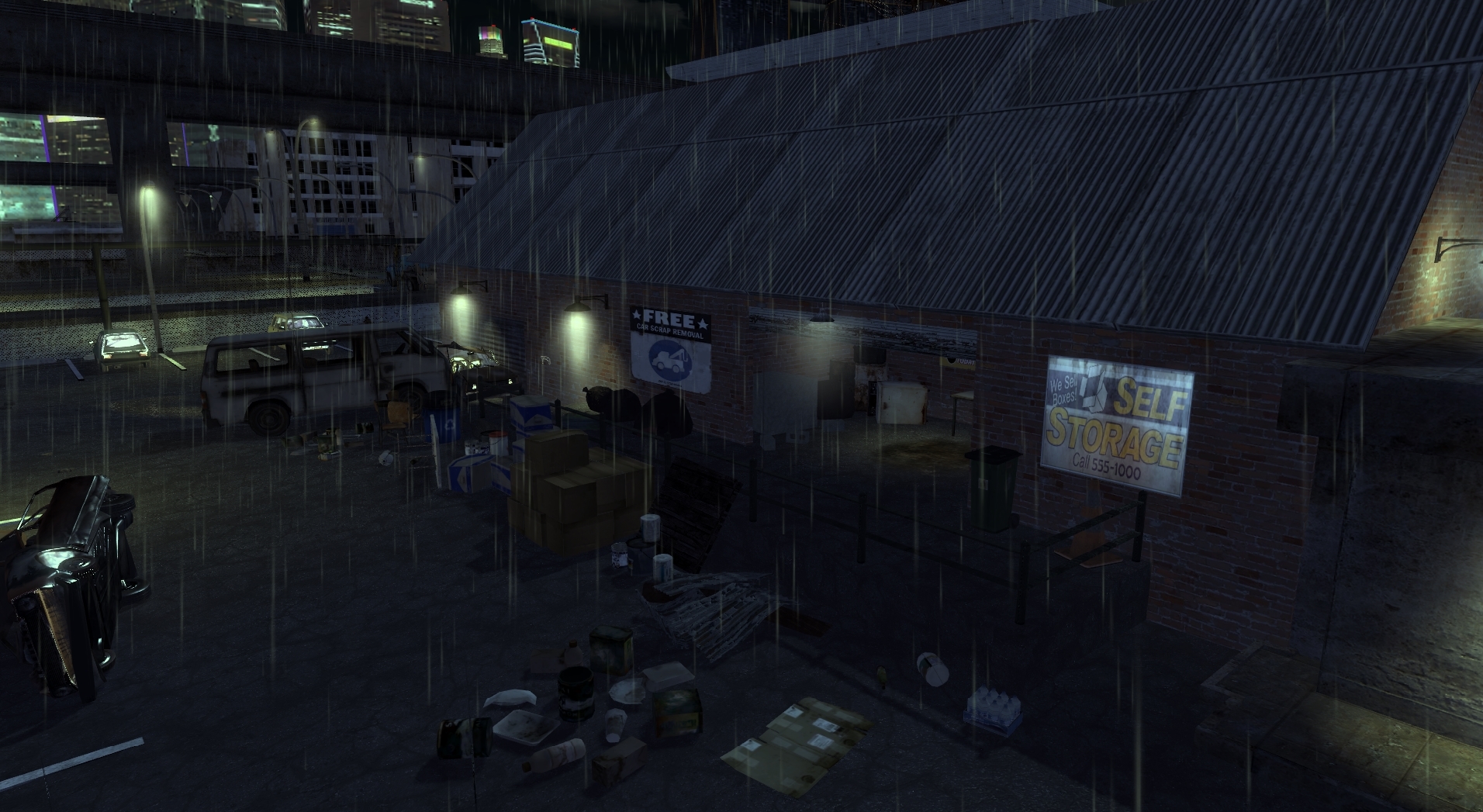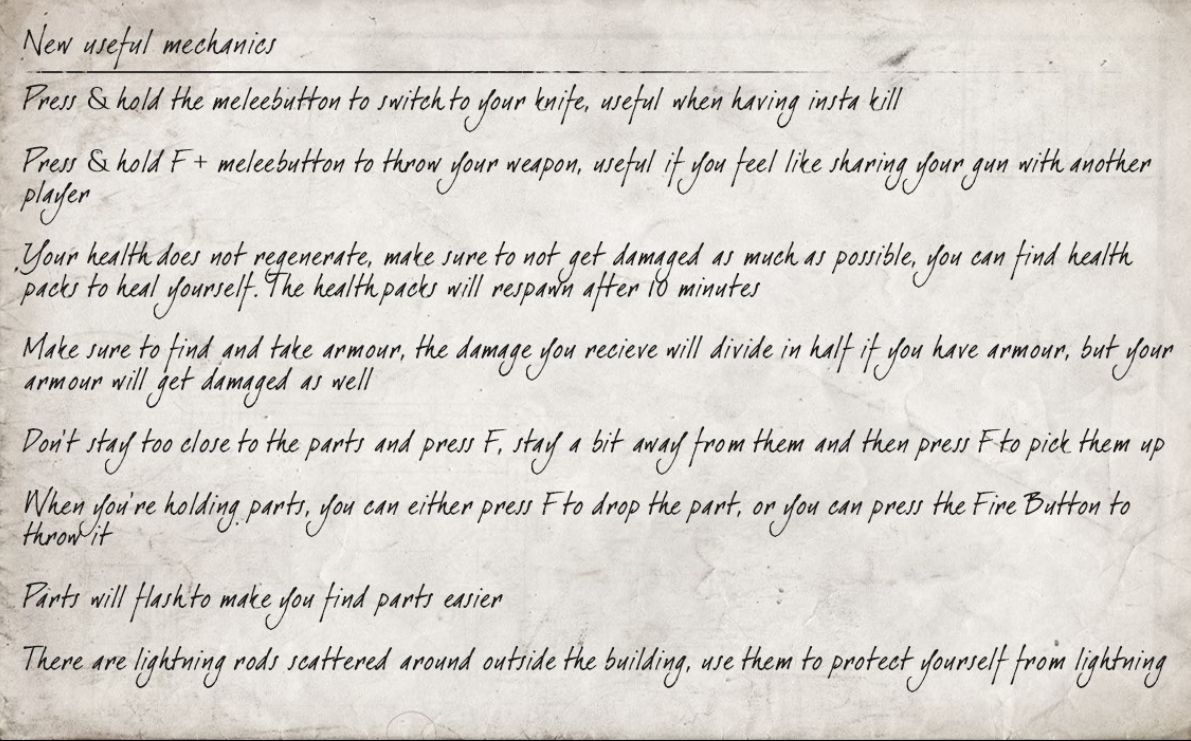 Credits:
Codmoddd1234
Johndoe
HitmanVere
MAK911
SirJammy
thecaljitsu
Stareintome
RDV
CHN
JR-Imagine
Chromastone10
Smasher248
Lukkie1998
Rollonmath42
offthewall
TomBMX
Ray1235
jei9363
KDXDARK
Makecents
InFInIX
shippuden1592
IF I MISSED ANYONE TO CREDIT, MESSAGE ME ON UGX.