Welcome on UGX-Mods
Click on the button where you want to go or scroll down to get more information about the UGX-Mods Team, News and development information.
Projects
Awards
ModDB Awards for UGX Mod Standalone
-
Zombie Mod for Call of Duty: World at War
Rank #74 in Mod of the Year 2013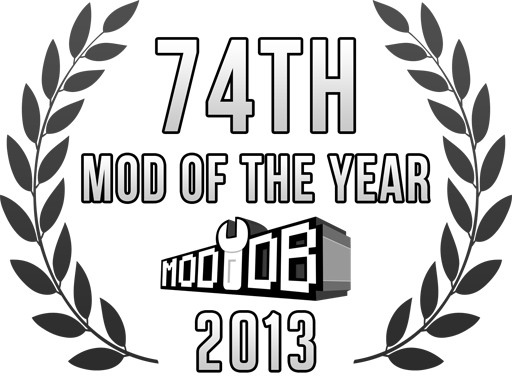 Rank #35 in Mod of the Year 2015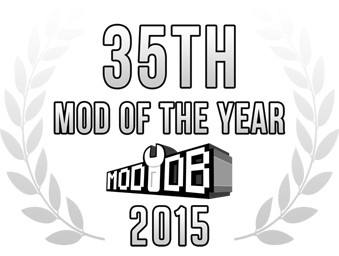 Press & Contact
Contact
Note:
An customer account will be created for your email address in your customer portal (
UGX Help Center
). We usually respond within the next 48h.
---
See also here:
UGX-Mods Contact