Recent Posts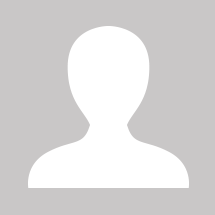 ×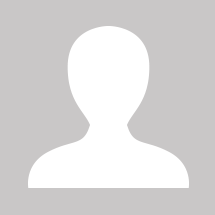 User
Date Registered: N/A
Last active: N/A
I know that radiant gives you the spawn points automatically, but I started to analyze these spawn points, and it seems like radiant thinks that I'm making a grief map or something like that. There are 4 pink spawn points and 4 yellow spawn points and the only thing that differentiates them is the kvp "script_int", which value is between 1 or 2, maybe that thing divide the spawns into teams??, and the other thing that makes me doubt about how this works, is that this little spawns are not connected to "info_player_start", instead are connected to 1 script struct called "player_respawn_point". My question is, How do player spawns actually work?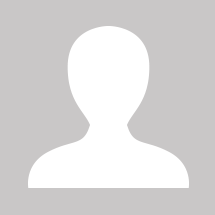 ×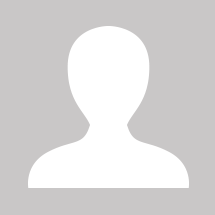 User
Date Registered: N/A
Last active: N/A
is it normal that i cannot see george's light level? he is always in zombie mode even when walking and you cannot tell how much hp he has left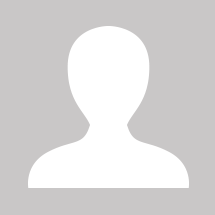 ×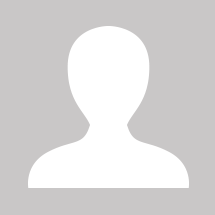 User
Date Registered: N/A
Last active: N/A
Y download so slow. plz help.

Getting 100kb a second download

but 254 Mbps download speed

hep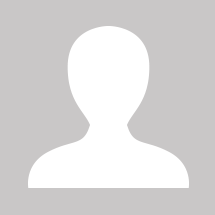 ×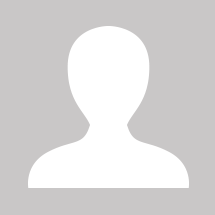 User
Date Registered: N/A
Last active: N/A
Hello all!

I was wondering how would i go about coding an object so that it can not be seen in level initially but spawn in later after an easter egg step. My main question is how do I make an object spawn in the level through code at an origon of my choice or at the location of a script struct.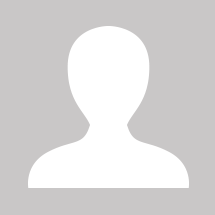 ×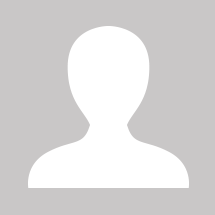 User
Date Registered: N/A
Last active: N/A
UE4 Multiplayer Zombie Survival Template
Hey everybody! Some of you may know me for my custom zombie maps for Call of Duty: World at War. I spent years making zombie maps and over a year ago I switched over to Unreal Engine 4 and started working on my own zombie survival game. Well today I'm happy to announce the release of my very own zombie survival template. You can now make your very own zombie survival game with no limits. So let your imagination go crazy and start making what you always wished you could.
The Multiplayer Zombie Survival Template for Unreal Engine 4 has now been released! Fight waves of enemies with your friends. Fully setup for multiplayer. Jump straight into slaughtering zombies with your friends online. It's setup to be easily edited and changed. You can simply switch out player characters, weapons and zombies with whatever you want to use. Variables can easily be changed to tweak the game experience. Thousands of hours were put into this project in order to save you the hassle of getting the basic framework working for your own multiplayer horde game.
Buy it now on the Unreal Engine 4 Marketplace: https://www.unrealengine.com/marketplace/en-US/slug/multiplayer-zombie-survival-template
Support me on Patreon: https://www.patreon.com/WhippyGames
I have issues with pack a punching the guns. They just don t work to pack a punch. HAve you got any idea why?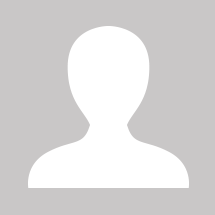 ×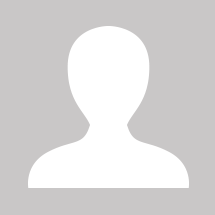 User
Date Registered: N/A
Last active: N/A
Just played this map and I think it's great! The map layout is nice, has a lot of space to train(especially spawn room) and it's easy to navigate in.The atmosphere is cool, just like Nacht Der Untoten.
Overall, I would give the map 8/10

1
any more updates?
Map layout is done, most of the map in general is done. Weapons are done. All it's pretty much missing is the easter egg and bossfight. And of course some things need some polishing. I can't think of anything on the easter egg side, which is why it's taking longer than expected (I don't want the easter egg to be just random soul chests).
Also due to my current life situation I'm only home once every two weekends or so, which is why I barely have any time to work on the map.
I do have an early version of the map in the workshop, which I have sent to a few people, and if you're interested in trying that, you should PM me.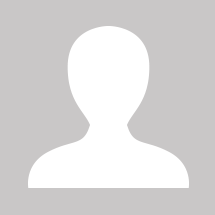 ×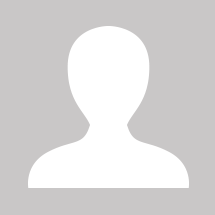 User
Date Registered: N/A
Last active: N/A
i wanna know how can i make pap give weapons multiple camos each time u repap ur weapon for example i want weaponized 115, ice, cybog and dark matter i tried copying and pasting the same script and paste it 4 times and changed the number for a certain camo i want it to be on my weapons it only gave me 1 camo each time i pap
Not sure about the function you made, I'm not good with scripting yet. I do know that the line load_wepon_specs_from_table, Istanbul referring to your wepons.csv. (a table with all weapons info (ie. weapon name, cost, in the box or not, is a wounder weapon, spawn a wallbuy,ect....)) it is located in share/raw/gamedata/weapons/zm/zm_levelcommon_weapons.csv, and that is were you should, theoretically, be able to delete weapons from map, change wallbuy cost, and add or remove from the box. However so you don't effect all maps or mess with the original, you should copy it and paste it in a folder in user maps like: usemaps/gamedata/weapons/zm/zm_levelcommon_weapons.csv. and from there you can edit the csv file and only effect the map you are working on. also you need stringtable::gamedata/weapons/zm/zm_levelcommon_weapons.csv line added at the bottom of your map's zone file. That is what all the tutorials say but it hasn't worked for me yet. Good Luck