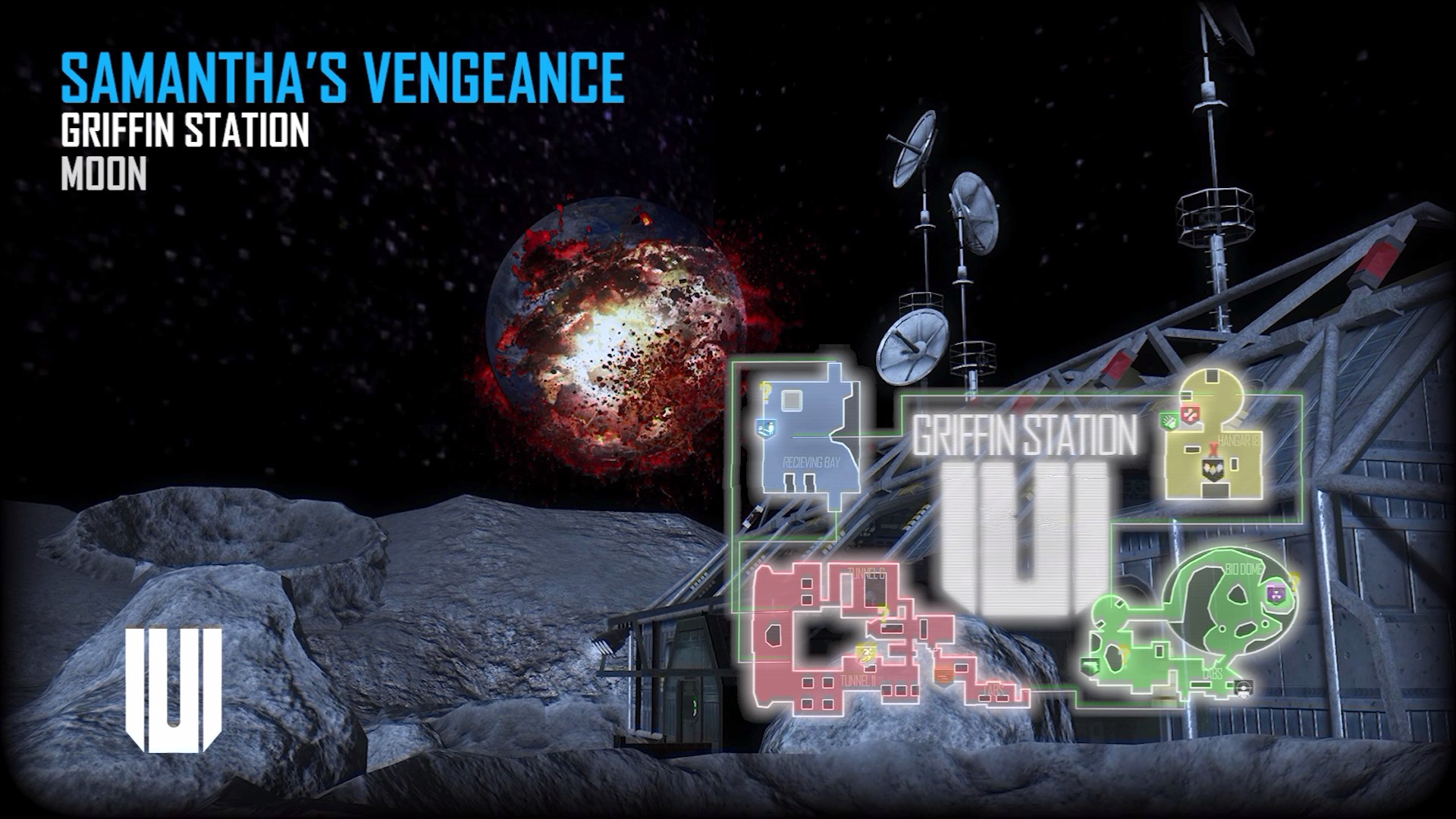 This is a Moon Weapon Mod created in a collaboration with members of "
The Spooky Crew
".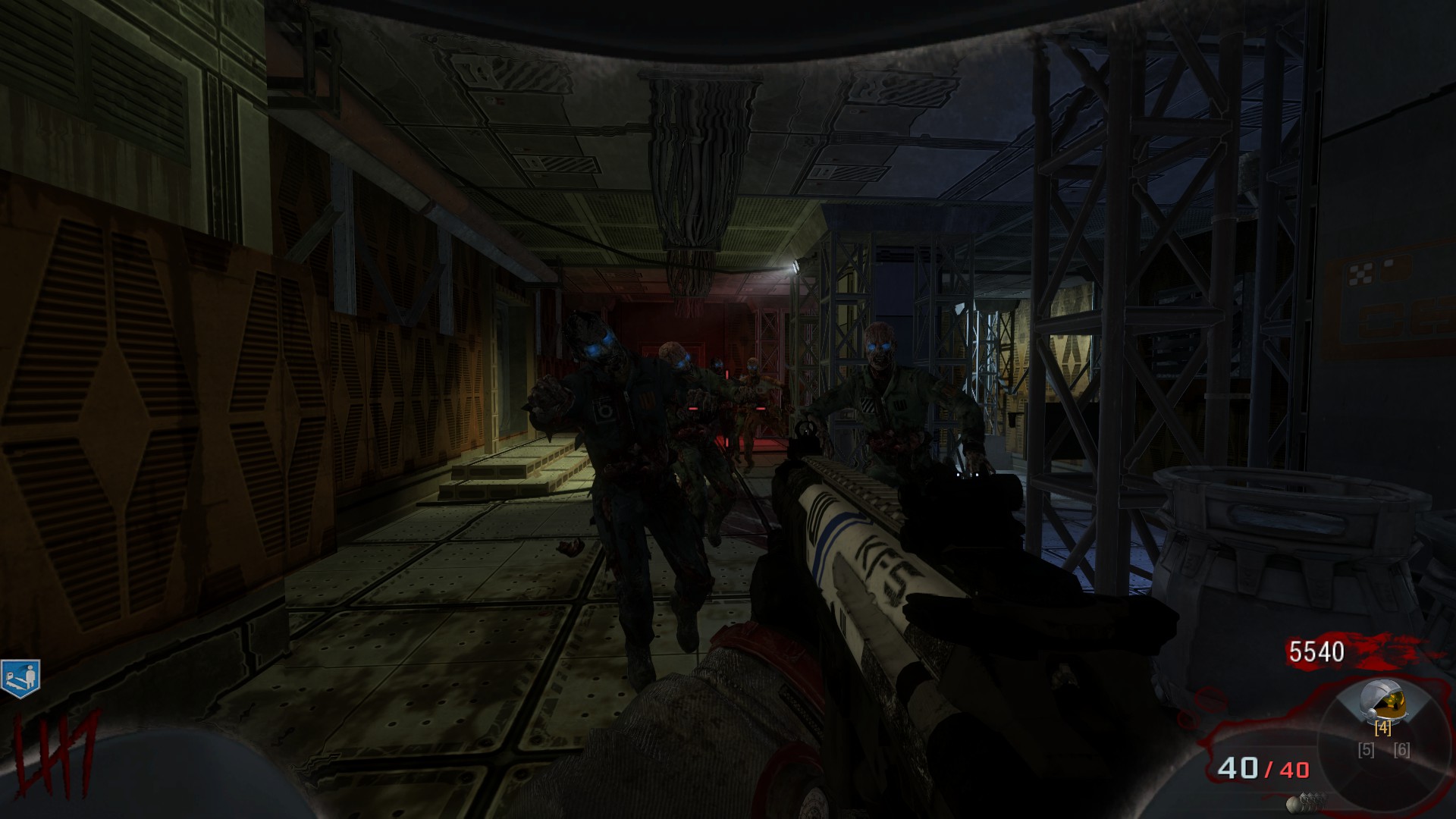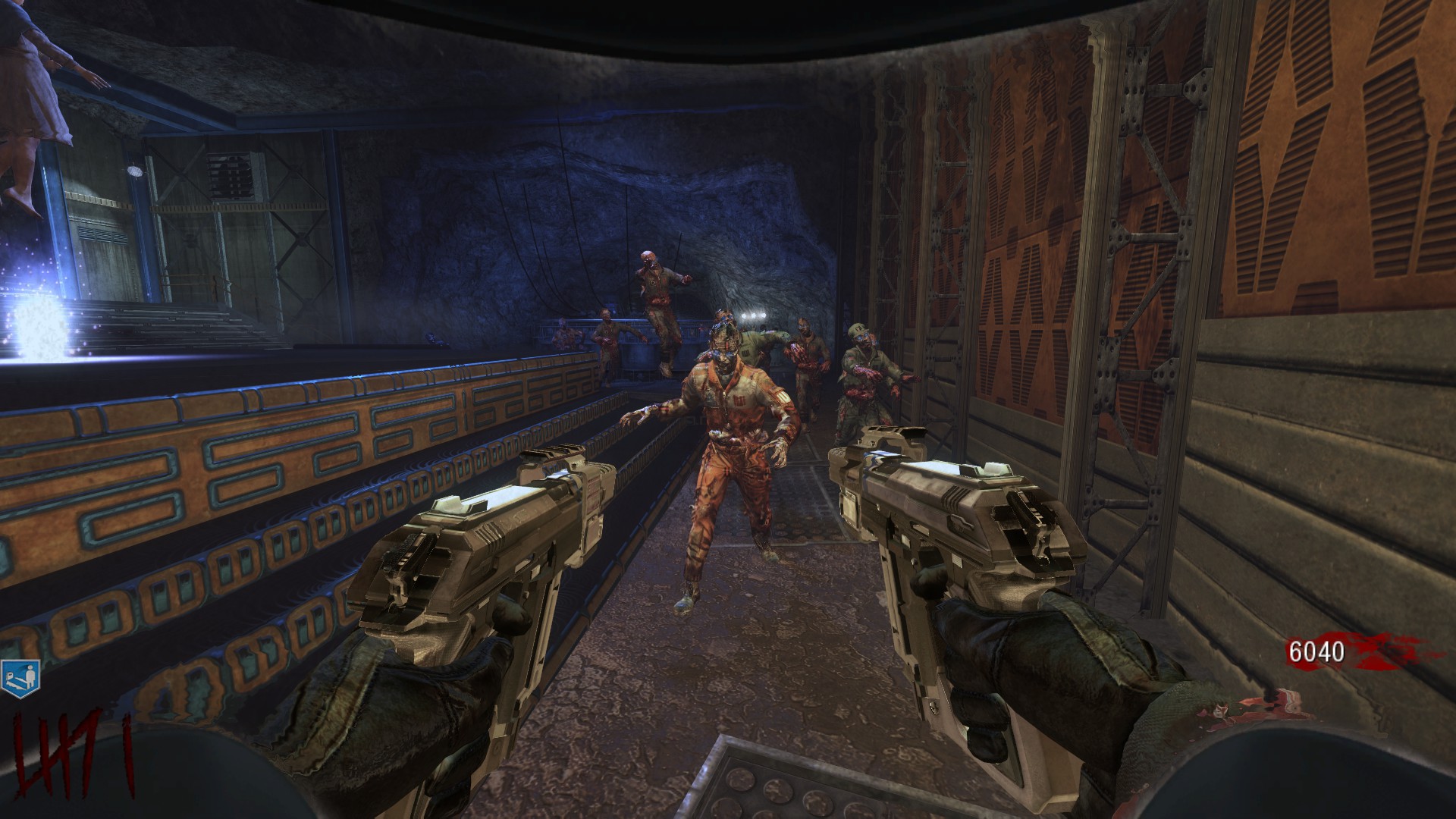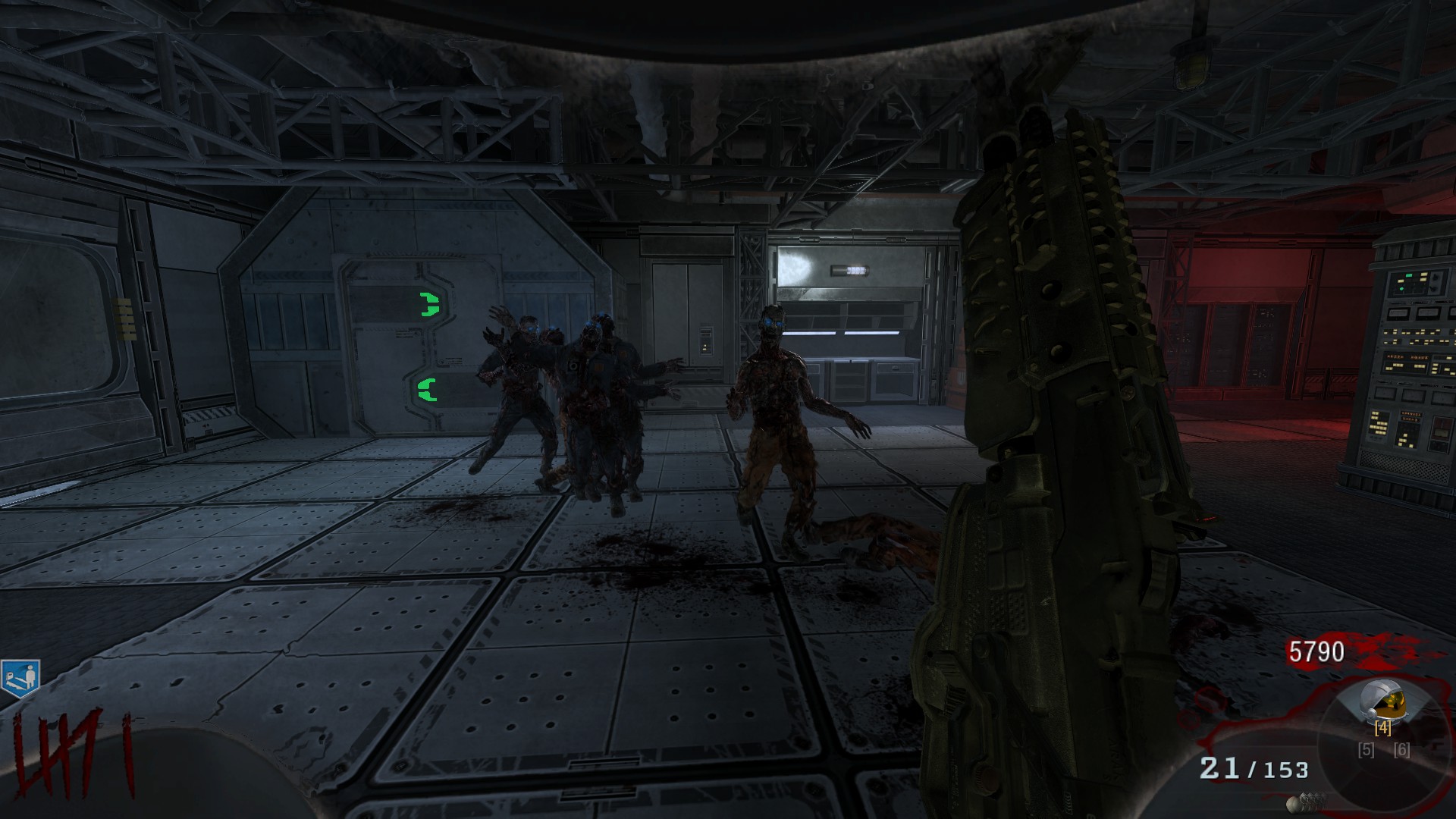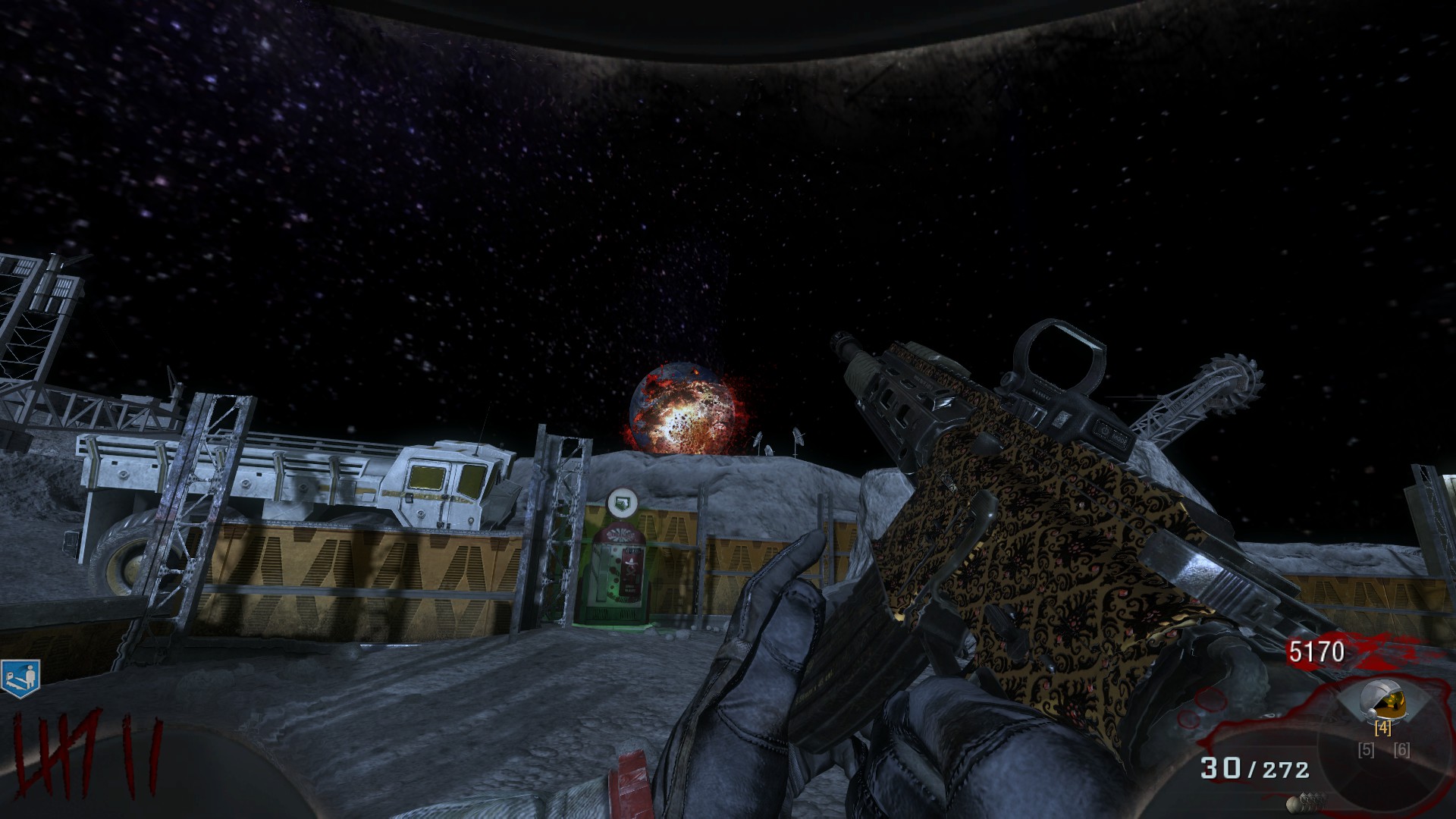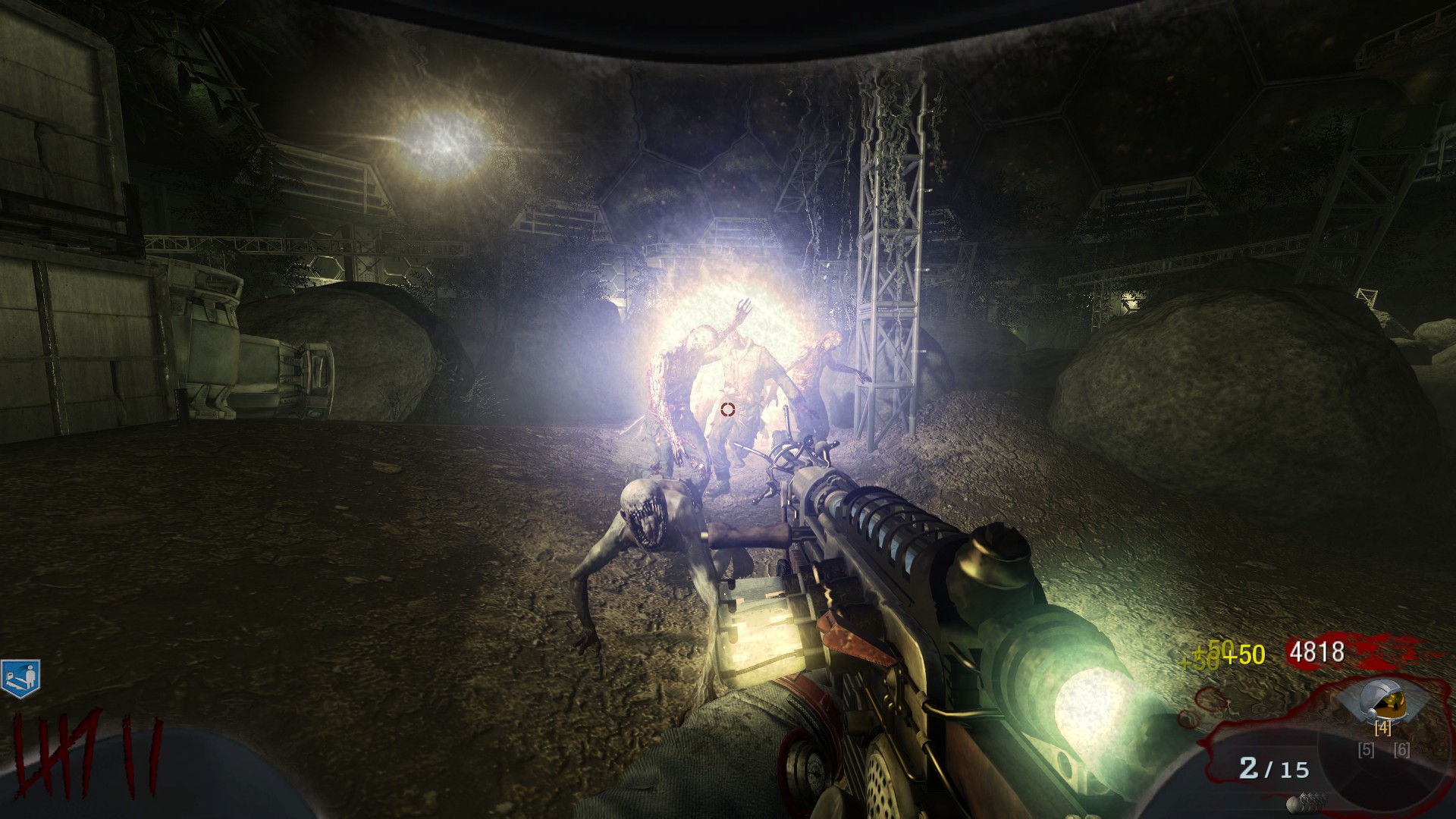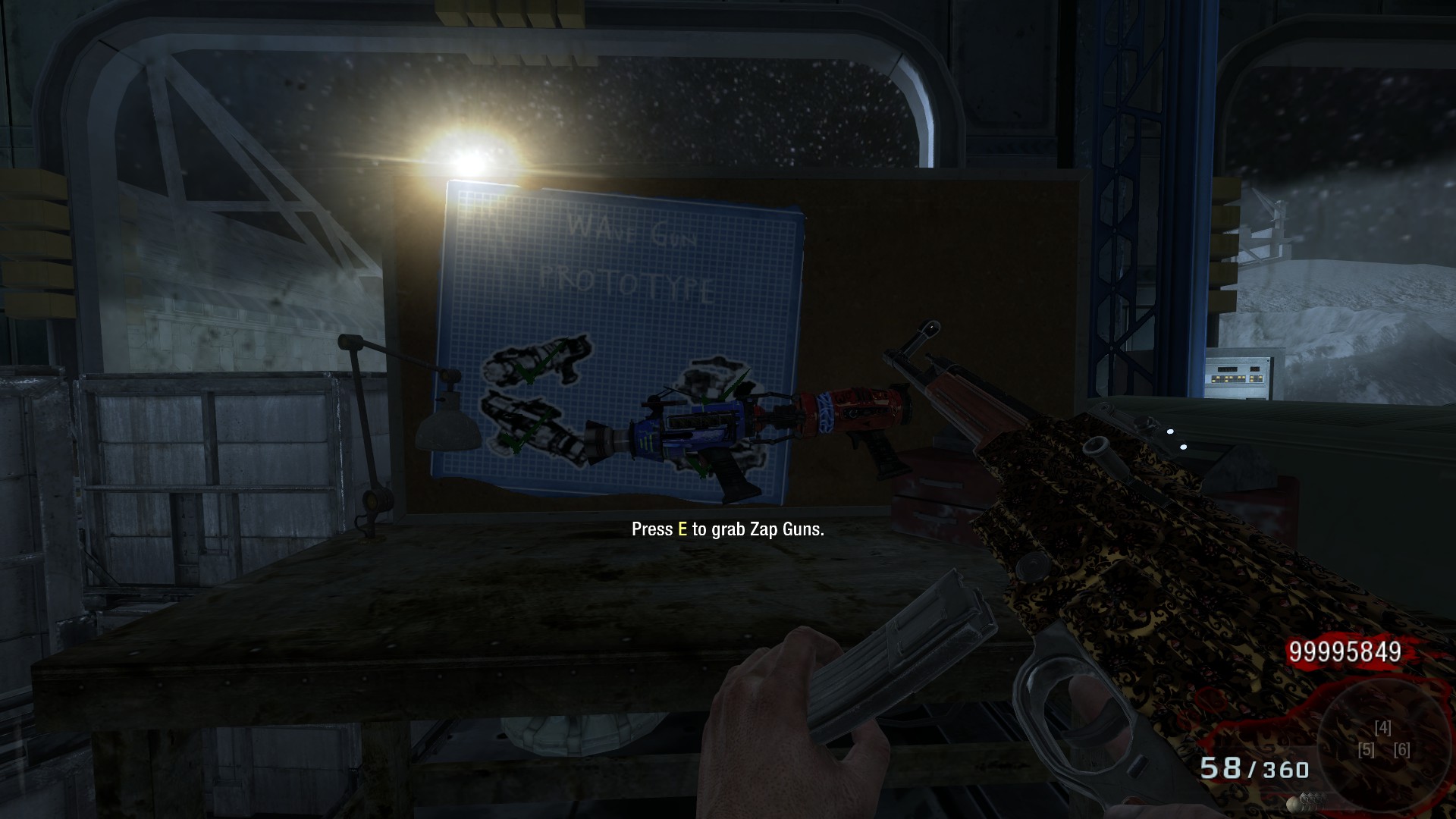 Special features include the Wunderwaffe (but with updated materials to match that of The Giant), Black Ops 2, 3, Advanced Warfare, and Star Wars: Battlefront weapons, changed lighting and a buildable zap gun. Also includes some UI upgrades, shaders by Z0mbie_1337, and changed round sounds. The easter egg song has also been replaced with "Archangel" by Kevin Sherwood from Origins.
The map takes place after the Grand Scheme, hence the exploded earth, blue eyes, Richtofen announcer and Samantha playable character.
[You are not allowed to view external links. Register or Login to see them]
[Installation instructions are included on a text file within the zip.]