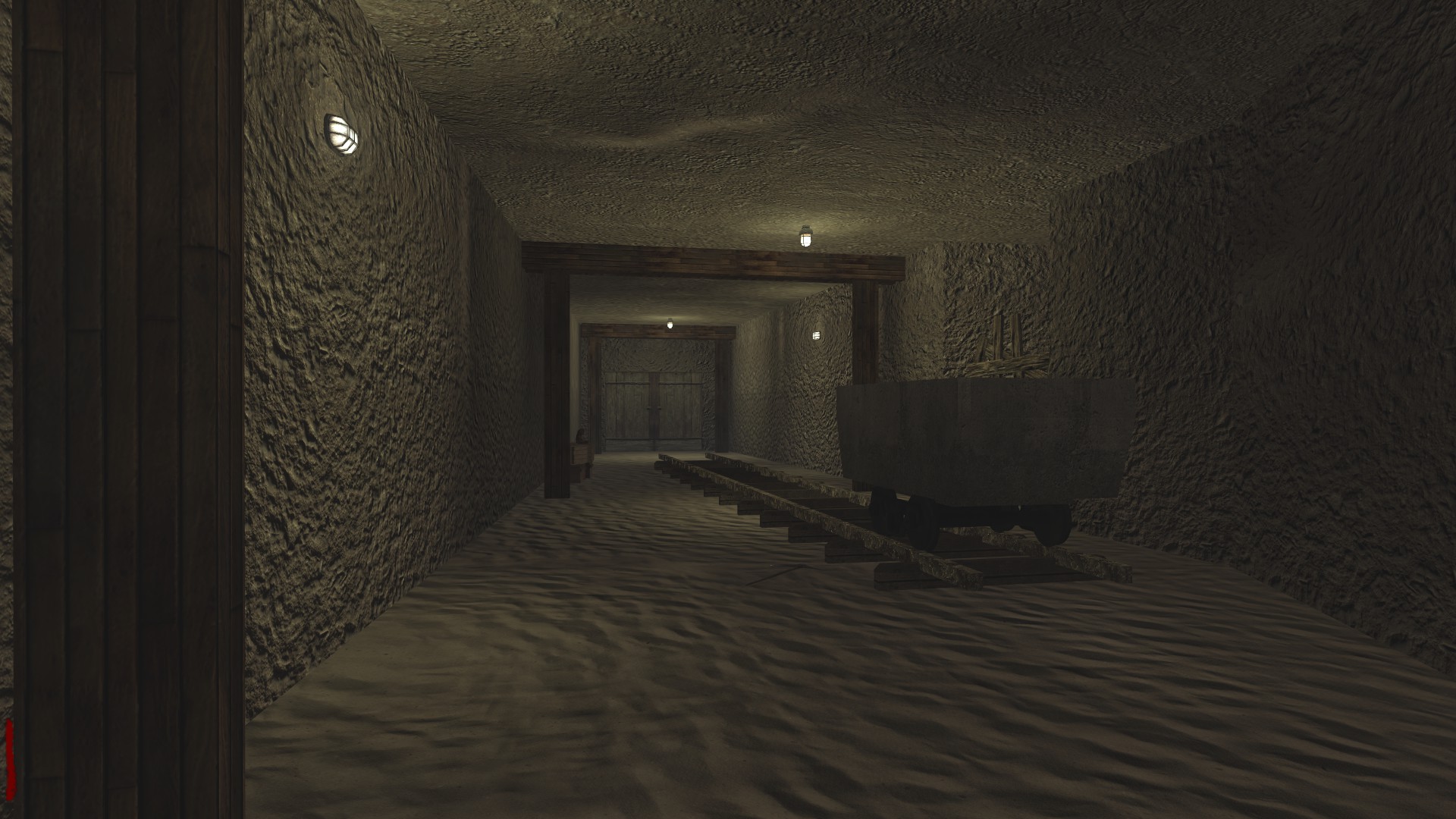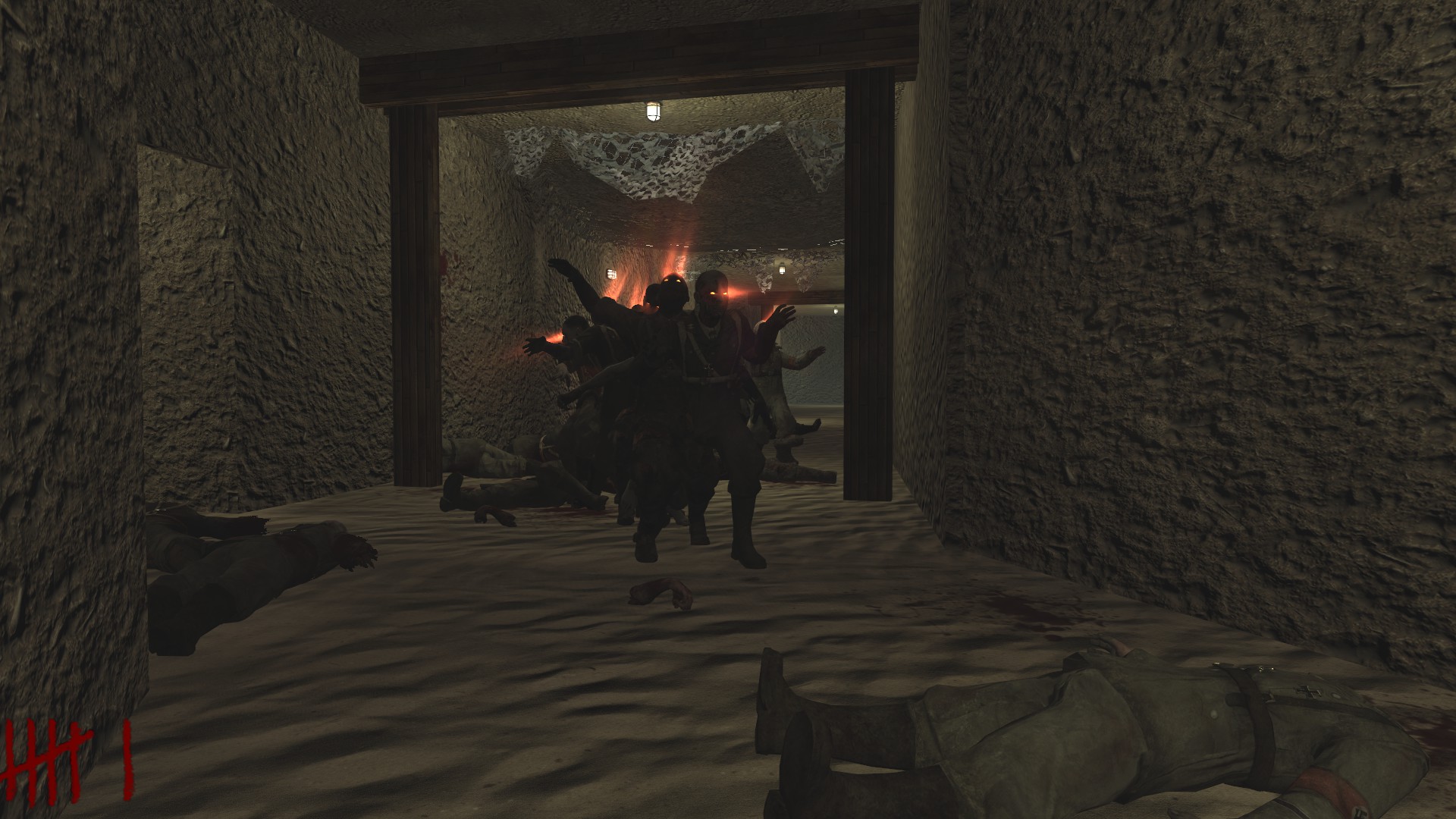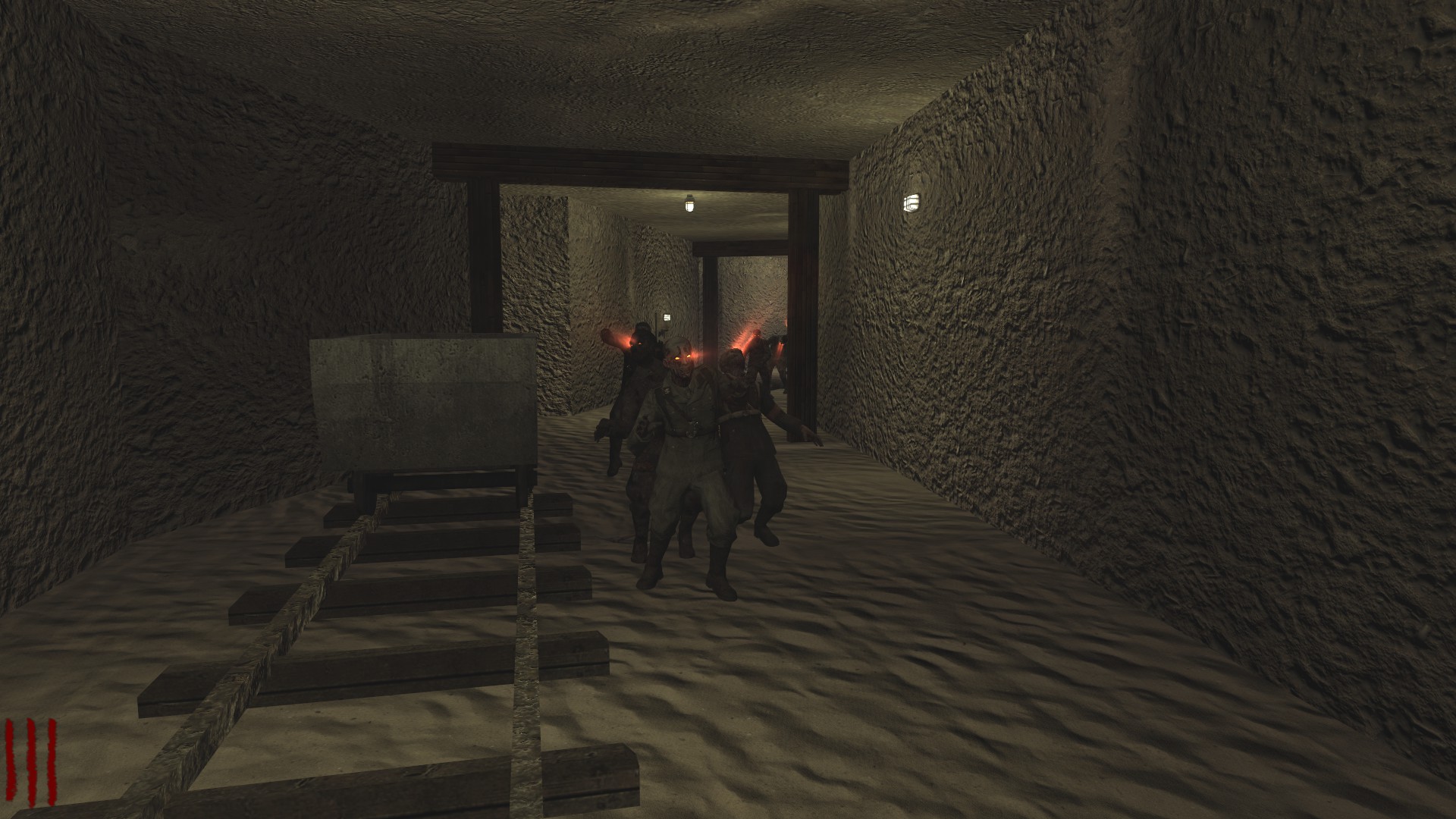 ---
The famous good old heroes went inside a dark secret cave of the Djinns.
The cave however is not stable so the exits are collapsed and the heroes are trapped!!!
In panic they try to find a new way out but without succes...
The horde of zombies seems to be normal but that isn't true, there are new types they have never seen before, How long they can survive is up to you!
(
There is no easteregg or buyable ending in this map
)
This map was requested by Wakizashi, I just want to make his dream come true so I helped him creating this cool map by his own level design.
There is a lot of action and pure survival! There is no exit and no way to run. The heroes have to go through this nightmare until the cave go dark...
People playing the map!

Sorry but you are not allowed to view spoiler contents.