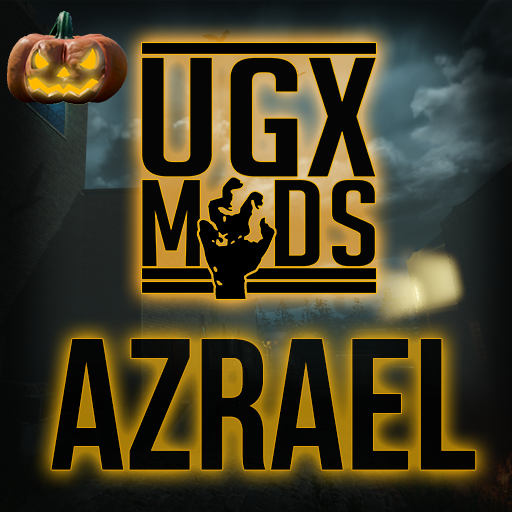 Note: Map is meant to be played with UGX Mod BO3. We highly suggest installing/loading it first before playing, thank you! Link can be found here:
http://ugx-mods.com/forum/index.php/topic,13781.0.html
UGX Azrael is a Halloween map made in less than a month. While it's not big or most detailed map, it has thought put into it and can be fun to play with friends, especially while running our new mod: UGX Mod BO3!
Screenshots: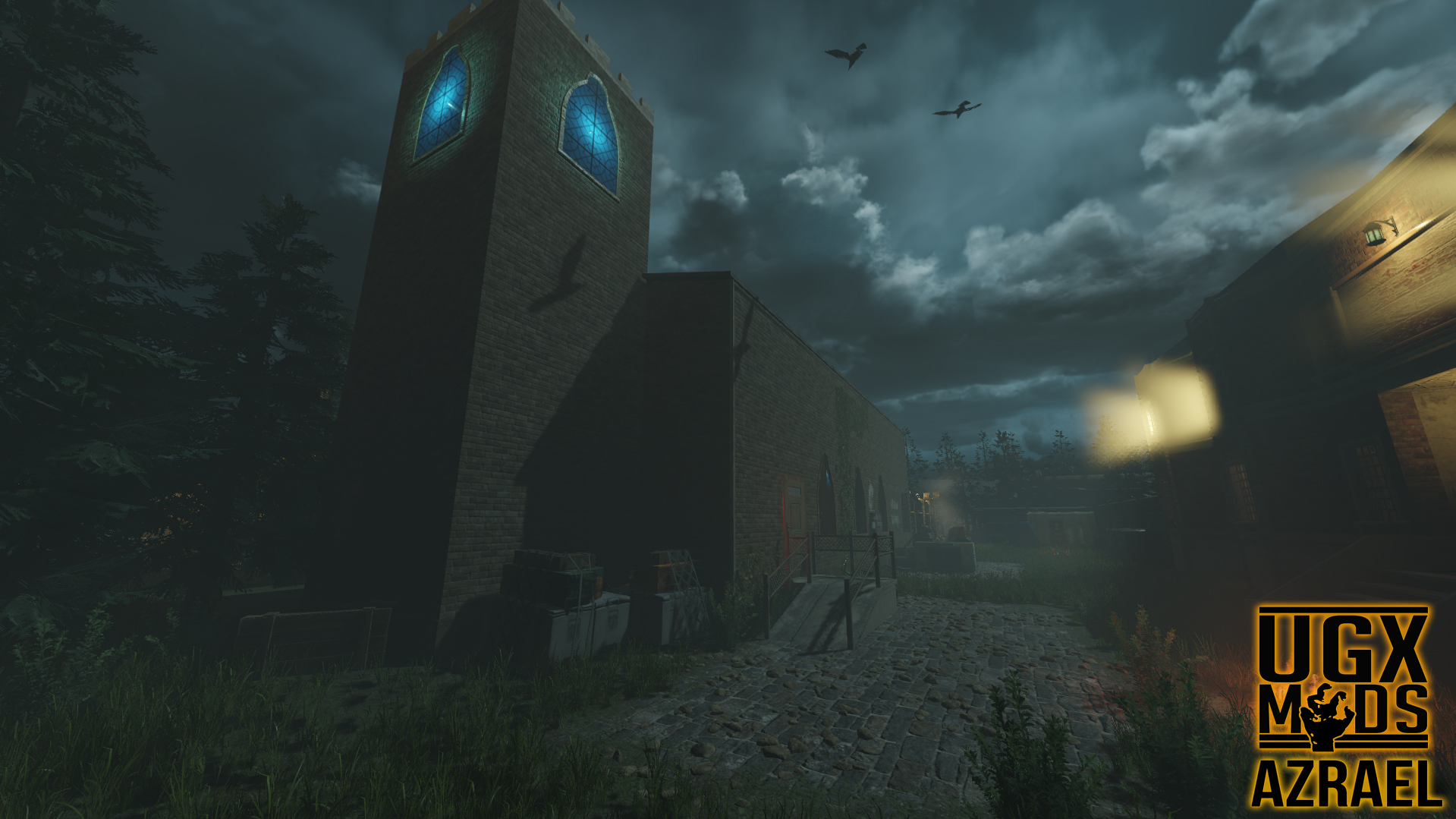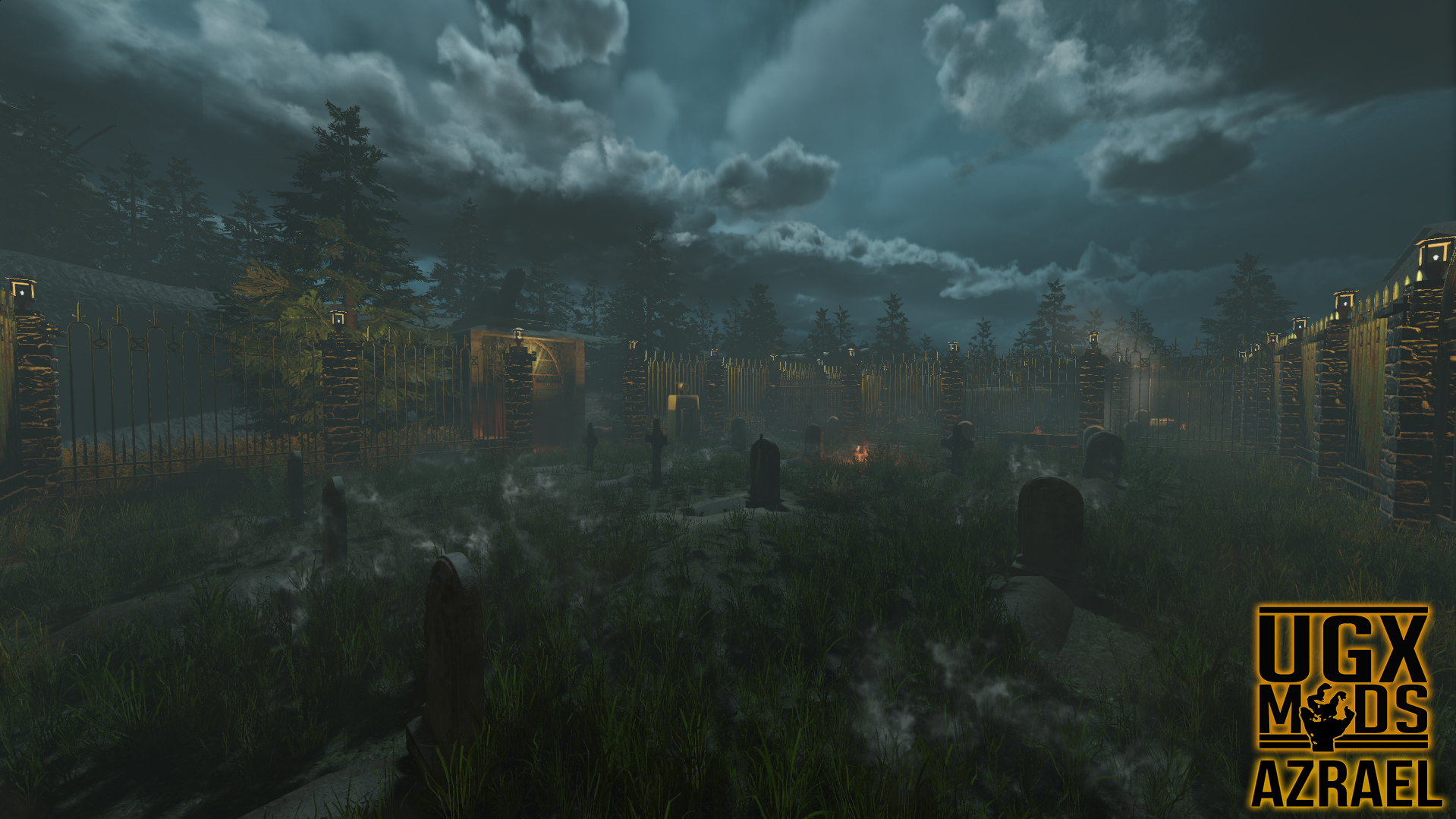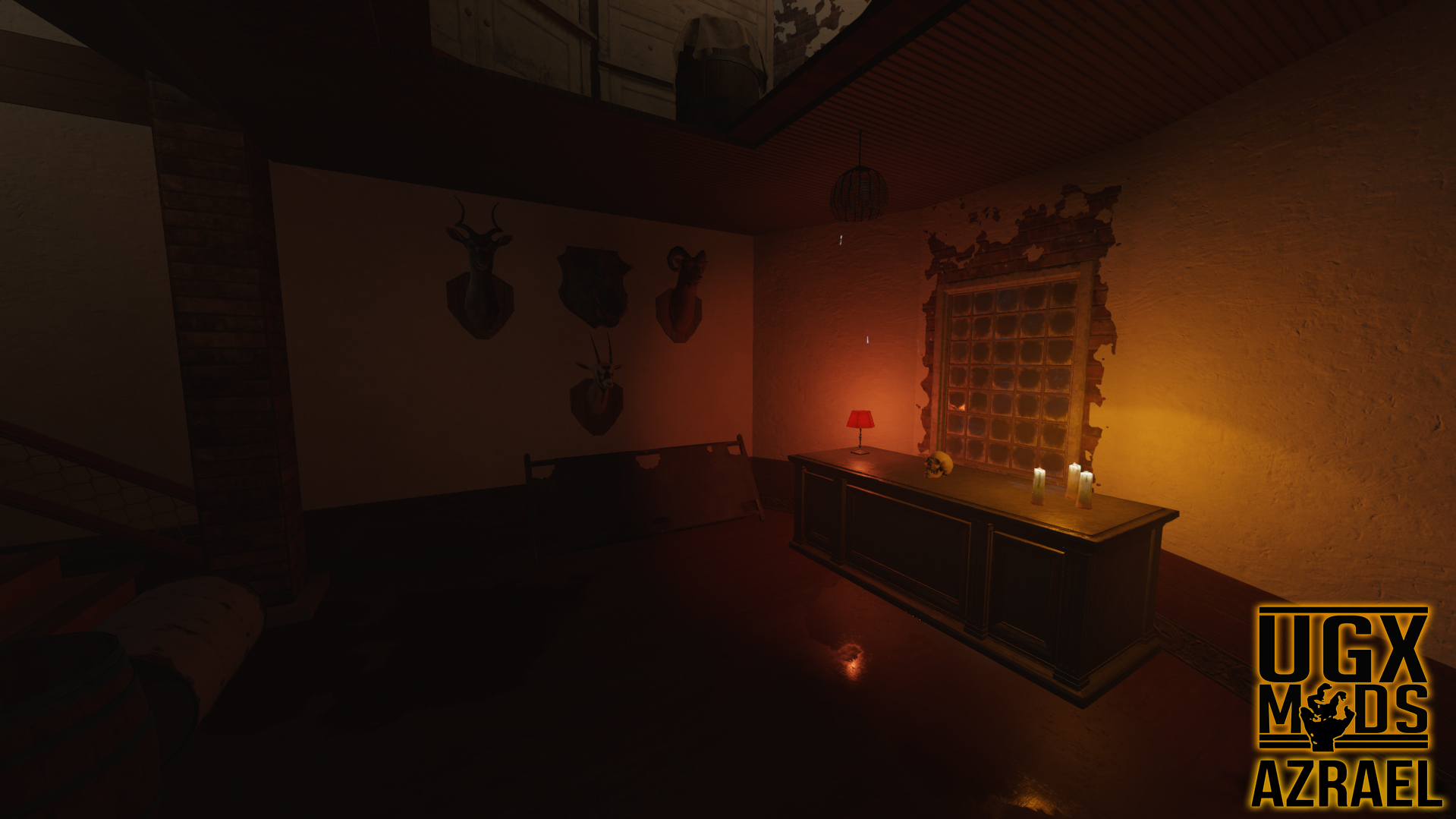 Features:
- Small Pack-A-Punch Easter Egg Quest
- Buyable Ending
- Easter Egg Song
- Small modifications to stock setup, like Shadows of Evil-PaP camo, new round/Game Over sounds and new starting weapon
Download link:
Contributors:
- HitmanVere: Mapping most of this, scripting extra map-related EE's, sounds etc.
- Delta (and his GF KokoAwesome): Feedback, ideas, pumpkin models/sound/FX, testing
- treminaor: Mapping, Feedback, Ideas
- MrSlagovich: Testing