Recent Posts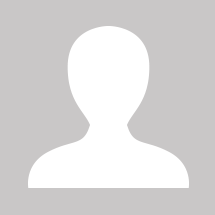 Amazing work, I like the sound switch between combat mod this is amazing! Well designed, well optimised map !
Thanks you very much for this map!

:+1:



And thank you for helping with the map!


​​​​​​​
Last post by IZaRTaX -

11 hours ago
Amazing work, I like the sound switch between combat mod this is amazing! Well designed, well optimised map !
Thanks you very much for this map!
:+1: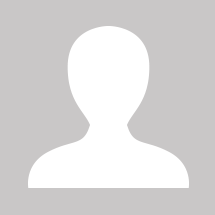 thank you all

Last post by TUD -

15 hours ago
This was great, I always love playing custom campaign missions. If you make any more, I will be sure to play them like I did in this video -
https://youtu.be/HkBIs8vNOuY
Last post by Numan -

16 hours ago
Great work, man. Visuals are an easy 10/10. Concept of the entire mod was very interesting and I almost wished you had more budget for voice acting, which would help prolong the experience a little and add a bit more depth. Gameplay was fun as is standard for WAW's campaign. The atmosphere was excellent with the sound effects used in certain areas.

The only complaint that came to mind was the C4-Planting area being a little too cramped for a battle as big as it was, and the infinitely spawning enemies were a little overwhelming, with me just getting one-hit smacked while on the ladder about 5 times.

Overall; extremely impressive and I hope your mapping skills stay around for a while longer. (Zombies map next?)

9.2/10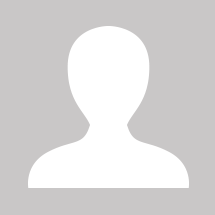 Singleplayer/co-op campaign mission
Please note:
If you have t4m installed, I recommend temporarily removing it before playing this level. This is because t4m doesn't allow you to view the objectives while pressing "tab" in solo.
www.mediafire.com
Credits/special thanks to:
Quizz -
providing geometry for the first elevator, and giving lots of scripting help
Izartax -
providing textures for the orange and red trees
Zeroy -
giving me scripts and map entities to use as reference
SexySeaTurtle -
ai scripts
Beta testers:
c.h.n
Johndoe
SexySeaTurtle
RadimaX

2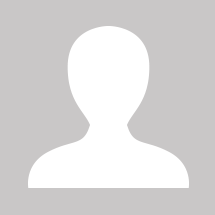 ×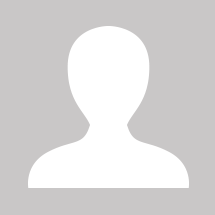 User
Date Registered: N/A
Last active: N/A
Note: Notice that most of the main weapons are not used so I upgraded some of them. Now you can try anyone.
Does not require T4M
www.mediafire.com
​
FEATURES
BO2%BO3 Perk
Weapons from Infinite Warfare
Panzer Soldat Bo3
Timed Gameplay
Rising water
​
​
​
Special thanks
SE2Dev
Nukem
DTZxPorter
NGcaudle
Venom Modding
Gogeta
Deper
espi_thekiller
Thunderfrost
Hdmisreal
Numan
Lightning
jerri13
Gympie5
Harry Bo21
Scobalula
ricko0z
Salamanca
Lord-san
HitmanVere
psulions45
Sidzzz
Ville88
TheSkypeLord
Frost
Robit
Kingslayer Kyle.
​ My memory is bad so if someone needed me sorry :'(
​

1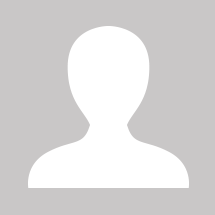 ×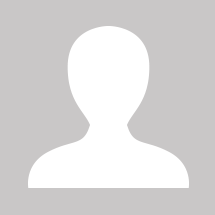 User
Date Registered: N/A
Last active: N/A
After playing this mod for about 20 hours, mostly on der riese, would like to write a feedback, starting with bugs:

- A lot of sounds are missing on Der Riese, mostly Samantha speech, especially the one related to easter eggs. When throwing monkeybomb in to oven and "let's play hide and seek!" along all the lines related when you find the hidden toys.
- Teddy bear in dog container spawns before EE is activated, and cannot be destroyed during EE, although it's already was mentioned in changelog.
- The 30,000 points spent, 10 amount of weapons shared and probably some other challenges don't update their number with progression unlike the rest of challenges on the challenge board.

Now regarding the balance itself:
- The bonuses are a bit too scarce, I feel like in vanila they drop far more often especially on early rounds, at least in waw for sure. Here, despite how many of the new bonuses been added, they are a bit too damn rare.
- The flamethrower is underpowered, even in regards to vanila from waw (which wasn't very good either) - the pap version should have at the very least the decreased cooldown time, just like the original pap version of flamethrower from waw.
Now that we have Bandolier Bandit perk, any bullet spaming weapon is a straight upgrade to flamethrower, since flamethrower now just lost it's vital point in obtaining as it was ammo-free weapon to use which was useful on very late rounds where there is not enough ammo to survive high rounds, which means flamethrower would need other compensates like higher damage for that.
- The bottle bonus perk is a downside. Whenever I accidently pick a bottle bonus perk, I end up getting some worthless garbage perk and wasting an useful perk slot that I would use for something that would save my life like speed cola, jug or revive\who's who. Considering how rare it is, and the fact that it's the only source to get some very useful perks like Bandolier Bandit, it's not a good to force the player to avoid getting this bonus item as it often leads to game over to player. The bottle\perk bonus item should come with extra perk slot increase as an absolute necessity.
- Having to do 4 challenges, getting 50k AND survive 10 rounds ahead is a bit too much, especially if each of the player must buy challenges and beat individually just to be able to purchase the 50k start of the ending waves. I end up activating the 50k thing on wave 41, so the "You Win!" good ending would be only possible on wave 51, and each wave took like 30 minutes to beat, so at wave 46 we got tired so much an random teleporter zombie got us, we spent like 7 hours to beat a single map and fail at the end, we didn't had time to beat it anyway as some of us had to go to work soon.
I don't know how I feel about it, imho instead of completing extra 10 waves as something mandatory - it should just let us win next wave if enough players "vote" for it. And by vote - the players could just click on the challenge board and if all the players click on it, we are granted the Victory if we complete the current wave.
EDIT: Now that I think about it... Completing the map's main easter egg (or full easter eggs, including all radios, map's music, and all clickable items such as illuminati letters, etc) should allow the players to be able to skip the challenge and\or the 50k purchase\10 waves all together. This would encourage to play the maps for the storyline rather than just getting lots of point and very high wave and thus waste too much of valuable time for that. Perhaps you would still need to do 4 challenges, but after that the players should just be able to vote for the Victory. So either completing main\all easter eggs of map, or save 50k of points.


I haven't tested throughout all the other maps yet to give proper feedbacks, but I spend way too much time on der riese to know that these are the issues for sure.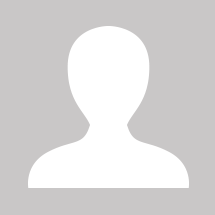 ×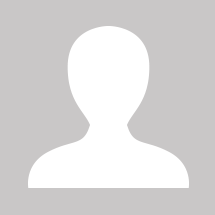 User
Date Registered: N/A
Last active: N/A
Join the discord it will be easier and you can send the scripts you have. Perk random sounds like it will be it at least for Der Riese. There wont be shi no numa scripts in the mod tools because the bozos only give you The Giant assets if I remember correctly