Recent Posts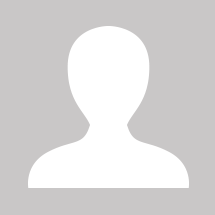 ×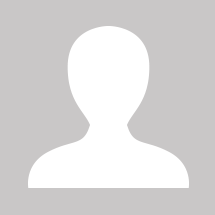 User
Date Registered: N/A
Last active: N/A
Can someone help me how to play this mod with friends

?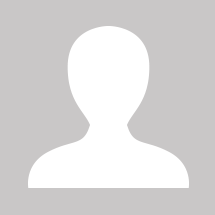 ×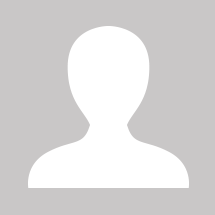 User
Date Registered: N/A
Last active: N/A
someone knows how to solve the error trying to join potential matchs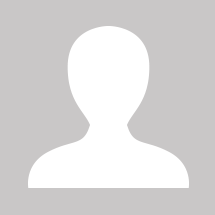 ×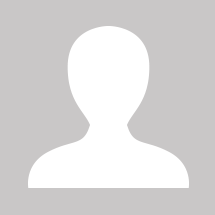 User
Date Registered: N/A
Last active: N/A
im Paul! Yes that's a reference to something ,l. That's my name tho. I may or may not pick back up mapping idk. Secondly wanna play a few tho .
This map is so so good. Love the easter egg style and the demonic, scary feeling of the "underworld" area. Pretty much the only zombie map I can say is actually a little horrifying. Very neat boss fight too. The ONLY downside on this map, for me, is the end of the easter egg. The only way I knew it was the end was by watching the video. A little anti climatic. Otherwise one of my all time favorite maps! Wish more maps would adopt the New Realism mod.
I got to the boss on Knie Tief, but the boss seems impossible to beat. I and my friend put rounds of bullets into him to the point where we cannot buy anything and resorted to knifing. Eventually, we just quit because knifing seems to do no damage.
Would you mind messaging me ( can give discord if forums don't work ) and possibly give me some sort of hint to get past the "lever by the tree" step in the easter egg?
Alright, can anyone help me out with the easter egg on Knie Tief? I have made it to the part right past the genetic mutator, where you can take the portal to the handle on the ground. Can't for the life of me figure out what to do.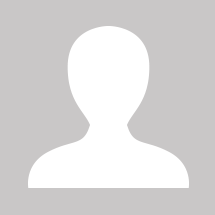 ×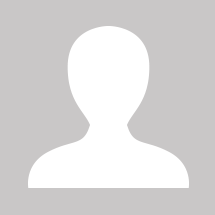 User
Date Registered: N/A
Last active: N/A
I have been wondering the same thing. Please help I really want to mod Nacht Der Untoten and add perks and maybe a pack a punch machine. I know there are maps already like that but they add more rooms to the map so it basically rids of the original train strategies. How would we convert the files to a map file so we can use script placer then open up the map file in radiant in the launcher program? Does it involve the ff file? What folder exactly are the original maps at?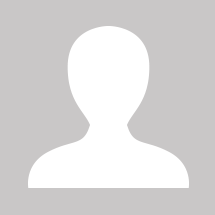 ×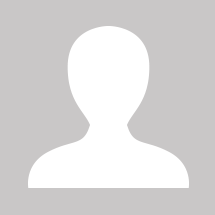 User
Date Registered: N/A
Last active: N/A
Hey guys I really love this mod,it revived bo1 for me and my friends.I was a bit shocked a how op every gun is,but now that you fixed double tap it all makes sense.
Just hopped here to ask,what does the templar knight power up do? I have got it so many times from challenges,but I see no difference.
Again,thanks a lot for making this!