Recent Posts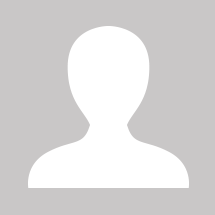 ×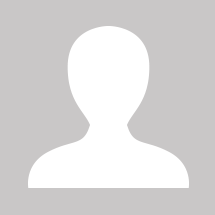 User
Date Registered: N/A
Last active: N/A
Hello, so I've been kinda debating on whether or not I should make a zombies map...well, not really make, more of an edit.

I was thinking of taking the original Verruckt map and adding some things into it like some multiplayer weapons and opening the map up a bit, creating new areas to run around in, as well as add the pack a punch.

I don't have much experience with modding or programing, so that's why i came here to ask the community about some tips and also how long it would take to do this map edit.


Any advice would be appreaciated!
Well, you need that script there, the script must be in the downlaoded weapon files, then put it in codwaw/raw/maps and also codwaw/mods/mapname/maps
I don't find any script in the downloaded weapon files :/This was the first time I put a custom weapon in my map

I never seen this script error before .. But thanks the tip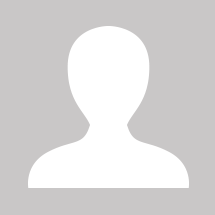 ×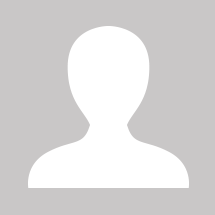 User
Date Registered: N/A
Last active: N/A

First I want to apologize for not having updated the original WIP thread in a lot of time.
This project has been stopped for quite some time. After many months of constant dedication I was a bit exhausted and needed to rest. That, together with some worries and personal problems, has meant that the break has been much longer than desired.
But now the map is finished, and I am fixing the last bugs.
In this regard, I have to greatly appreciate the help of BluntStuffy, whose contribution has been crucial in this last phase of the project. Probably, I would have been discouraged again if I had not counted on his crucial contribution as a collaborator.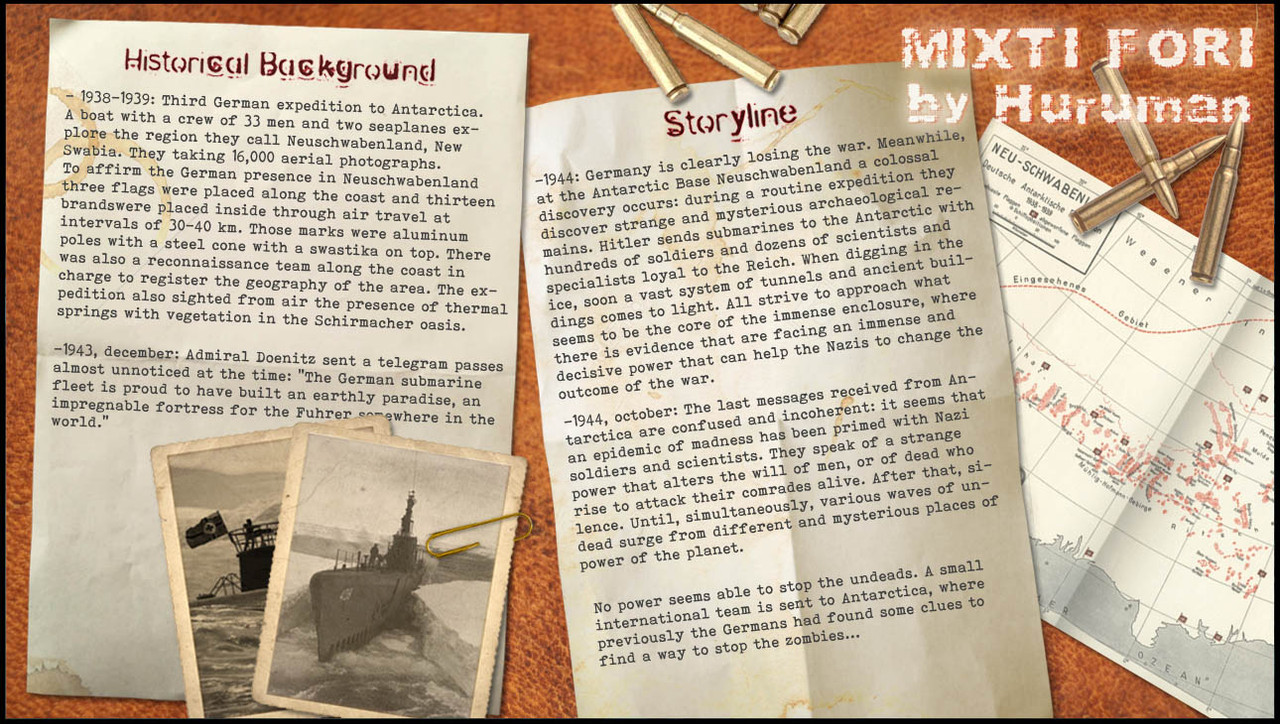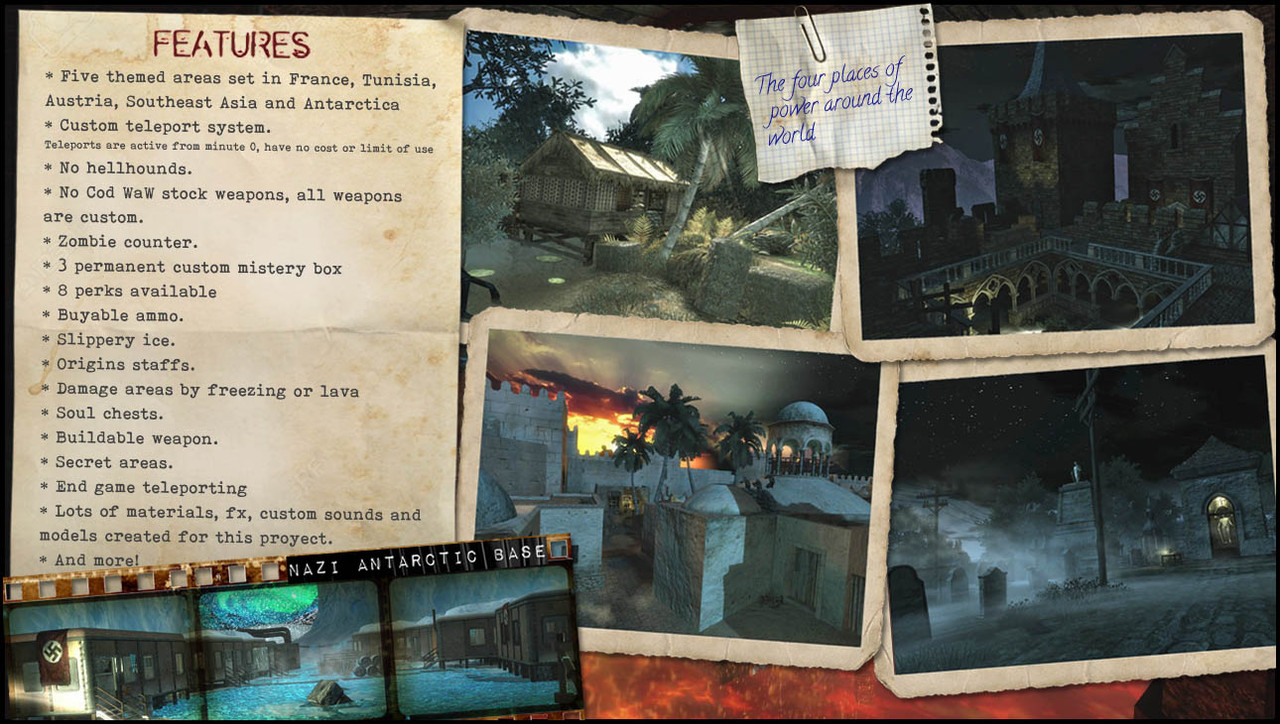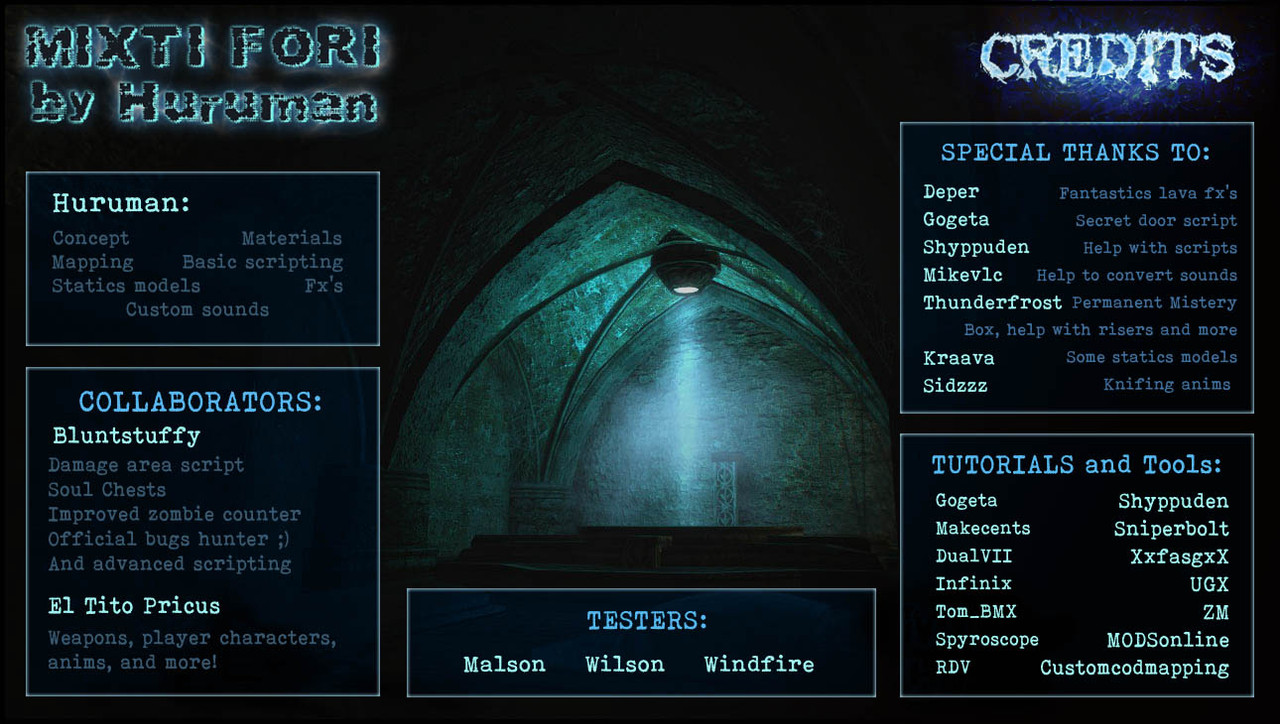 Last post by klevi -

19 days ago
Well, you need that script there, the script must be in the downlaoded weapon files, then put it in codwaw/raw/maps and also codwaw/mods/mapname/maps