Recent Posts
Last post by Robert -

4 days ago
Hi Does anyone Happen to Know why the compile ff options checkboxes are greyed out since I've never had this with other map files before, I know this is a test demonstration map but I just felt like having a look and playing it for myself but why can't i check the boxes for compile bsp, lights, paths, and reflections they are greyed out, I'm using Diduknowipwn Launcher which is the latest. If anyone can tell me what is then it be much appreciated.
FYI All the necessary stuff hasn't been modified so all zone source file etc should all be fine.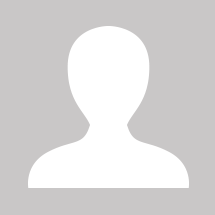 ×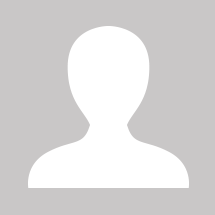 User
Date Registered: N/A
Last active: N/A
The servers are back up , you could play zombies without using commands.
Holy heck this is one of the most insane mods for Call of Duty in general I've ever played. I used to play a bunch of modded WaW but never knew Black Ops had mods. Decided to try this one out and my god it's amazing. I love it so much, though I find the difficulty ramp up after round 15 to be a bit much for my liking. I'm sure I'll get used to it though.

Is there a way to use cheats with this mod enabled? I wanna explore all the maps as it's been a long time since I've played Black Ops since XBOX 360 let alone modded BO1. I also just like dicking around lol.

Thanks for this masterpiece homie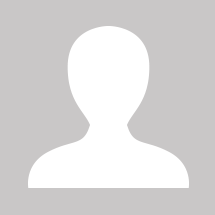 ×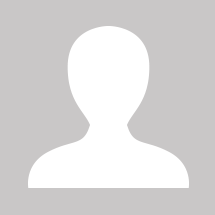 User
Date Registered: N/A
Last active: N/A
I heard BO1 severs are down and probably for good because both activision and treyarch are money hungry for cash(Thanks assholes! maybe the ceo of activision will get beheaded by isis or something) anyways here is a small guide if anyone wants to play the mod still (Solo only).

Step 1: Load up the mod
Step 2: Open up the developer console
Step 3: type /devmap zombie_(insert map name)
Example : /devmap zombie_cod5_prototype
Step 4: Boom ya in game!

- List of map names-
Nacht Der Untoten = zombie_cod5_prototype
Verrückt = zombie_cod5_asylum
Shi No Numa = zombie_cod5_sumpf
Der Riese = zombie_cod5_factory
Kino Der Toten = zombie_theater
Five = zombie_pentagon
Dead Ops Arcade = zombietron
Ascension = zombie_cosmodrome
Call of the Dead = zombie_coast
Shangri La = zombie_temple
Moon = zombie_moon
Disregard this message because the severs are back up for now...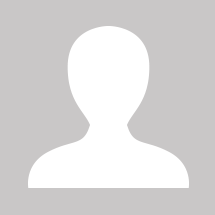 ×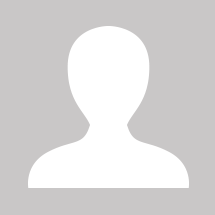 User
Date Registered: N/A
Last active: N/A
Me and my friend our trying to get the map working and we got to the main menu. We just can't figure out how to start the map. When I click "Zombies" on the main menu, it just tells me that the Black Ops servers are not available. I do not know if we did something wrong but we installed it through the installer so I assume it isn't a game mod issue.
#PSNtoonjuice
Thanks a lot for your kind comments. I really liked the idea that from the respawn you could see the end of the map. It's like closing a circle, the mission of the players starts very close to where it will end

Regarding weapons, all the credit must be given to
El Tito Pricus
, who has given them to me. I have limited myself to follow his instructions to incorporate them into my map.
To me the weapons seem really great!
#mann
Thanks for comment!

1.
There are two
golden doors
that can be opened. One of them is necessary to be able to complete the map (the one that is together with the monolith) The other can only be opened from one side, but not from the other, which gives you a somewhat different route. In order to open it, it is necessary to explore a bit near the Nazi camp. Just that, explore a little.
The rest of the golden doors are decorative, they are to give the sensation that the old complex of the final part of the map is even bigger than it is (And already it is very big)
There is also a
secret door
in the French thematic area ... it allows access to a hidden room with something similar to a reward (if you have the necessary points) It really is not easy to discover how to open it ... the testers who helped me test the map before the release NEVER discovered how to open it. If you are interested, I can give you some hints by private message.
2.
I'm a little confused, but I have not added the staff on my map. English is not my native language, so if I gave the impression that I had added those elements, I apologize.
3
. It is not possible to leave the final area, except if you die. This is a very thoughtful
design decision
. I could have added teleportation to return to other areas of the map, but I like the idea of players reaching a
final stage
, from which they can
not return.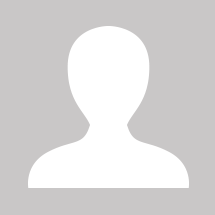 ×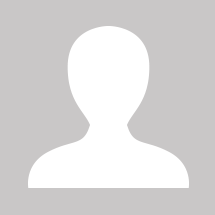 User
Date Registered: N/A
Last active: N/A
honestly it's amazing but i think i have to wait to play this map:(
I mean I could always put out a copy now

just wouldn't be much to play in the stage its in. I have been adding a little more everyday though this last update actually has some errors and texture mishaps from me making quick changes. I didn't feel like redoing the video so I left it how it was.