This is ridiculous.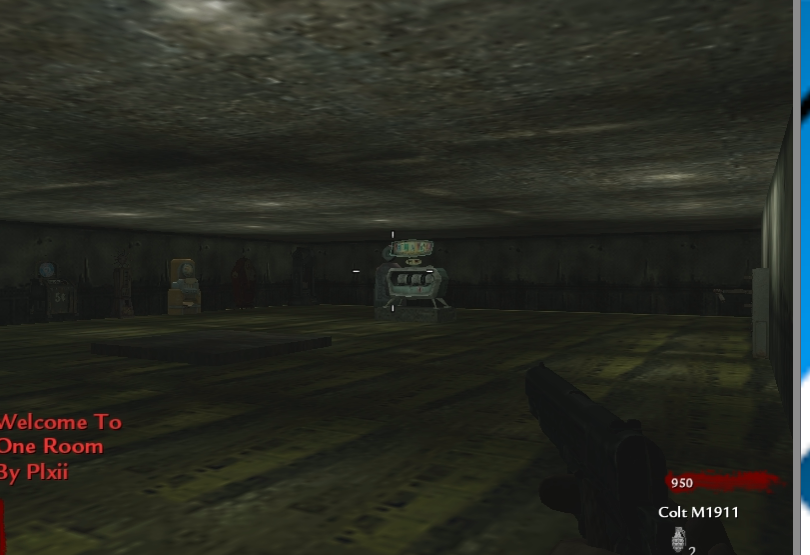 I Honestly don't know why this is still even a thing. Even after everyone who has been here for at least a year have all shunned box maps like the retarded, inbred middle child it is, they still come.
And before you go and tell me 'it's his 1st map bro, calm the farms' I will say NO! NO EXCUSES FOR TRASH!!!
Just look at the 1st maps from people like StevieWonder87 and SethNorris. They are Masterpieces and deserve praise.
Meanwhile this ugly duckling deserves to be taken out behind the barn and shot like the runt it is.
I'm sorry if this seems over the top, and outrageously uncalled for. But hey, someone wanted me to review this map. And now I've ended up reviewing the entire Genre. Yay, Value for Money.
anyway, I'm off.
If I get a warning, then so be it (impending Ban incoming)