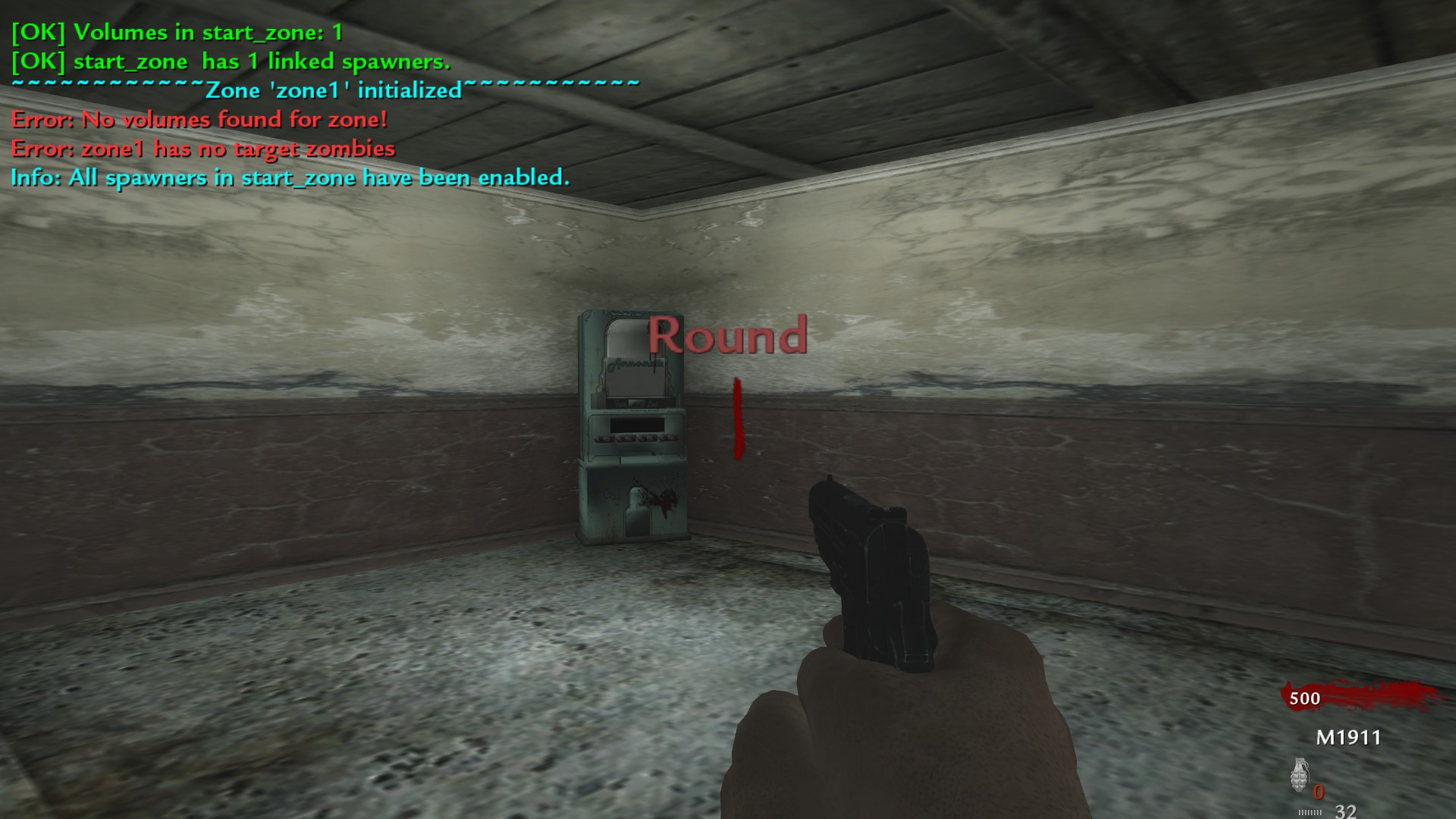 Remember when you were a little kid and the greatest shit in the world was rolling around in a cardboard box? Like, you would sit in one and your parents would push you around? Wasn't that great? I wouldn't know, since my parents died in a freak chewing gum accident, and this entire metaphor is really fucking terrible and where am I even going with it.
Well, I guess I'm just trying to say that this box map is not like rolling around in a cardboard box. It's like rolling around in your own fetid waste next to your dead parents. It's just fucking terrible.
I was suckered into this "joke" (not funny) map by NGCaudle's profile picture:
http://ugx-mods.com/forum/index.php?action=profile;u=48282
Why, it's an attractive young woman's profile picture that was most likely shamelessly pirated from instagram given the fucking terrible fucking white girl shit filter that it's coated in and it looks like it's smeared in shit but she's hot and maybethatsenoughtosuckermeincauseimdesperateand
*whew*, I'm sorry, I'm not thinking clearly after the nine rounds of torment I just endured. Anyway, the map is textured like a 1997 Russian bootleg of Sonic the Hedgehog, but I stopped noticing after a few minutes. My eyes were bleeding too profusely for me to even tell what the fuck was going on.
The one purchaseable item in the map was the StG-44 -- the Amm-o-Matic just layed there worthlessly like a paraplegic hooker.
But there was a way out of the nightmare, besides a self-induced shotgun blast to the mouth. Rack up 25k points and the map will release you from its cold, dead bosom: I had no choice but to persist.
With sweaty and hairy palms I brutally fought dozens of undead at close range through rage, fear, and PTSD-induced hallucinations. But my struggle was finally over -- with not a minute to spare, I escaped the map on round nine!
The moral of the story: ...uh… I dunno, I guess just don't play this map.