You've created an awesome map! This shows that maps can be good with limited features and basic textures/models.
Love the idea of the water and that you can lower it again in case you gotta go back to a previous part of the map.
Fairly simple but fun! Thanks for sharing this map Riptide.
Sorry but you are not allowed to view spoiler contents.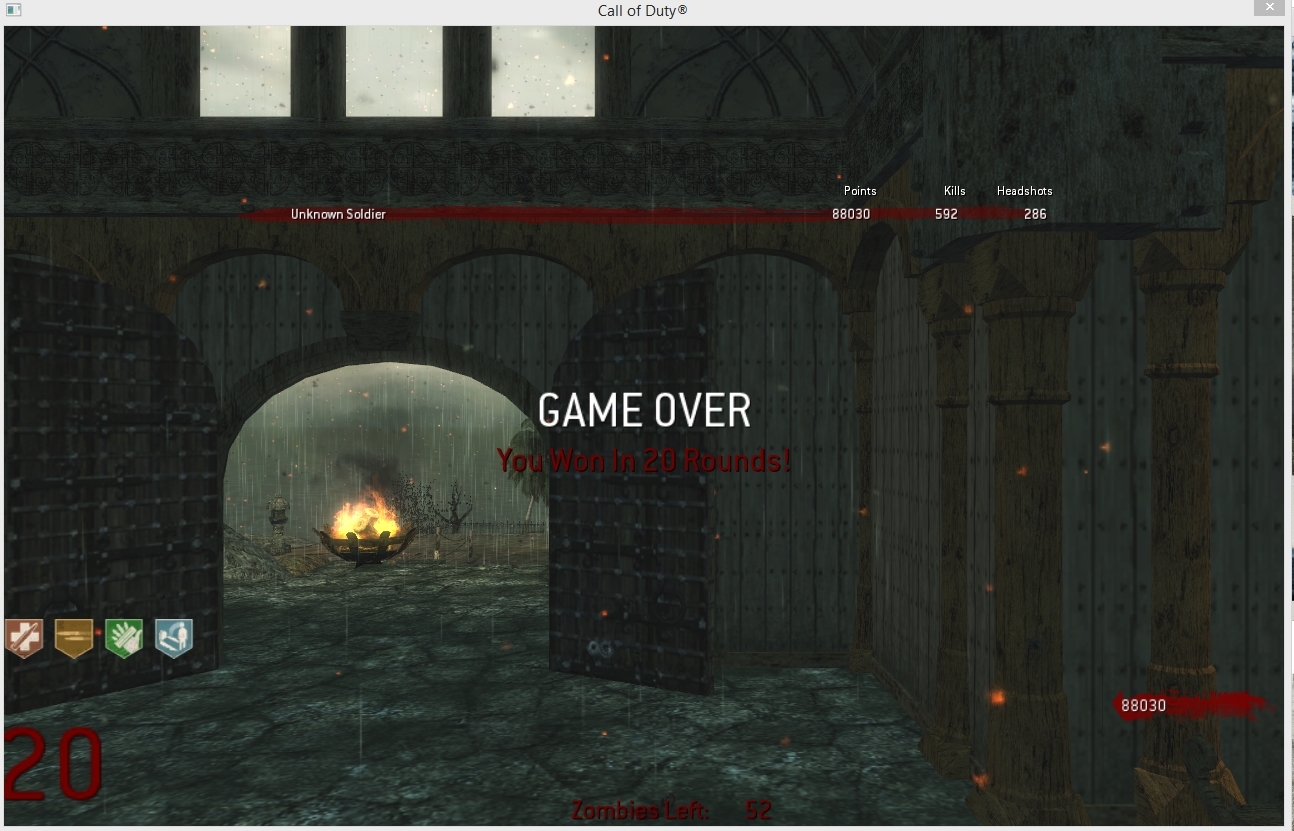 Lukkie1998