Hi guys,
The past week we have spend gathering all applications and making sure every existing moderator casted his vote.
We want to thank everyone who applied to show that they are willing to further improve UGX!
The members who applied and got a position in our moderator team are listed below.
New moderator application will not be answered and rejected immediatly; we have no open positions anymore!
Sidzzz
UGX Site Moderator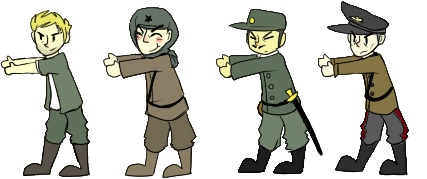 MajorPwnege01
UGX Chat Moderator
SevenGPLuke
UGX Site Moderator
MZslayer11
UGX Site Moderator
Freefire1990
UGX Chat Moderator
- Lukkie1998