Hello beloved members,
It's this time of the year again. Here we'll take a brief look back at all the cool things that happened this past year.
It has been a rollercoaster in our team. Team Members came, Team Members left. A lot of new moderators were accepted to improve the post approval process and the general security of our forum.
For our developers, it has all been about the design of the UGX Launcher/UGXL Installer, the new theme for our Forum, and even new projects like UGX Play and UGX Chat. All these awesome projects are planned to be delivered to you in 2017!
We want to thank everyone who contributed to this amazing success of UGX. Merry christmas to everyone and their family, and may 2017 bring a lot of joy, luck and gaming eXperience

On behalf of the whole UGX-Team,
Lukkie1998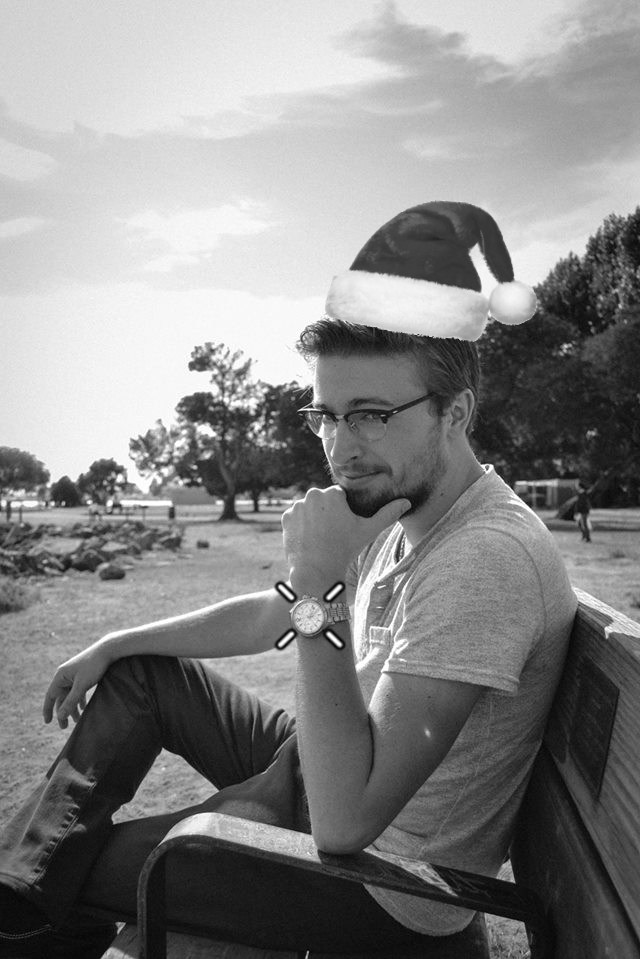 P.S. We still have a surprise for all of you in 2016