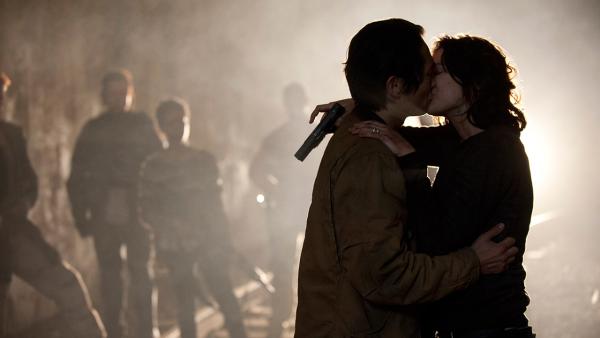 OK I have not posted a Walking Dead episode review the past couple weeks because I did not really think anything has been to interesting. This season has been all over the place trying to keep up with everyone from team prison. With the season finale being Sunday I wanted to post so I could hear what everyone else thinks about the events to come. I have listed a few things below to kind of get the topic going.
* Is Tara pretty much doomed?
* Anyone else feel the acting has been bad this season?
* Whats up with all the familiar locations?
* Are the walkers the only threat as of now?
* Eugene and his mission?
* Anyone think this will be Glen or Maggies last ride?
* Where is Beth?
* Terminus means final destination, will it be?
I want to hear everyones thoughts on the season so please feel free to post what you think will happen or what you would like to see happen.