I made some mysterybox and powerup fx that I'm thinking about adding in my map and I wanted to also release them.
NOTE:
This will replace the files for the fx, so make sure you have your own backup if you customized your own and want to keep them, if not I already added the backup files with the download, enjoy!
Older version:
Sorry but you are not allowed to view spoiler contents.
Newer version:
Box fx:
Location fx
(lower):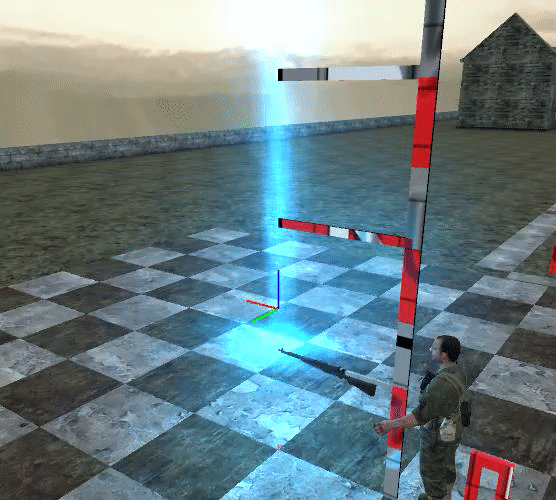 Location fx
(air/sky):

Powerup
(unchanged):
NOTE:
For the location fx to work properly you must edit your maps "_zombiemode_weapons.gsc". If you don't have one in your mods folder head over to
copy the file "_zombiemode_weapons.gsc" and paste it in your mods folder
root > mods > MAPNAME > maps
Open and edit the file, replace all (hotkey ctrl + h) references of
with
Be sure your "_zombiemode_weapons.gsc" file is ticked in the launcher and compile everything (Your level, patch, and mod) and enjoy!