Hi, Im making a christmans Zombie Killing Arena!
I have only spent 20 mins on this map so i don't have much.
Story, You wake up in a strange place (a cold metal chamber) Then you find out this is the gift from Santa to you!!!! Because you like killing zombies!!!!!!!
Anyways There will be new mechanics like kill streaks which rewards you perks, and timer door (you will find out what that is when you play the map) So its a zombie killers dreamsssss For not having to spend any money!!!!!!!!
Images: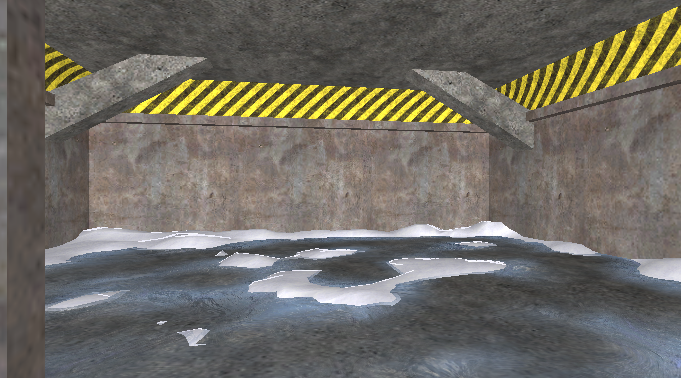 Please don't steal my idea