Soviet_Dust
Ported de_dust map from Counter-Strike: Source.
Requires the "Soviet" Mod.
Changelog 1.2 Beta:
-perks now have sound/fx(though the fx isn't aligned to the machine themselves).
-Two new AI spawners - "bolt" and "mg".
-Some weapons have been adjusted so its easier to get the trigger to show(trigger_radius is 16, 16 now)
-to make the deathmatch gamemode more fair, delay times have been increased for ALL AI. CTF delays mostly stay the same though.
Download:
[You are not allowed to view external links. Register or Login to see them]
Mod topic:
http://ugx-mods.com/forum/index.php?topic=6048.new#new
To install: Extract the folder in the zip to your Appdata USERMAPS folder
Pictures: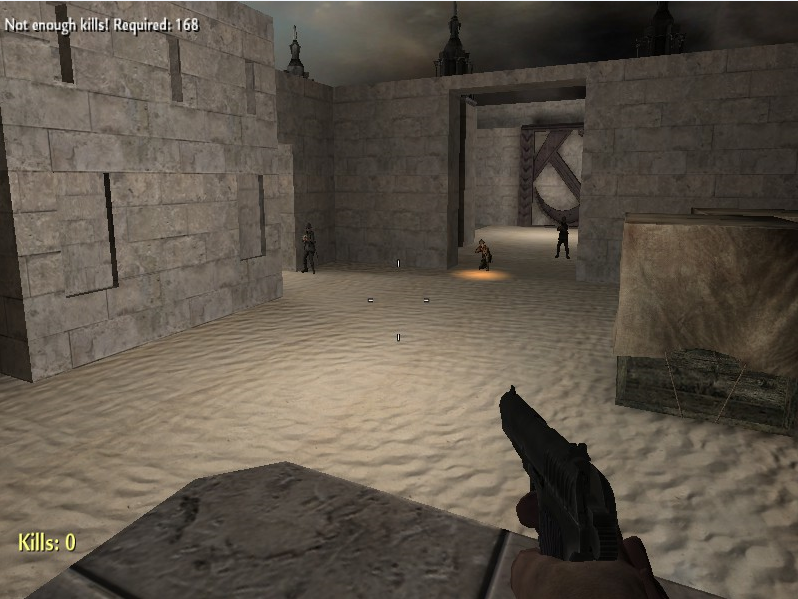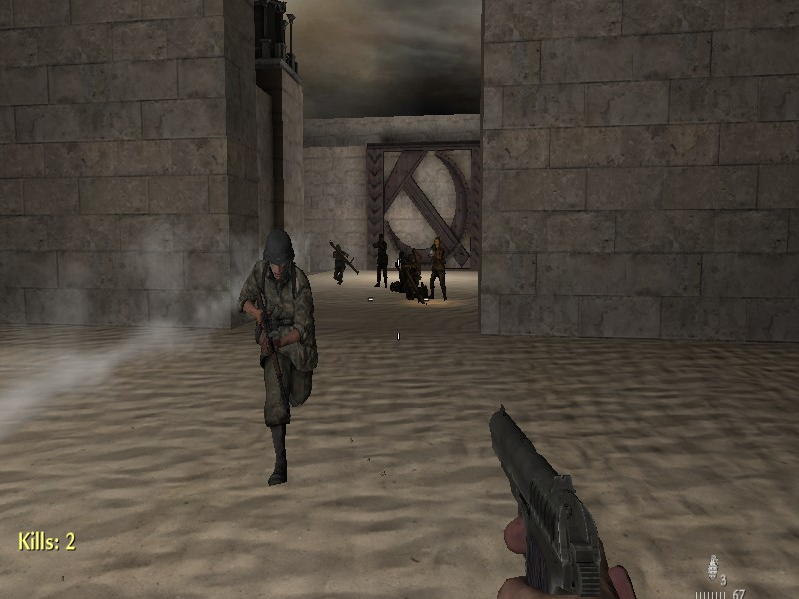 Map credits:
BlueSoviet - Scripting & porting
Johndoe - porting tools
Valve - original map design