Some guns have ben messed up. Everything is "tag_weapon", anims are set to "relative" and "use Bones" is unchecked. I have created animated models (tag_view + hierarchy + either a random weapon mesh/one mesh from the rig) and those are "tag_weapons". Any advice?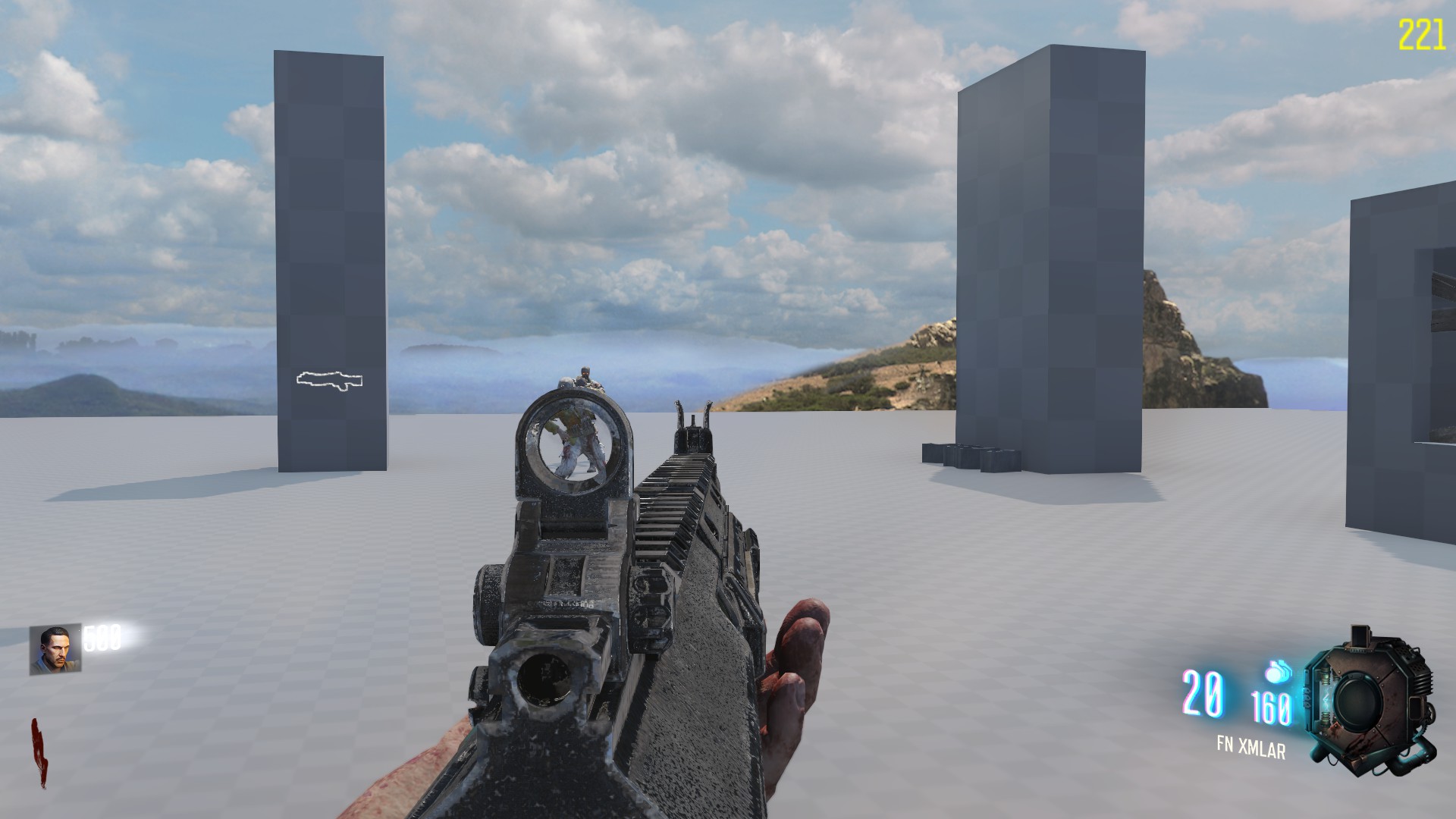 ADS anim is "broken" on the XMLAR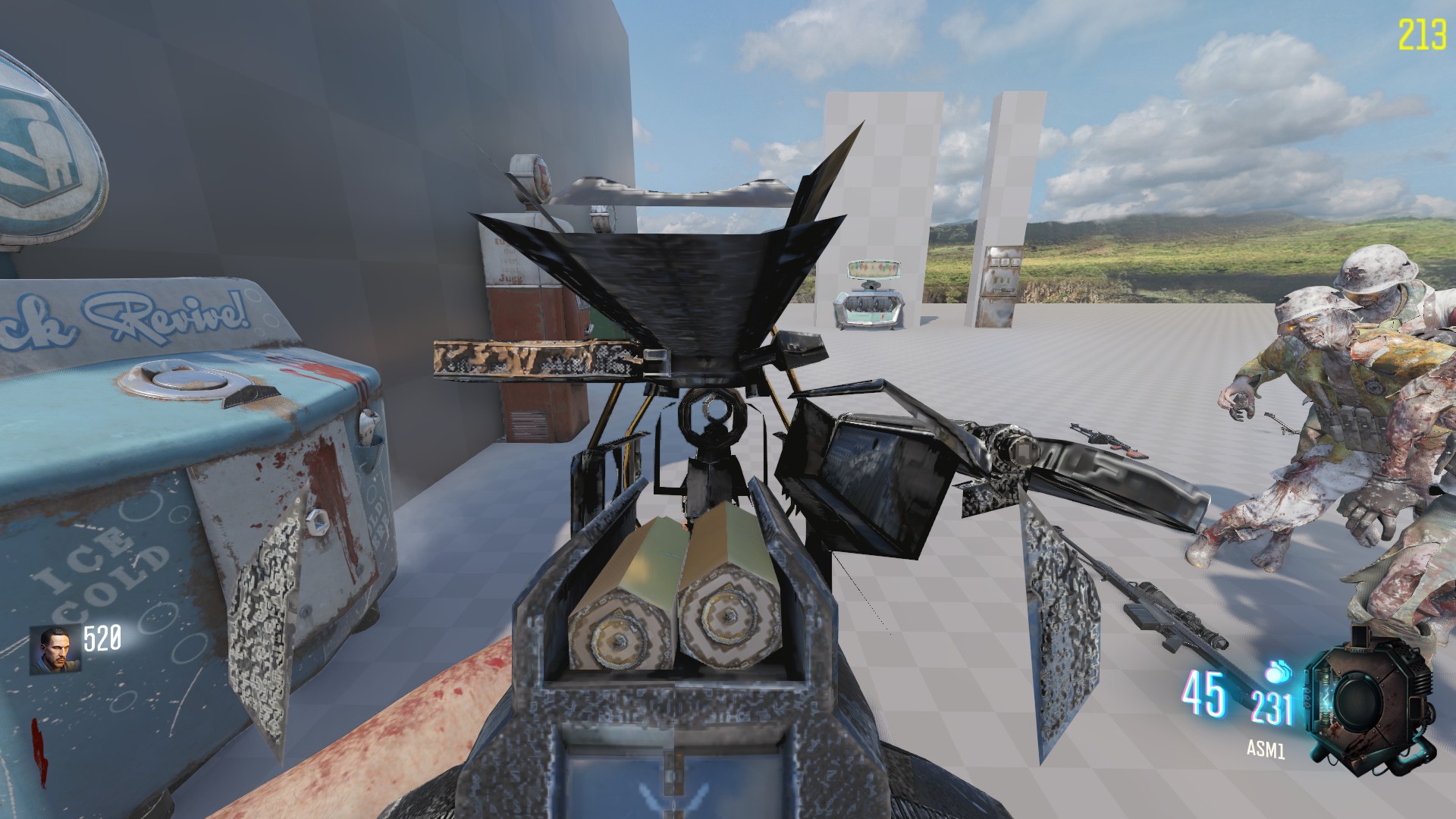 ASM1 is stuck in the middle of the screen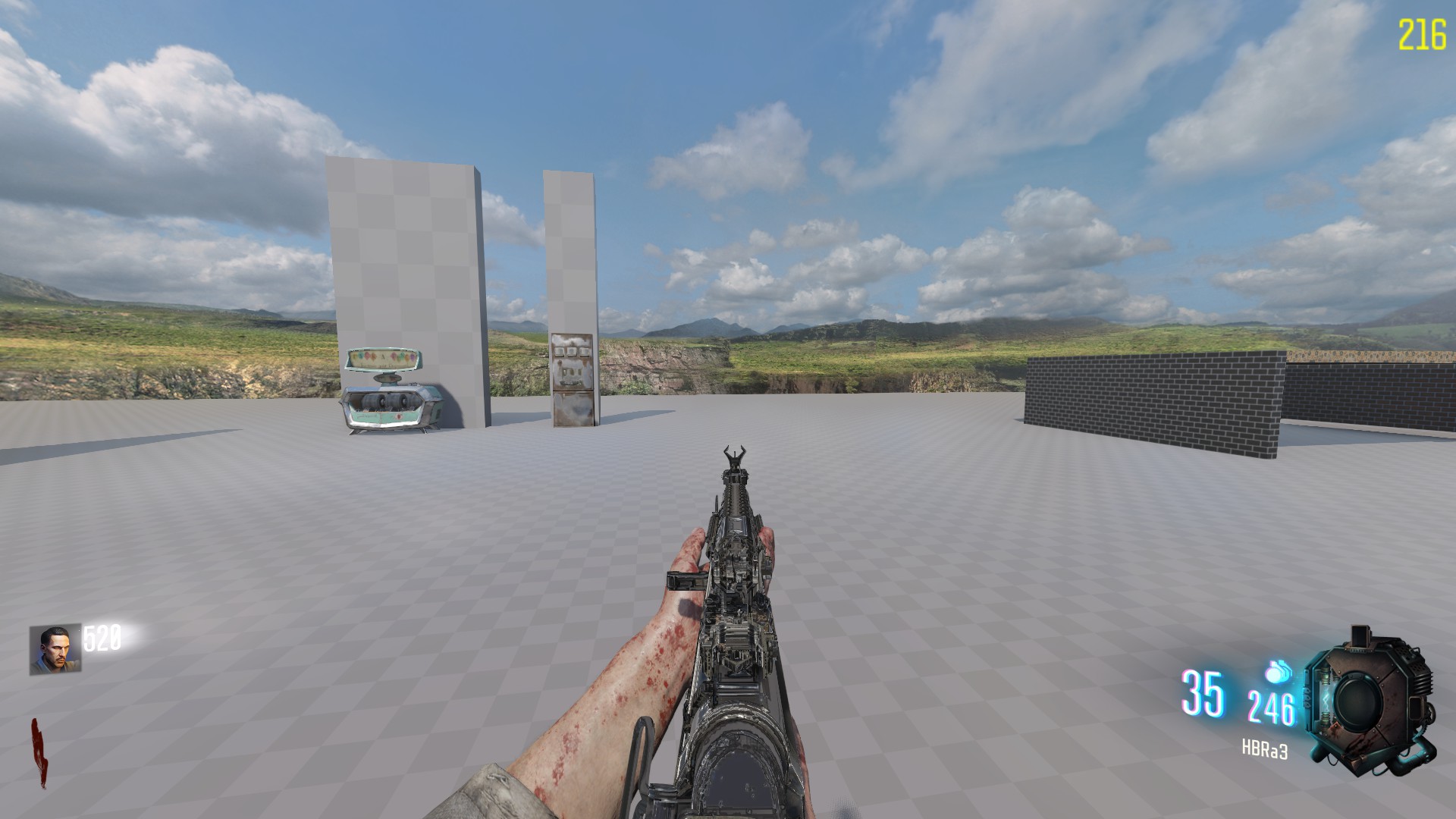 Same thing with HBRA3, althought less severe.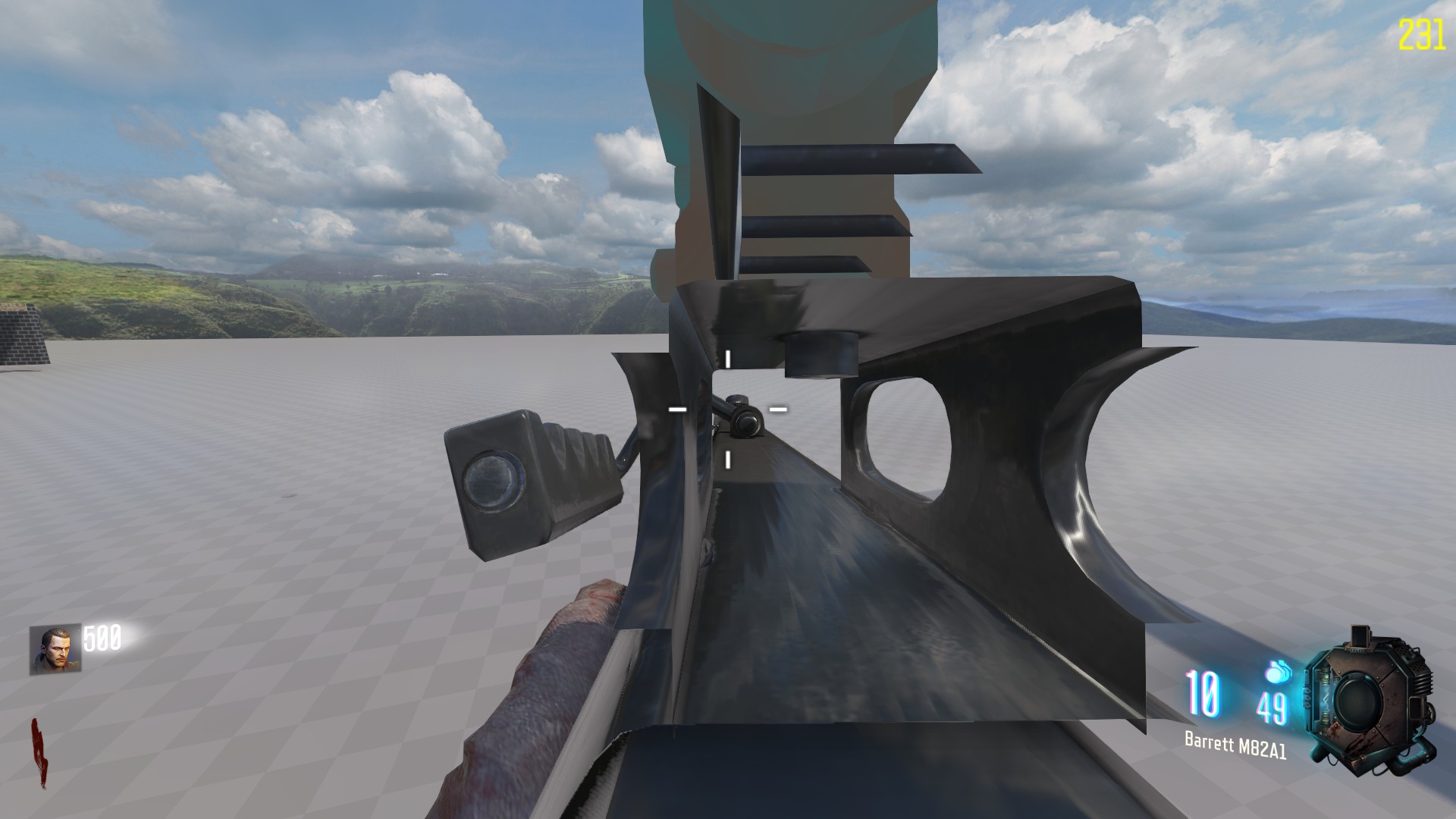 Even the Barrett is stuck into my face

Somehow, the other MWR weapons I ported (RPD, Dragunov and the M60) looks perfect...