Well every one of you guys who has ever ported a gun form bo2 or bo1 has most likely noticed that the guns dont have the shine and reflection effects they had in the original games and you just accepted it thinking: "Well waw couldnt handle those reflections

" BUT waw is indeed capable of having reflections looking almost exactly like bo2´s.
Well now you are most likeley like "Whats he talking about just applying a specmap looks weird o.O" but its not just applying a spec map.
In order to get those epic reflections you are going to have to use the cosine powermap and env mapping funktions in asset manager. In interest of time im just adding pictures of about what those images will look like. (my example is the msmc)
Color Map (format: .dds):
_-gmtl_t6_wpn_smg_msmc_col.dds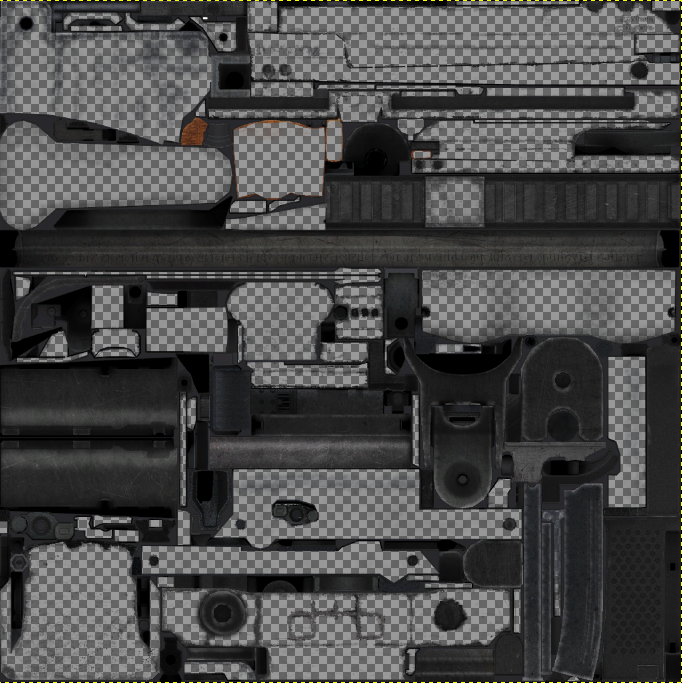 Normal Map (format .tga):
mtl_t6_wpn_smg_msmc_nml.tga
!!IMPORTANT!!
Bo1 and ghostsexports dont have those bule-ish normal maps. The green and grey colored ones wont work. To get those to work look for a normalmap plugin for whatever image editing programm you are using.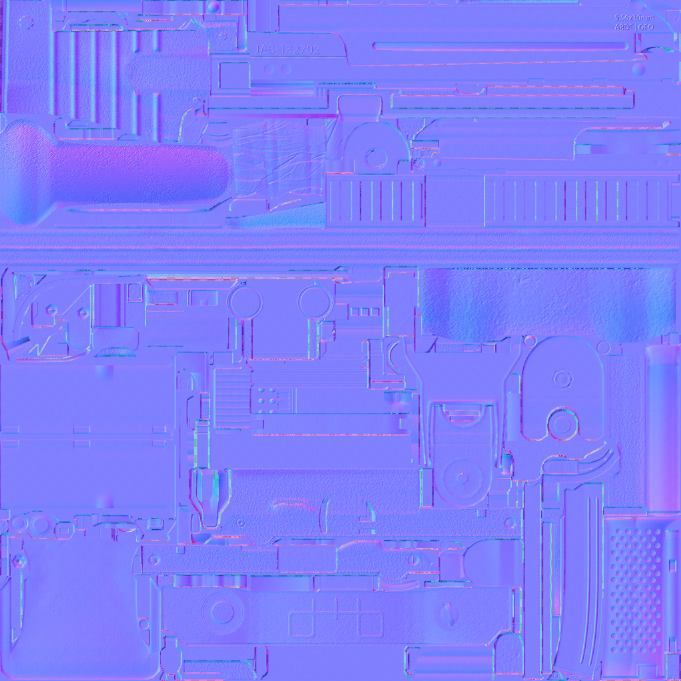 Detail Normal Map (format .tga):
Not used for guns.
Specular Color Map (format .tga):
__-gmtl_t6_wpn_smg_msmc_spc-r_19c19d50.tga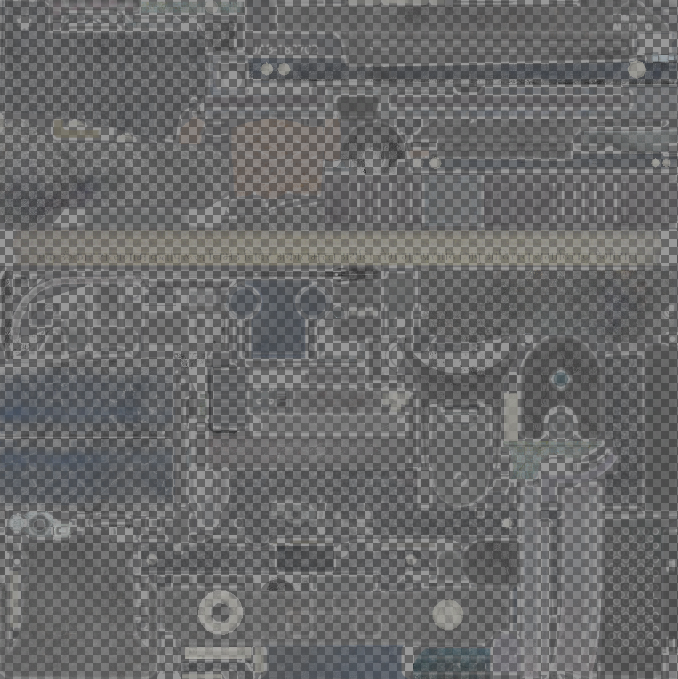 Cosine Power Map (format .tga):
__-gmtl_t6_wpn_smg_msmc_env-r_19c19d50.tga
!!Important!!
This image is most likeley not included and youll have to make it yourself!! The way you do this is open the Specular Color Map delete the alpha channel make it a black-white image and export it using another name. (also tweak the brightness of it until you are happy with it (this is really bright for bo2 lookalike effects))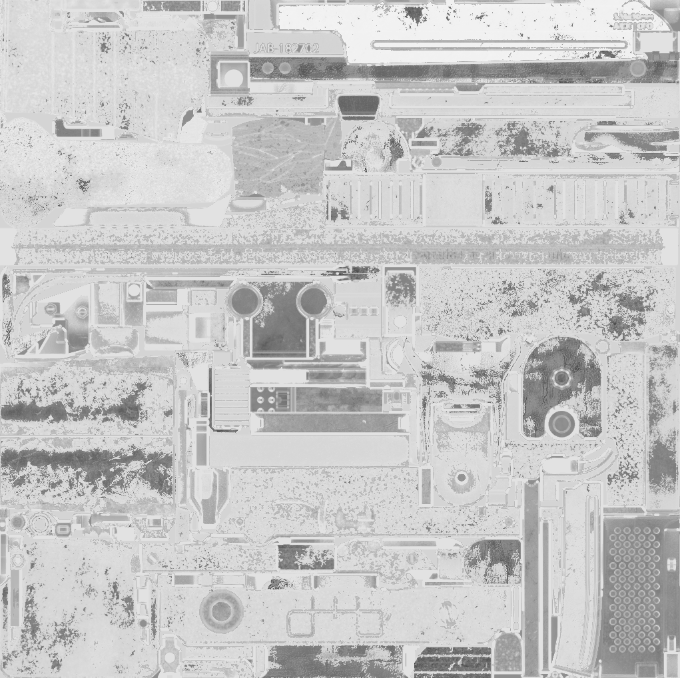 Env Mapping (format no image):
Well if you have properly followed this tutorial and looked at the gun after each step you have probably noticed that the gun is way to reflective after you applied the Cosine Power Map. And that is where the Env Mapping kicks in. This allows you to tweak how strong the reflections of the Cosine Power Map will appear. Tweak the Env Mapping and the Cosine Power Map untill you are happy with your gun.
Now to sum this up you get a look at the msmc that I proted for this tutorial:
This is how the msmc you ported probably looked like:
[You are not allowed to view external links. Register or Login to see them]
And this is the one I proted:
[You are not allowed to view external links. Register or Login to see them]
I really hope this helps alot of you guys.
Thanks for reading
-IHammy