I know this may seem like an odd question, but is it possible to get the old flesh colored zombies from Nacht and Verruckt? If so, is it also possible to get the old sound effects too? I think they are way more scary than the Der Riese style zombies.

okeey uhhmm, I couldn't find the verruckt zombies but I think I can reproduce the way how they make these zombies.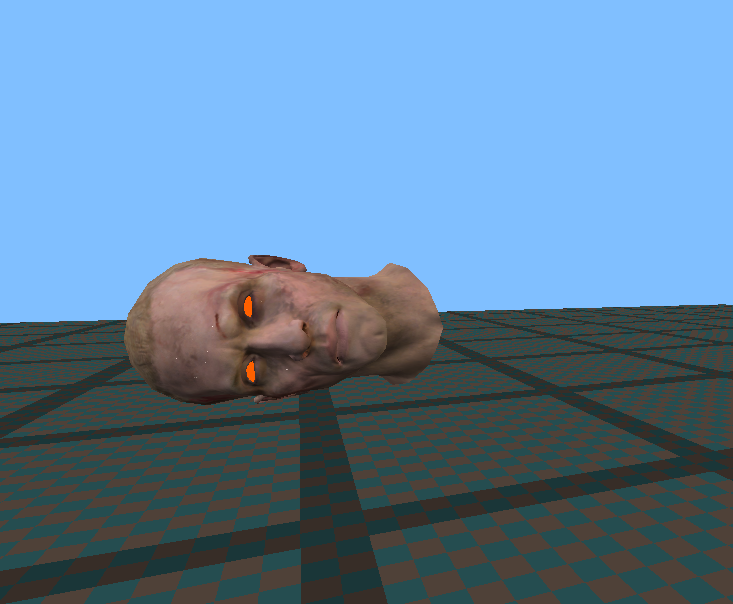 Openup your assetviewer and look for this: char_ger_honorgd_head
make copies of the heads you want and open it up with notepad in the raw/xmodel folder.
Search for "eye" and replace that material(mtl) with this: mtl_char_ger_nazizombie_eyes
Then go to raw/xmodelalias and search for this: char_ger_honorgd_zombieheadalias
copy that file to your mod/xmodelalias, there you can change the headmodels with the headmodels you have made.
After you have saved it openup your modbuilder and add these xmodels there.
*Optimal*
Then after you have done that go to raw/characters folder and copy char_ger_honorguard_zombies & char_ger_honorguard2_zombies to your mod in the characters folder. If you don't have the folder in your mod make one.
In these two files you can change the clothing. Sorry I am not going to explain how that works, the best thing to do is to look at other files to get knowledge over them. (also add these xmodels to the modbuilder if you are going to use them)
for the sound I can't give you a answer, I hope these files are implemented in the game but not sure if this is true.
You can find the references in the raw\soundaliases folder.
I think that the sounds are the same btw xD