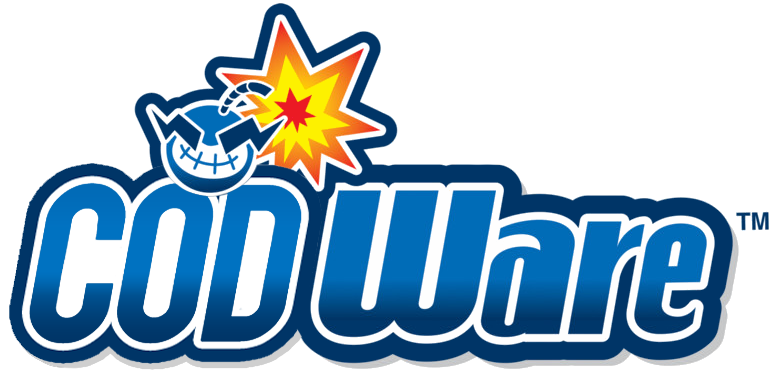 THIS MAP WITH MOD IS RECOMMENDED TO BE PLAYED WITH >6 PLAYERS AND REQUIRES 2 PLAYERS TO PLAY!
Supported Microgames:
Nailgun Jump
No Scope Only
Gravity Mayhem
Don't Move
Don't Stop Moving
Crab Walk
Sawblade Course
Get on a Platform
Marco Polo
Shark Dodge
Wallrun!
Target Practice
Kill an Enemy
Fight & Stay Alive
Exploding Man
Simon Says
Axe Rain
Supported Boss Games:
Don't Fall!
Get to the End!
Avoid the Cuddly Margwas!
Frogger!
Survive the Maze!
Wanna find people to play with?
[You are not allowed to view external links. Register or Login to see them]
Special Thanks:
Special thanks to all the playtesters who helped make CODWare a fun experience for everybody!
Big thanks to DTZxPorter for Wraith used in extracting the Margwa & other models.
Any and all Wario Ware and related audio used in this modification are ©Nintendo and is used without permission.