After a month or so, I have finally made an update on my first ever zombie map.
The map will feature a variety of things, but it is my first map so please don't expect much

(Waiting for those BO3 mod tools)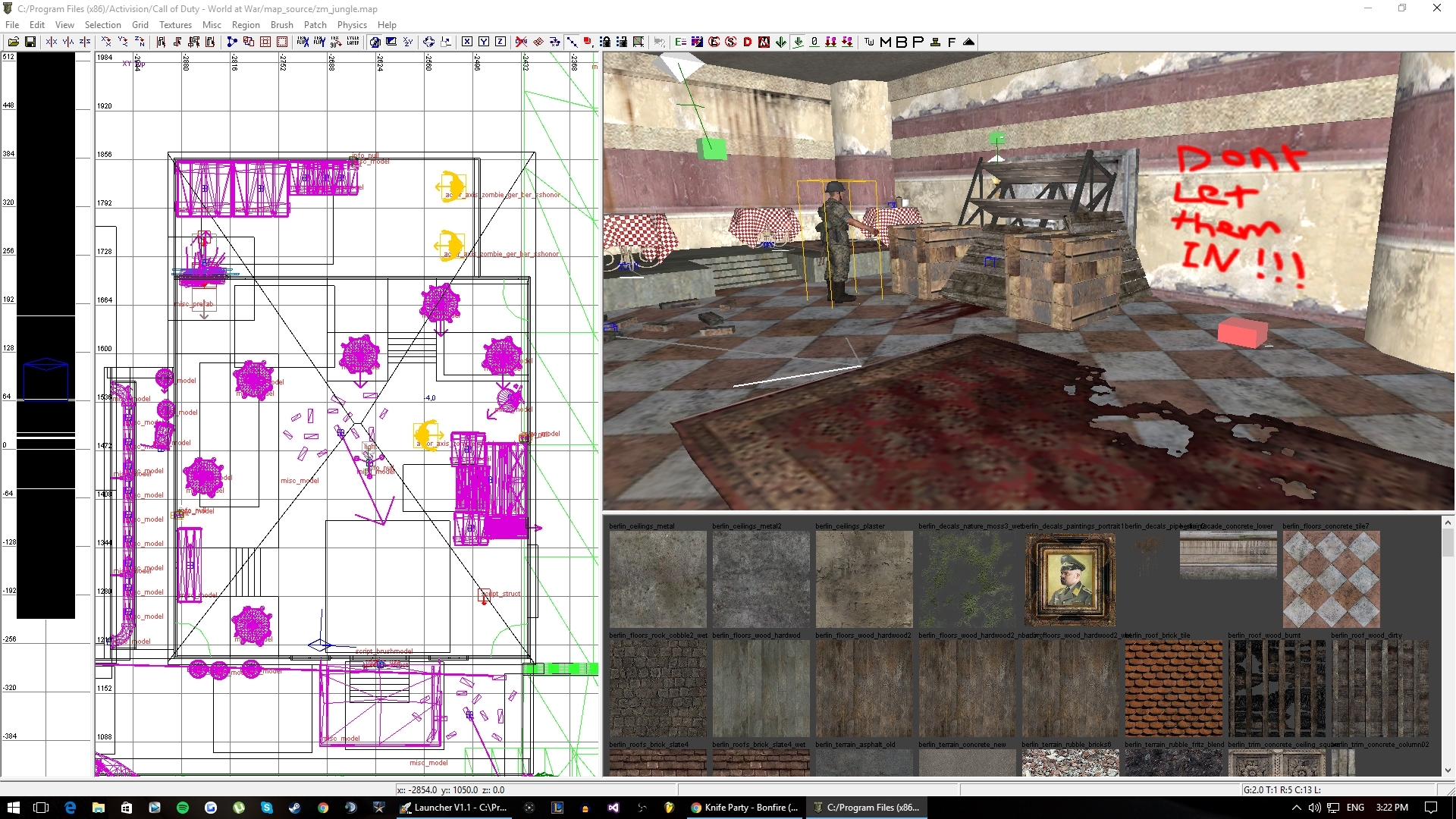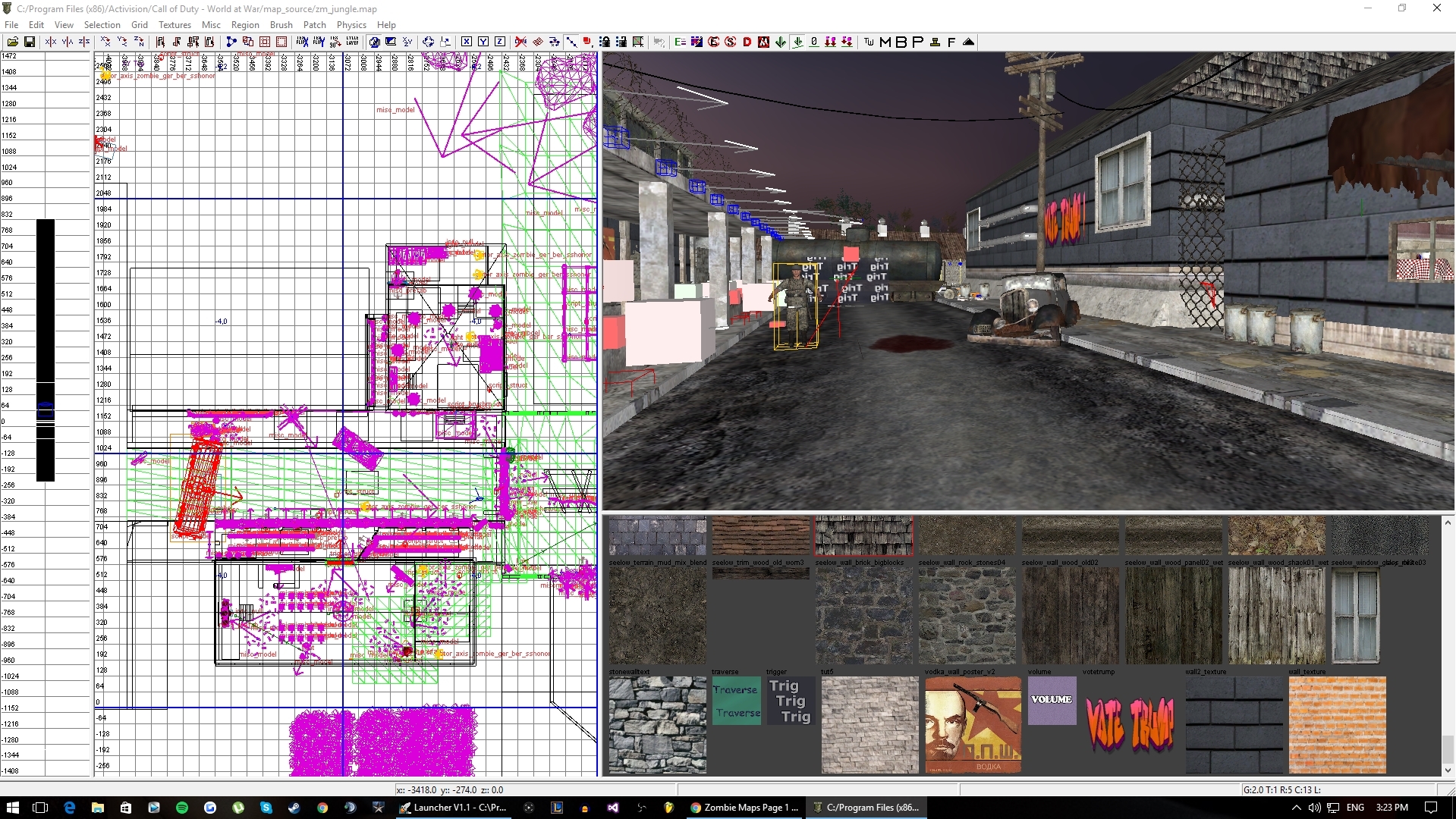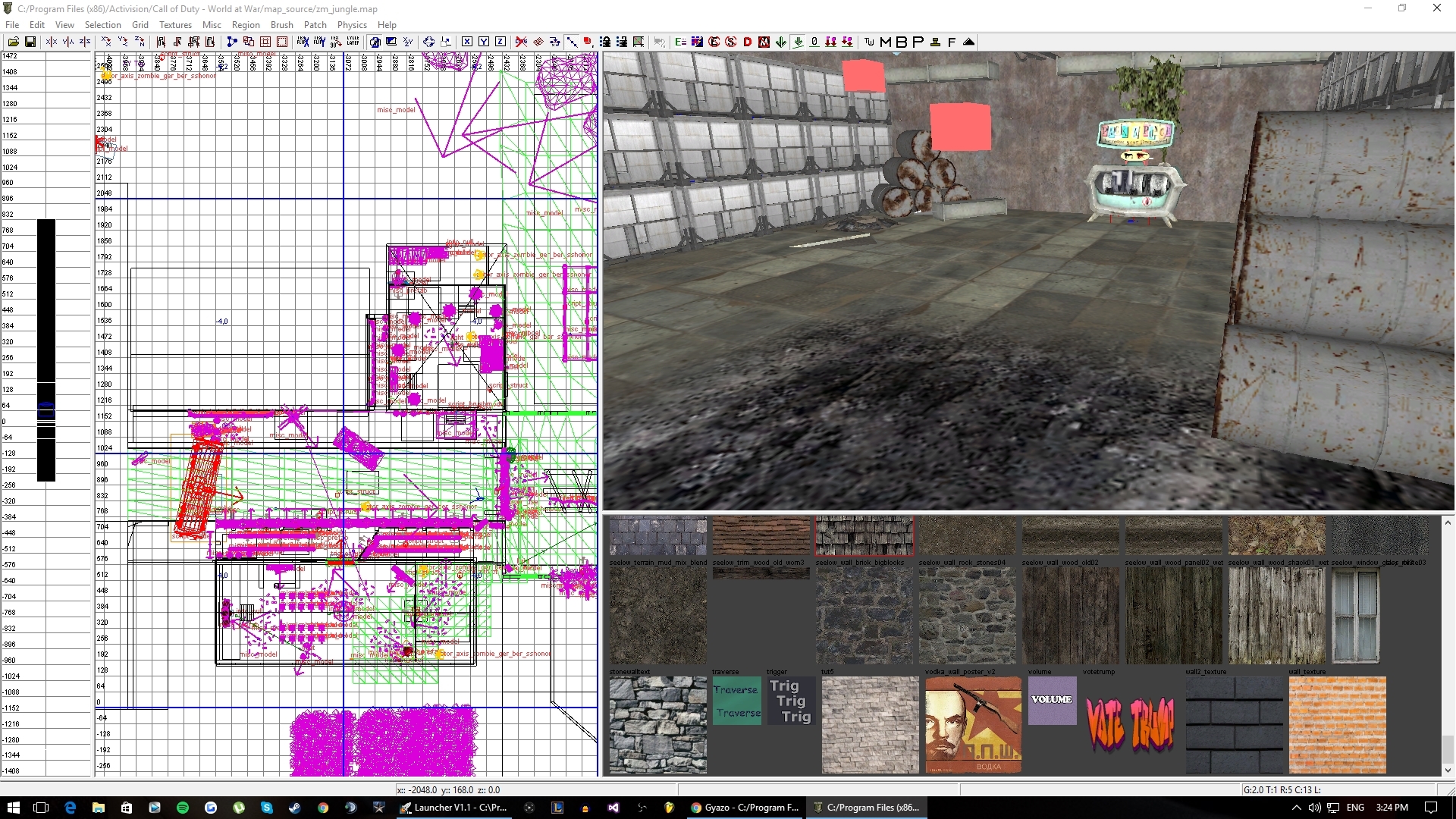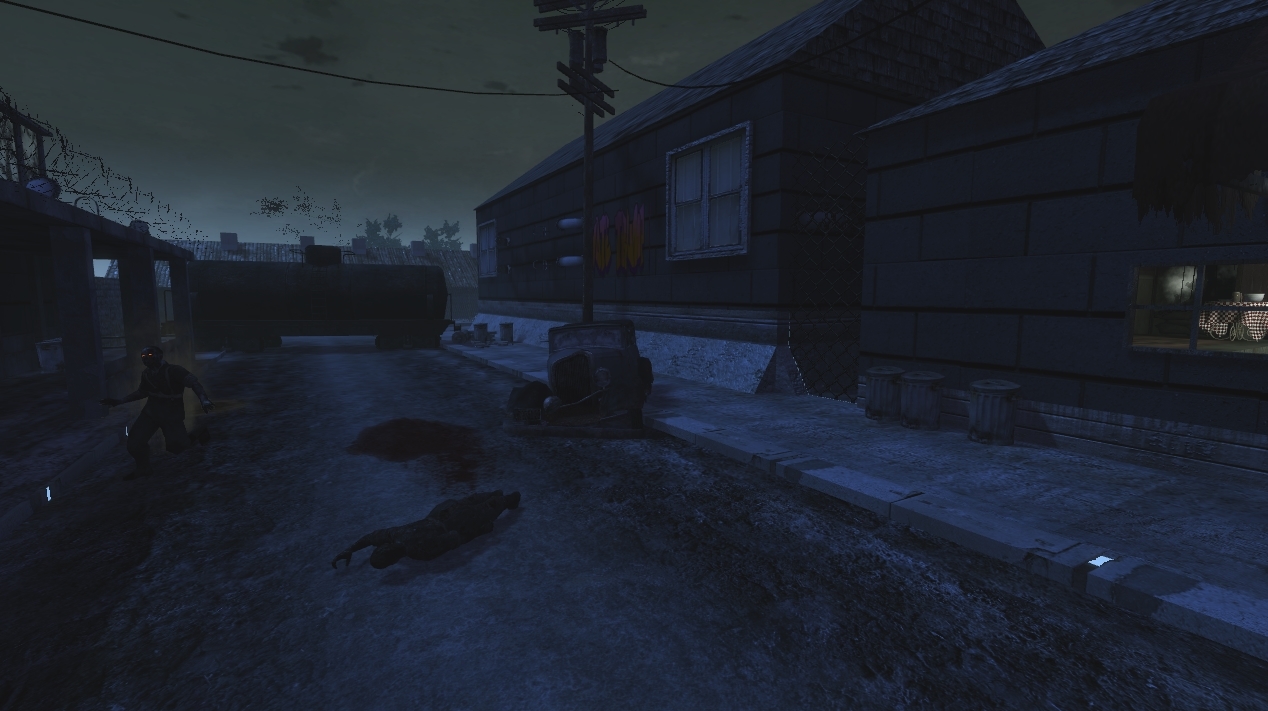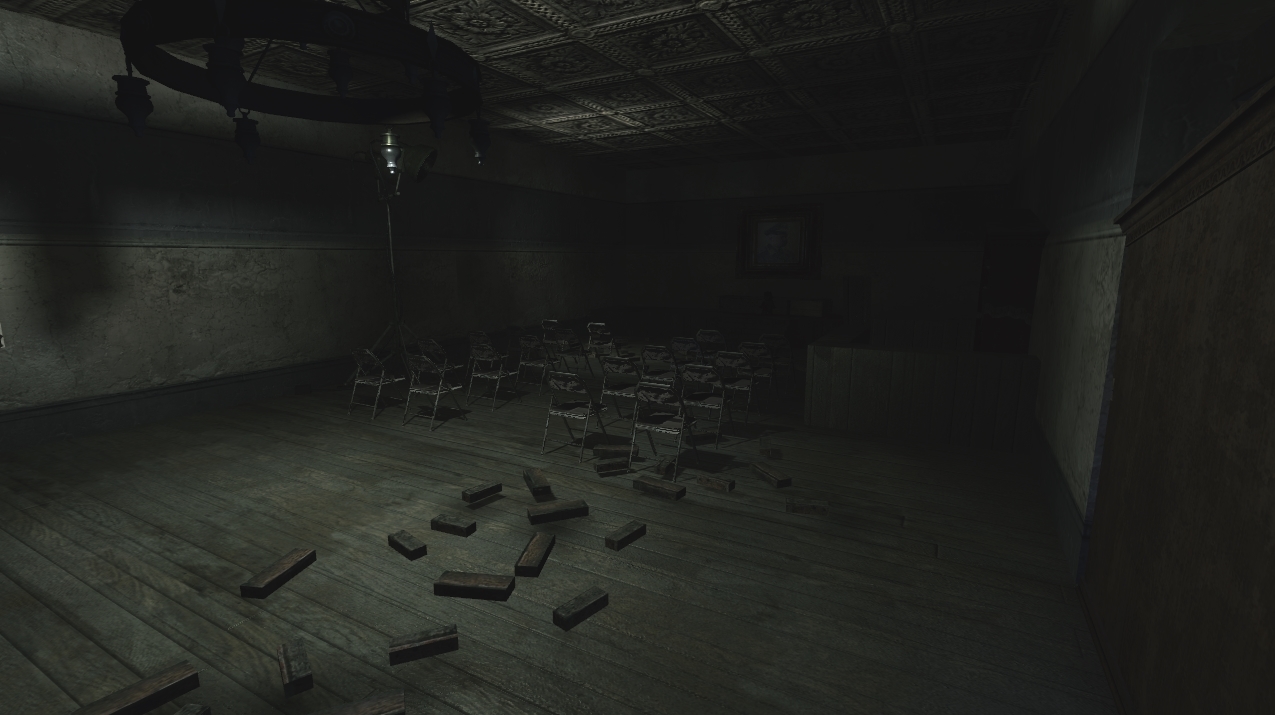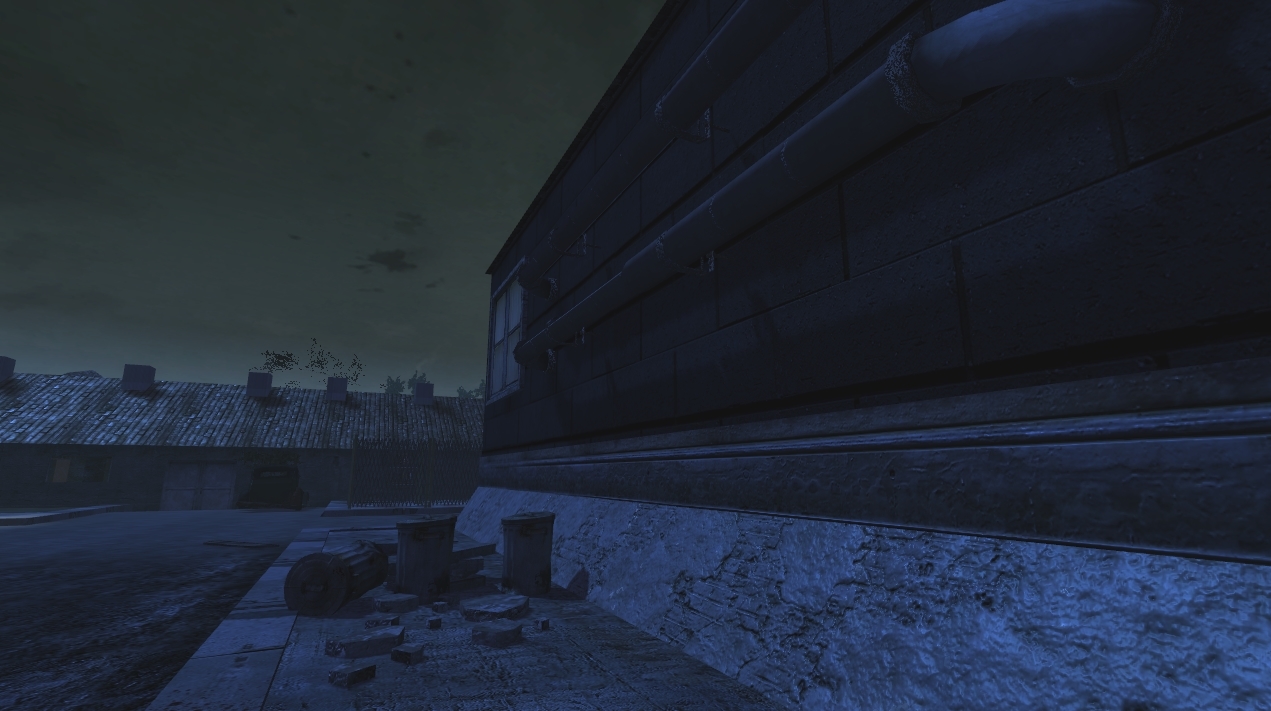 Harry's Perks + buildables
Origins Style Mystery Box + Pack A Punch
Huge easter egg, with many tasks to complete (Need a scripter to help me)
The screenshots are of an early compile, I will get round to compiling the map with updates screenshots, but this is just a small taste of what you can expect to see.
THIS MAP WILL REQUIRE T4M!