I need help importing WAWcustom anims into bo3. I followed tutorials but the video below shows what the outcome became every single time. They work fine in WAW but once importing the tanims into the maya scene file, it doesn't work. Any help will be appreciated. Thanks .
Edit: Just did the WAW MP40 to test and that's working fine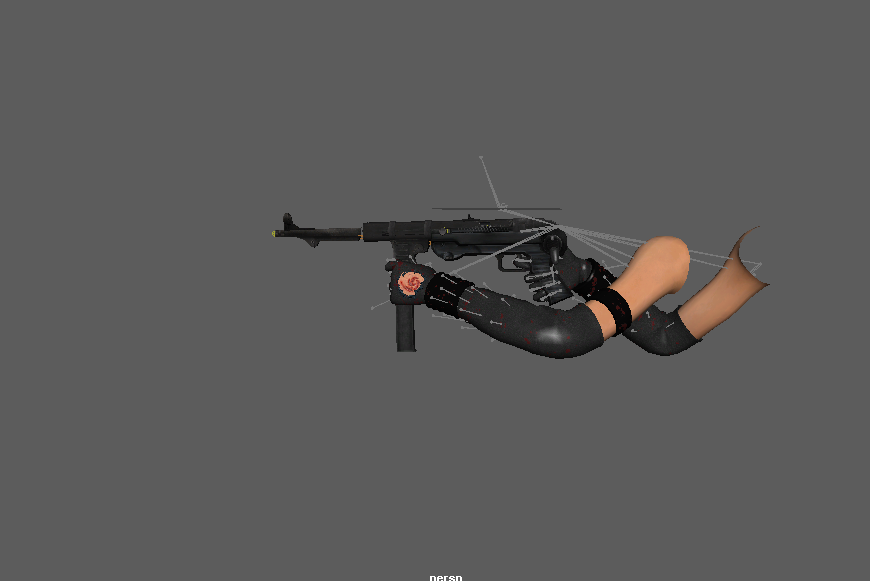 Why is this happening? Thanks.