Blender Theme [Radiant Black]
In anticipation of the new Mod Tools, I decided to make a skin for Blender to keep my tools all looking slick.
Using a bunch of video's that the alpha testers have uploaded, I recreated the same colour scheme (or atleast similar) to Radiant Black.
For those of you who model using Blender you can download this theme to use however you like. Edit it or just use it as is, I hope you all enjoy this.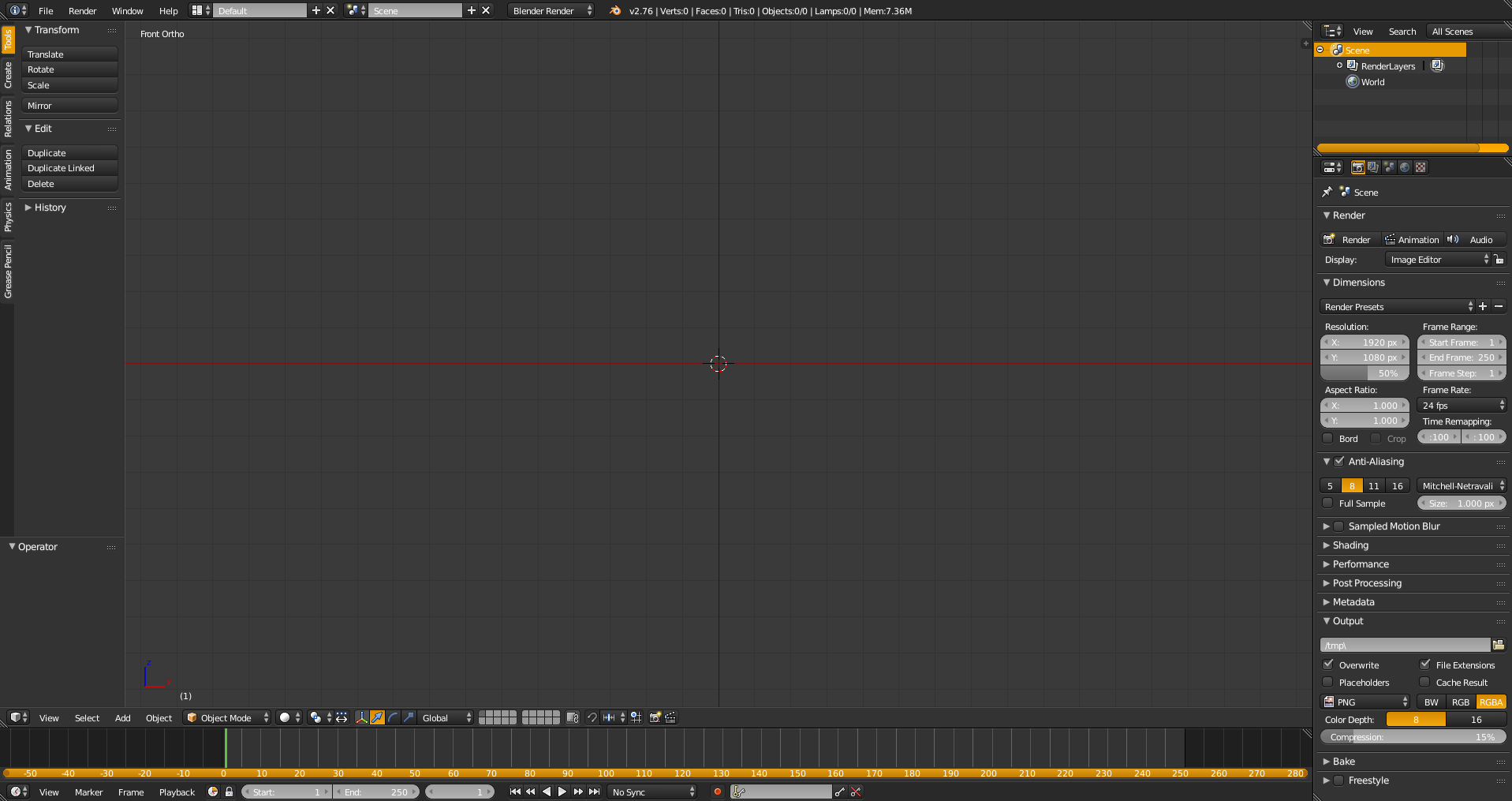 How To Install:
Find your install directory of Blender - usually in Program Files and named "Blender Foundation" - open the Blender folder and select the folder of the version you are using (I am using 2.76 so that is the folder I used). Then navigate to scripts, then presets and finally put the downloaded xml file into the interface_theme folder.
Example:
C:\Program Files\Blender Foundation\Blender\2.76\scripts\presets\interface_theme