This map is a combination of Nacht Der Untoten and Shi No Numa together. However, these are not exactly Nacht and Numa. These are my own take on it. There will be a teleporter linking these two maps together. Weltweit is "across the world" in German.
Pictures: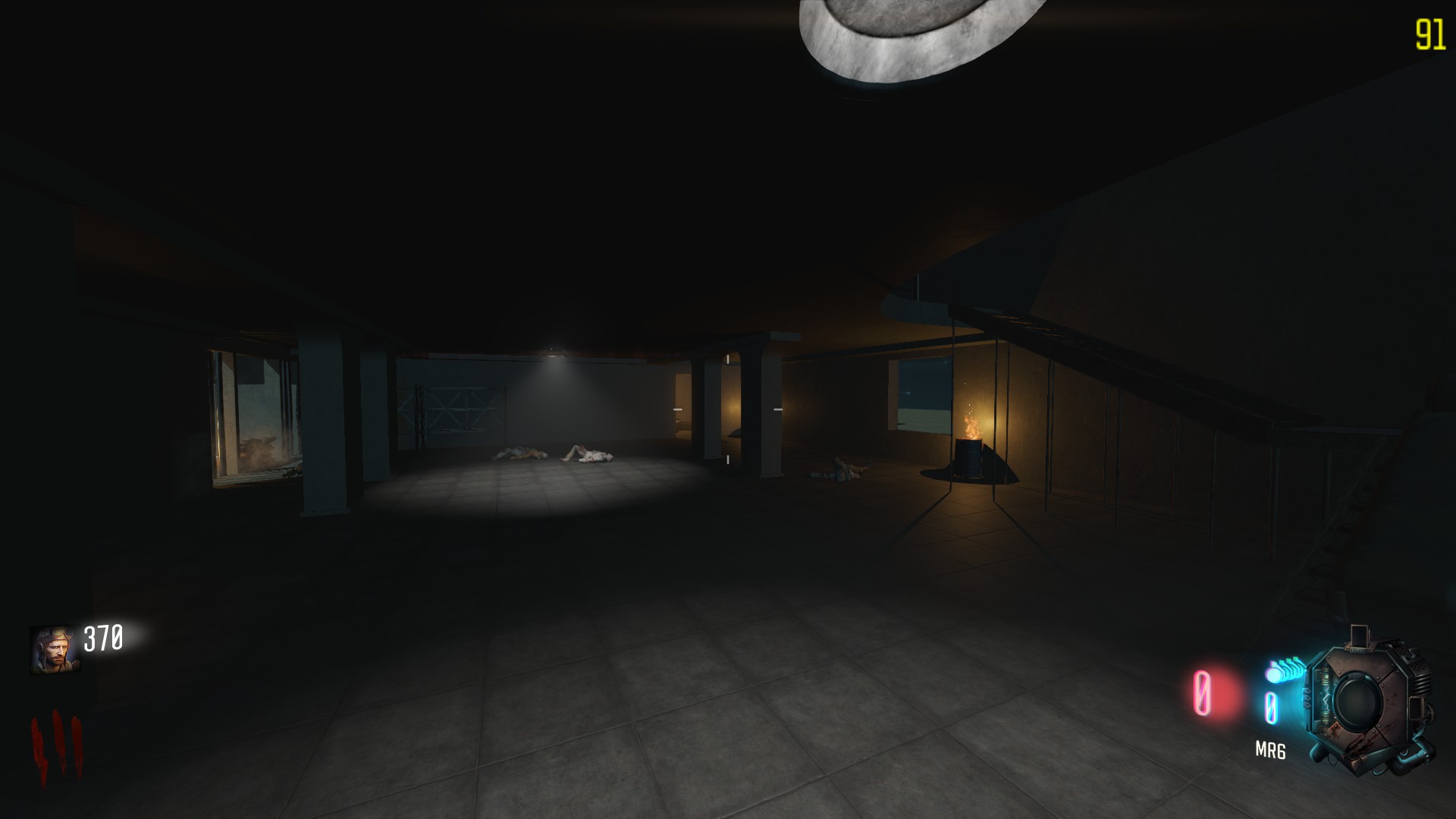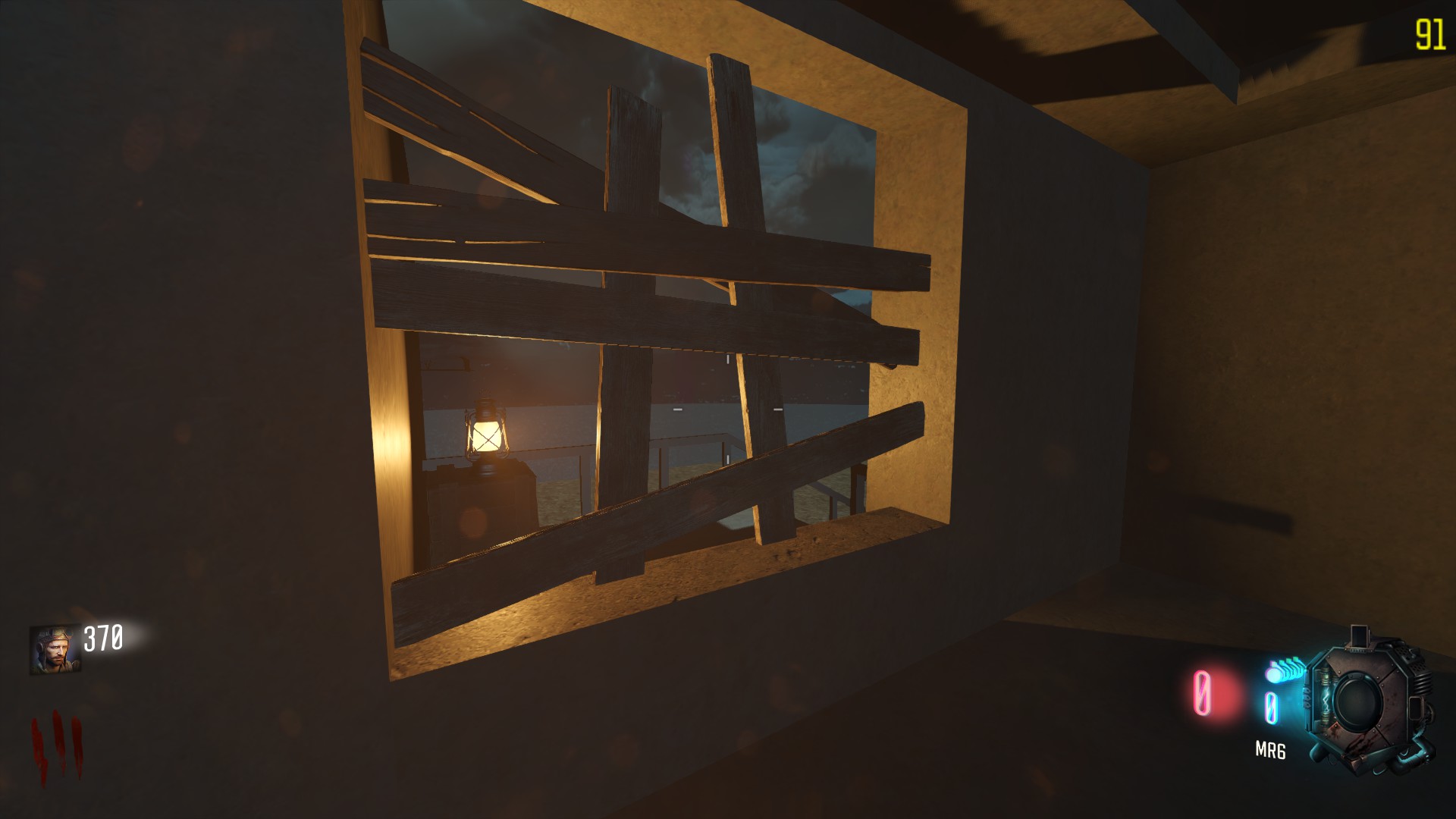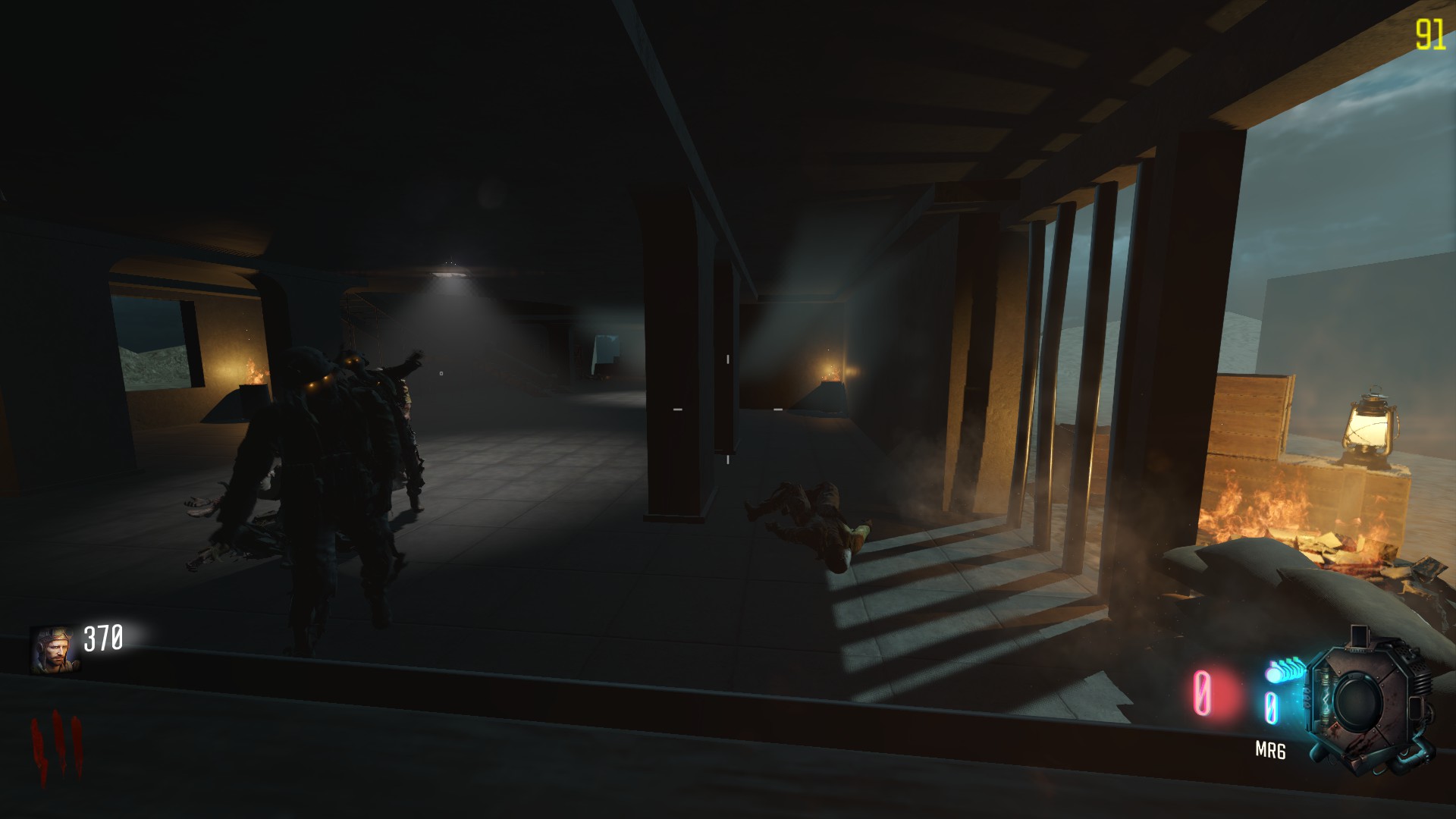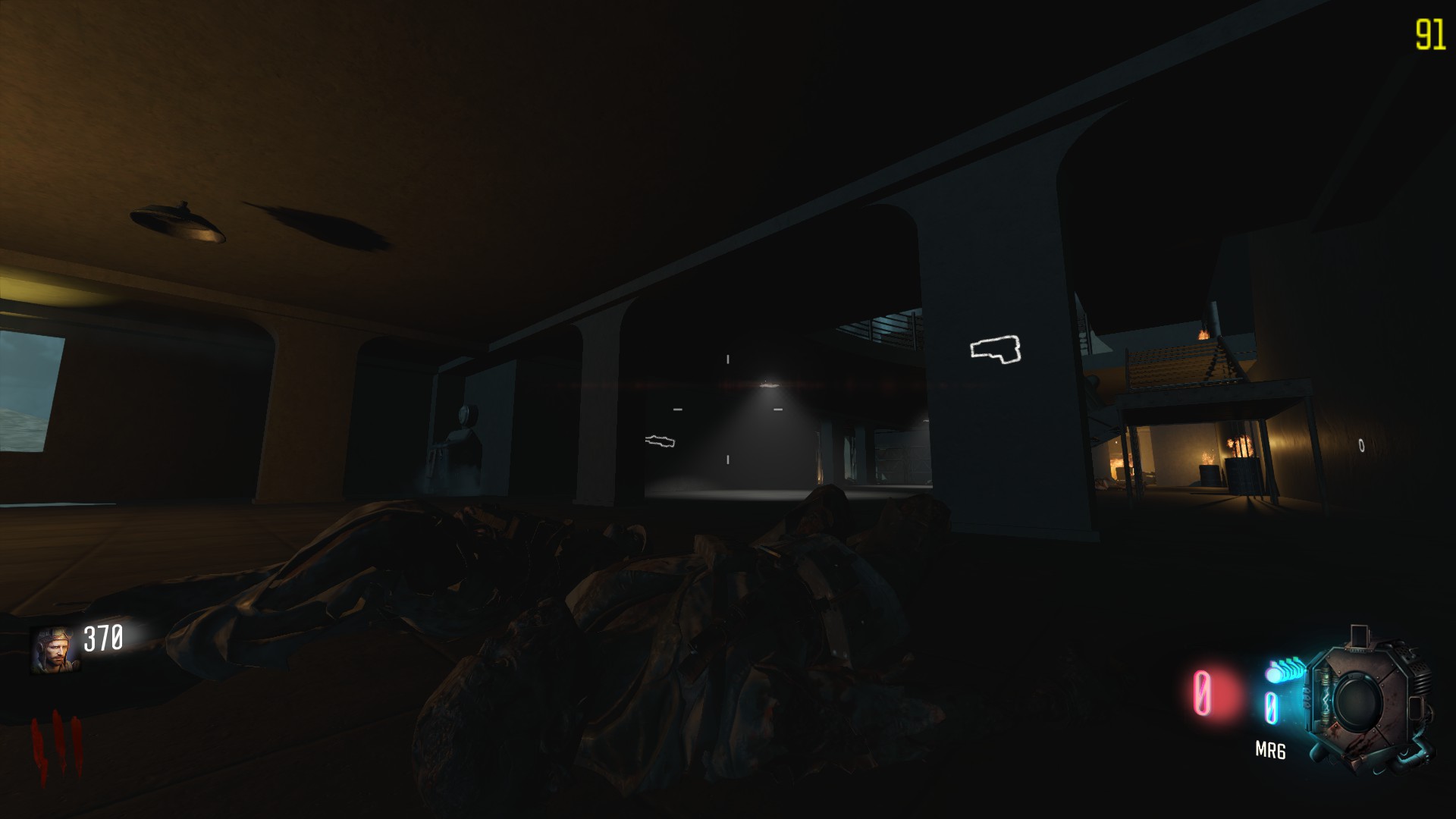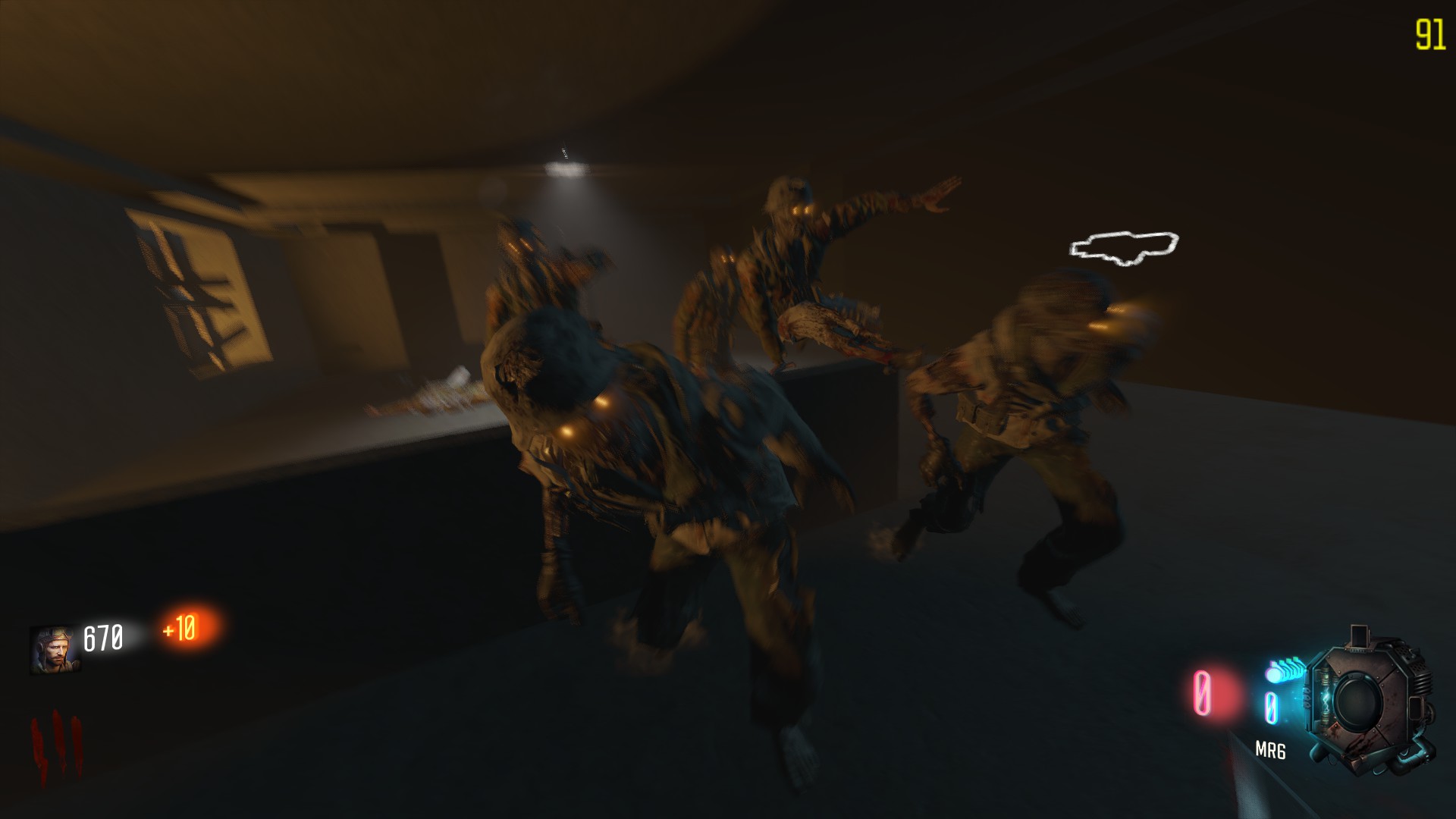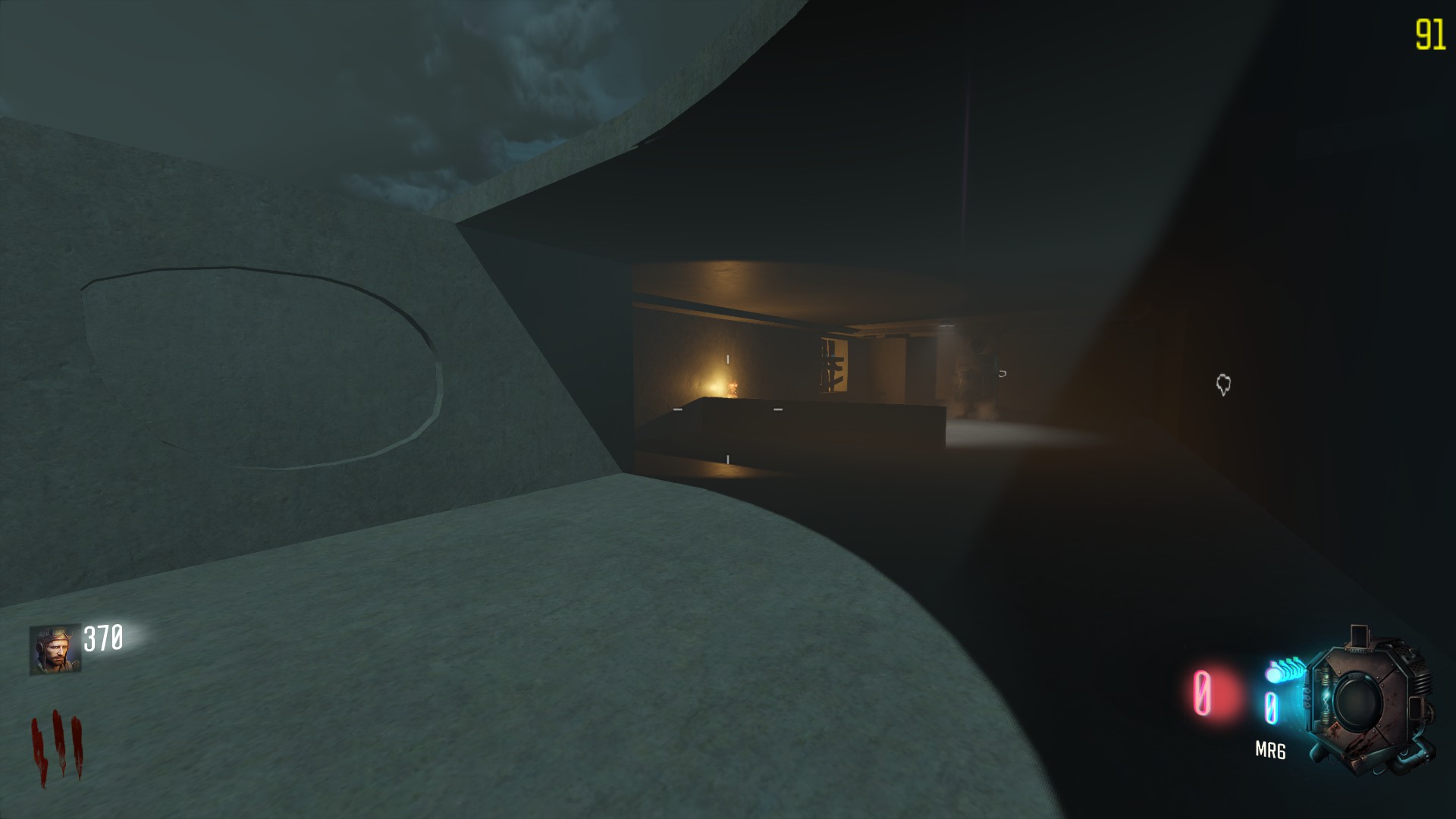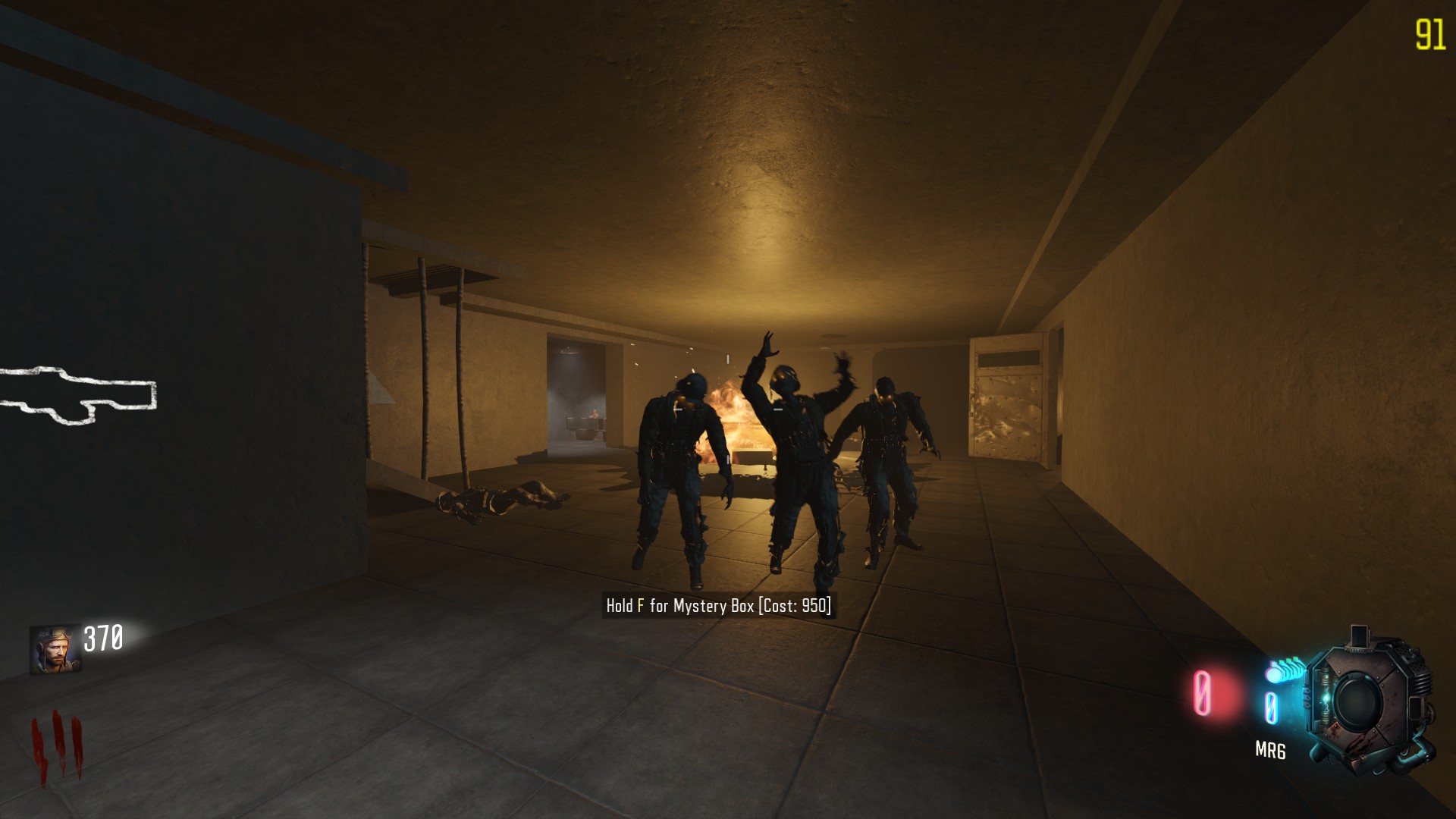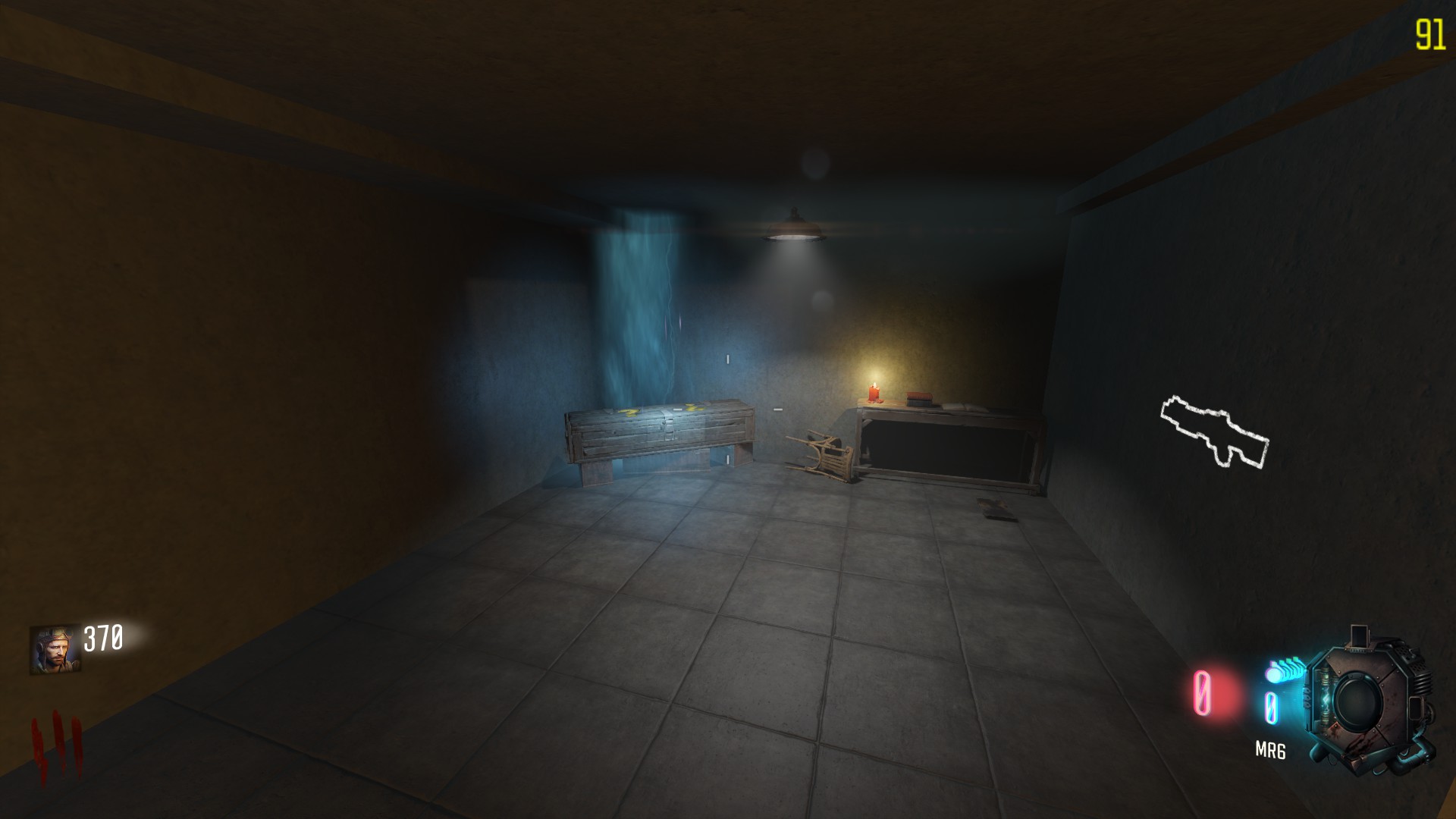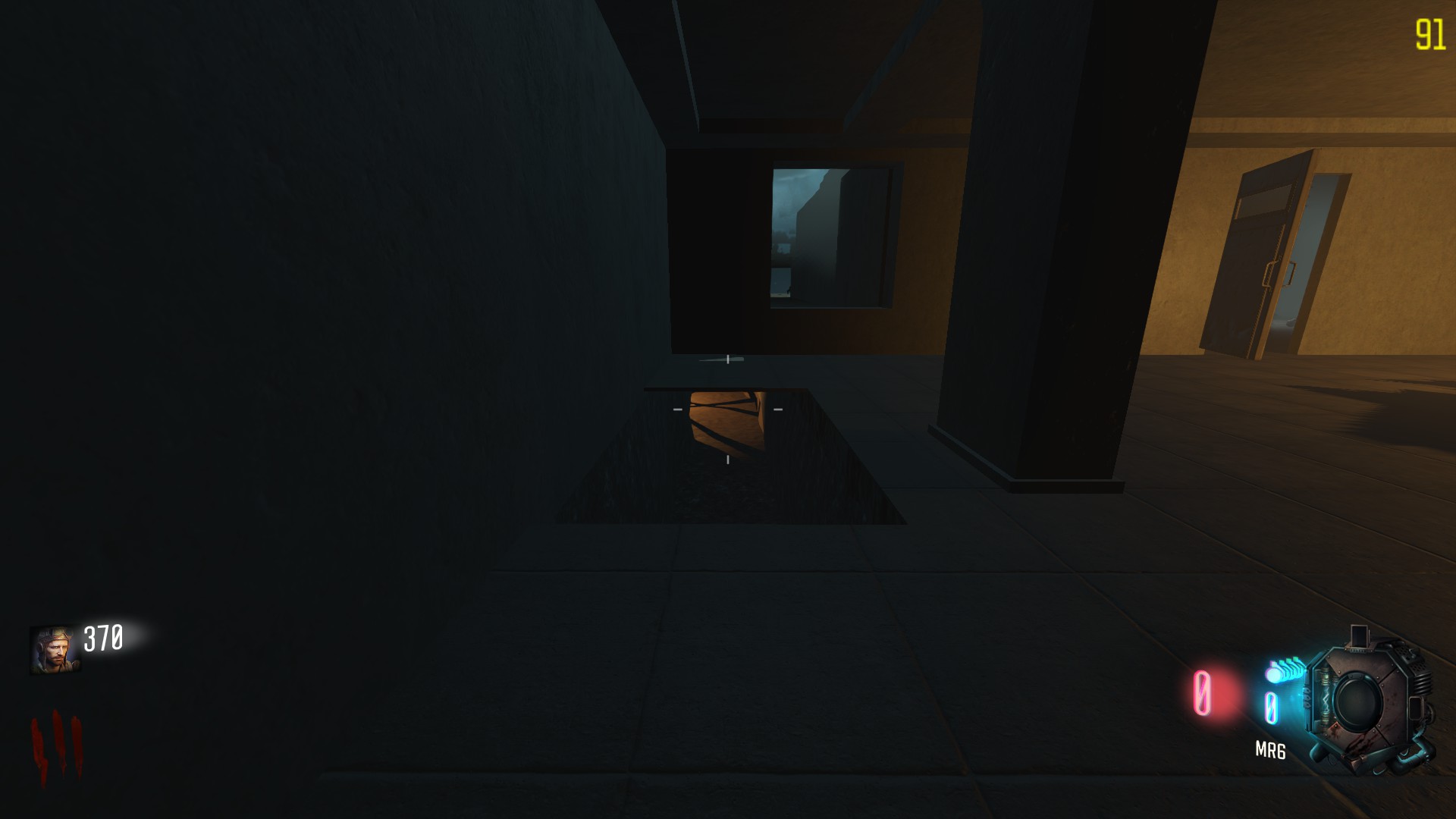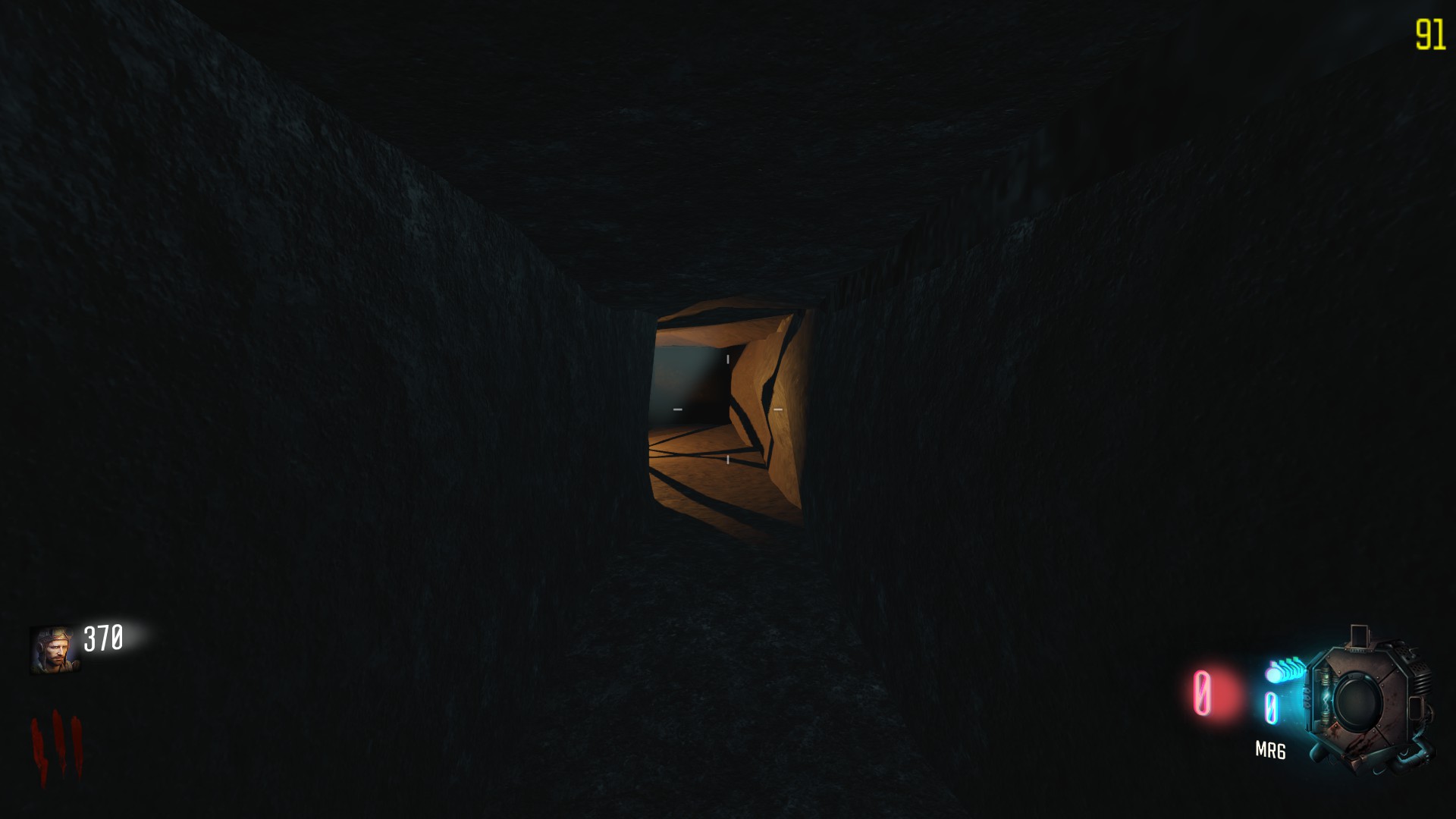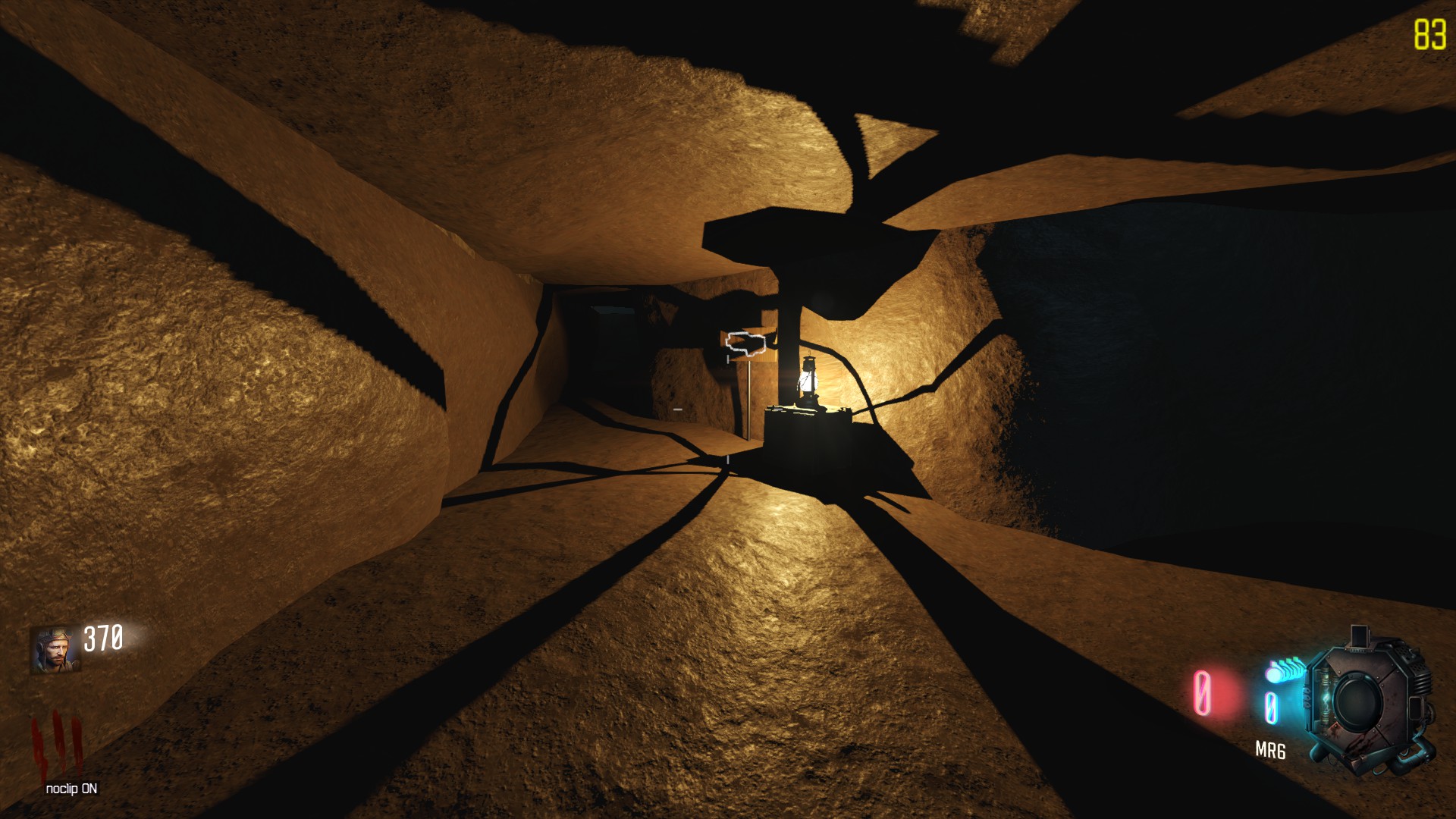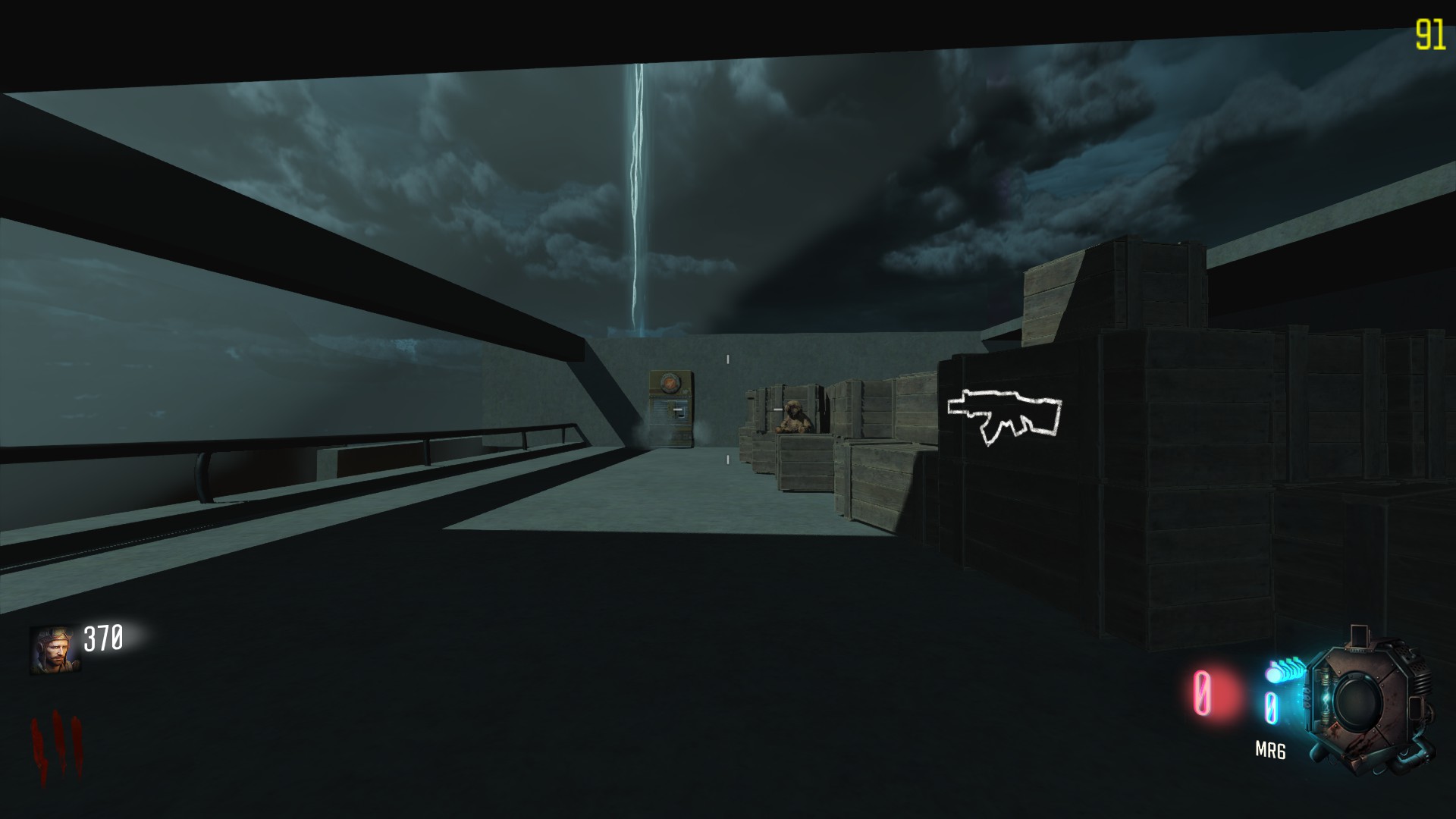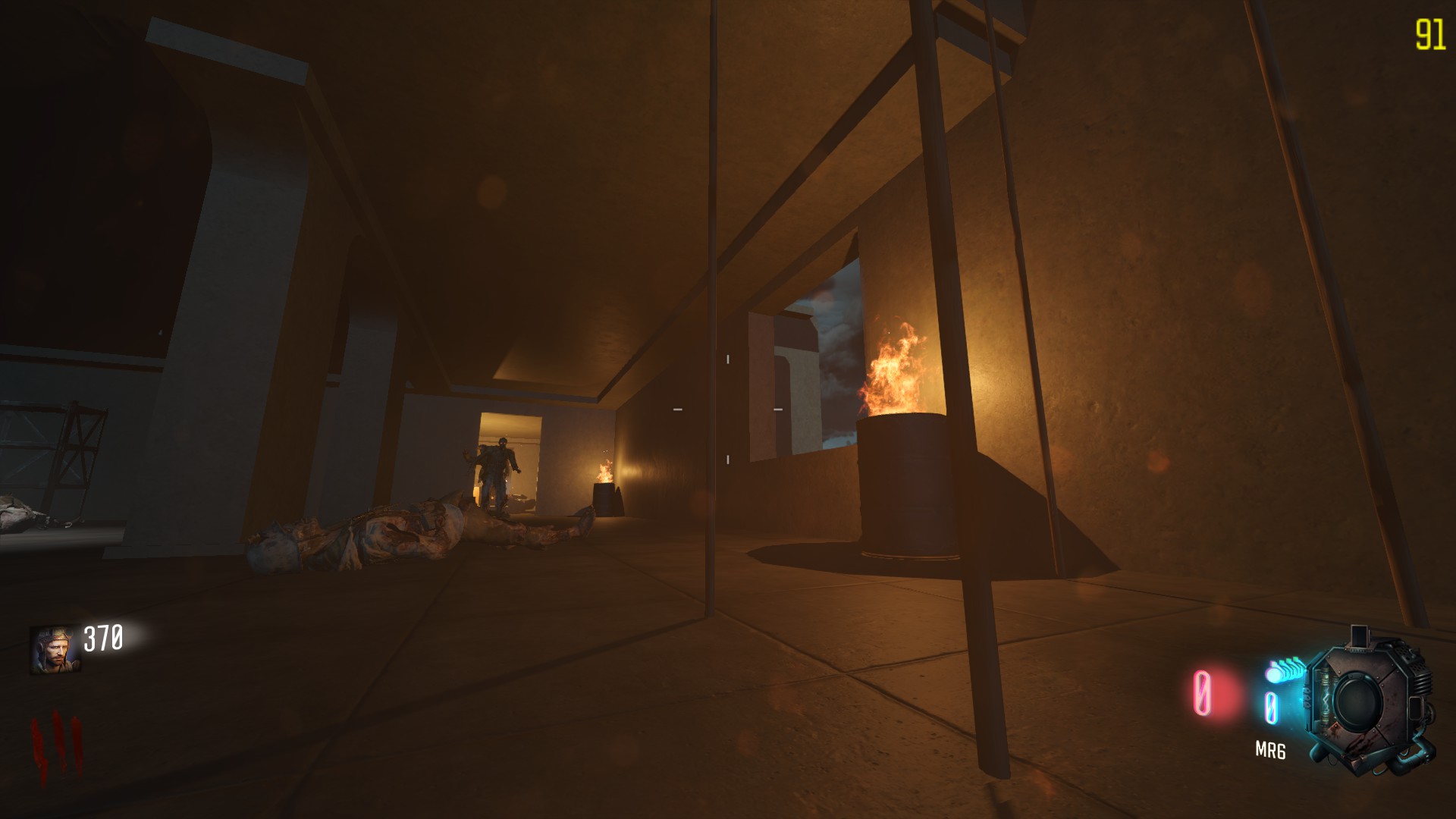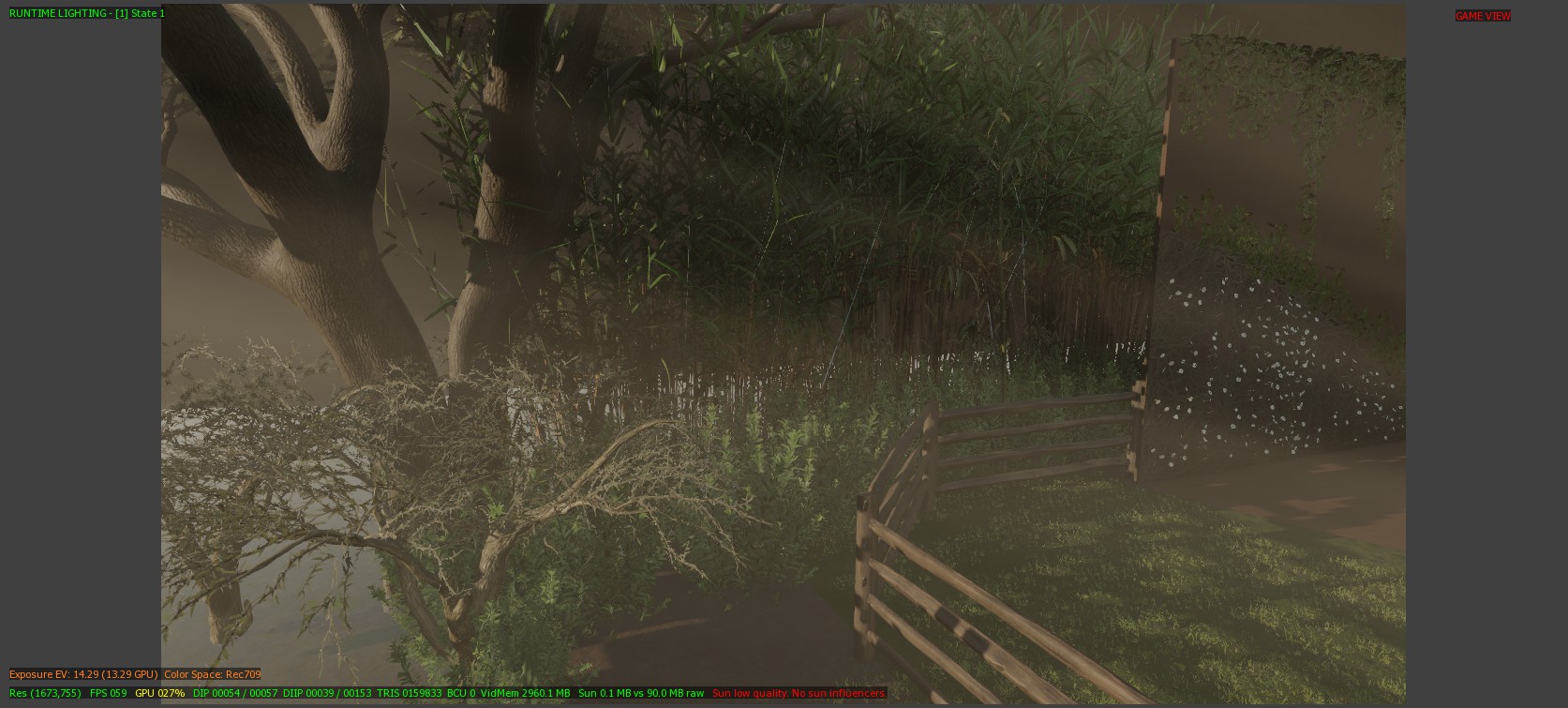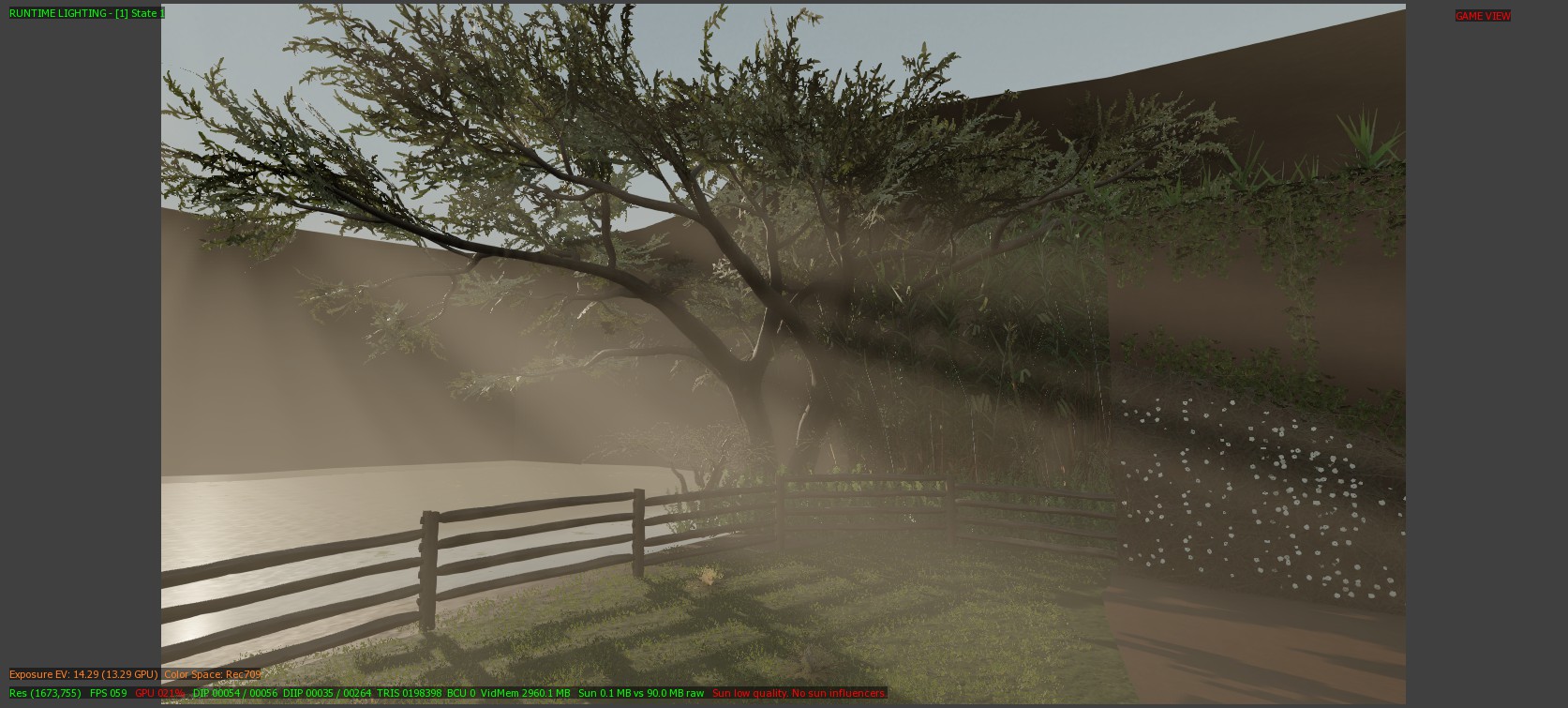 I've started early work on the Shi No Numa area, and so far I've put around two weeks into the Nacht area.
At this point I have to put tons of polish and detail on the Nacht area, and I need to implement a teleporter system to link the two maps together.