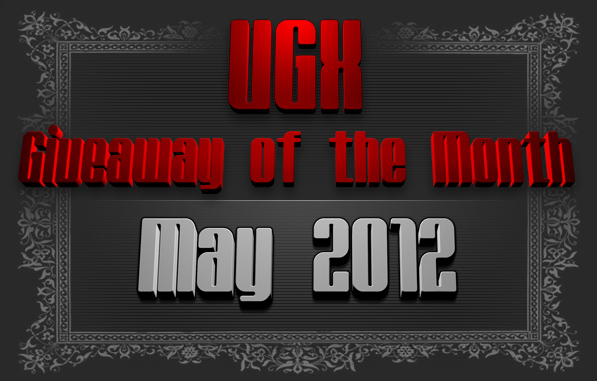 UGX is planning to give away
one donor membership
per month to one UGX-Mods Forum member.
Every month there will be a challenge and the first person to complete the challenge will win the membership.
You can only win once per year.
---
The challenge for May 2012 is as follows:
In [UGX] Christmas, there are gigantic 'candy-canes' in the map.

How many giant candy canes are there total on the map?
Answer
:
5 Giant Candy Canes
.
The challenge for April 2012 was as follows:
In [UGX] Cabin, part of the objectives involve you following the directions of a certain commander via radio transmissions.

What is his name?
Answer
:
Chenkov
.
April 2012 winner: DARKLEGION!
---
The first person to reply with the correct answer will earn a
free one-year donor membership status
, which grants a custom user title, access to the new exclusive donor content forum section,and a guaranteed spot in the beta testers list for all projects released during your Donor Membership period.