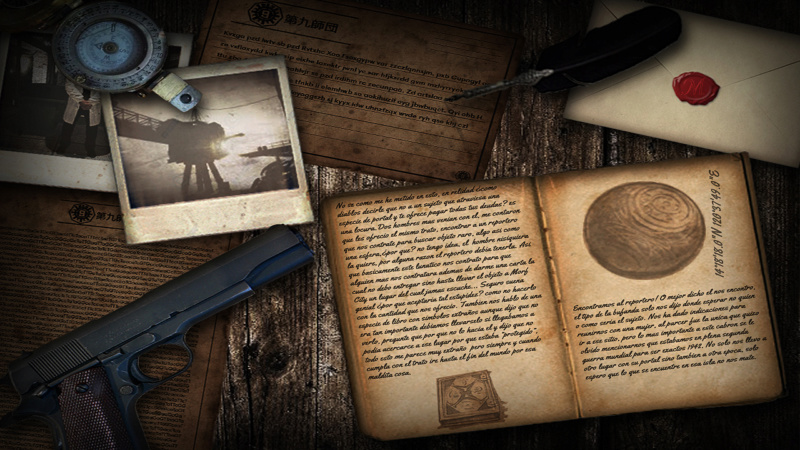 Yes, another remake, this time is battery from waw. The history is basically about how these guys get the summoning key and give it to the reporter from Shadows Of Evil.
Created By: Gogeta, Espi_thekiller & Shippuden1592.
Features:
*Mostly ww2 weapons
*10 perks(8 original perks + widows and cherry)
*Custom perk bottles and icons
*Custom Wonder Weapon
*Panzer Soldat
*Thief from five
*Bouncing Bettys
*Shadows of evil hud(kind of)
*Shadows of evil mistery box
*Buildables
*Muzzle Flashes
*Custom Characters
*Gorod Krovi round music
*Custom monkey bomb
*Easter Egg
*Boss Fight
Download Links v1.1.8:
To play this map you must have game_mod installed
https://github.com/Nukem9/LinkerMod/releases
Mega
mega.nz
Mediafire
www.mediafire.com

Want the spanish voiceovers?

Dowload this file:
www.mediafire.com
navigate to where the mod was installed and delete the file "clippy_vox.iwd" then paste the file you downloaded.
Sorry but you are not allowed to view spoiler contents.
Credits:
*Nukem & Se2dev(linker mod and game_mod)
*Meet-Your-Maker(glitch finder)
*Clippy95(english voiceovers, doubletap 2.0, vision file and bug reporting)
*Scobalula(Bassdrop)
*Joshwoocool(BO4 voices)
*ricko0z(some bo3 sounds and models)
*alaurenc9(randomize characters tutorial)
*c.h.n(Lens Flare effect tutorial)
*ConvictioNDR(ar46, groza-1 weapons and double tap 2.0 tutorial)
*xSanchez78(conversion rig view hands)
Sorry but you are not allowed to view spoiler contents.
*DuaLVII's(rotating doors tutorial and yes i know they already work like that in bo1)
*BluntStuffy(panzer soldat tutorial)
*treminaor(or whoever did the icons for the installation creator)
*Thunderfrost(beta testing, trailer)
Sorry but you are not allowed to view spoiler contents.
Spanish Trailer made by Thunderfrost:
English Trailer made by clippy95
:
If I forgot to mention someone in the credits or you found a bug please tell me.