Hey
A little update from the first Stage the Car Port and the Connection to the Shopping Mall.
Car Port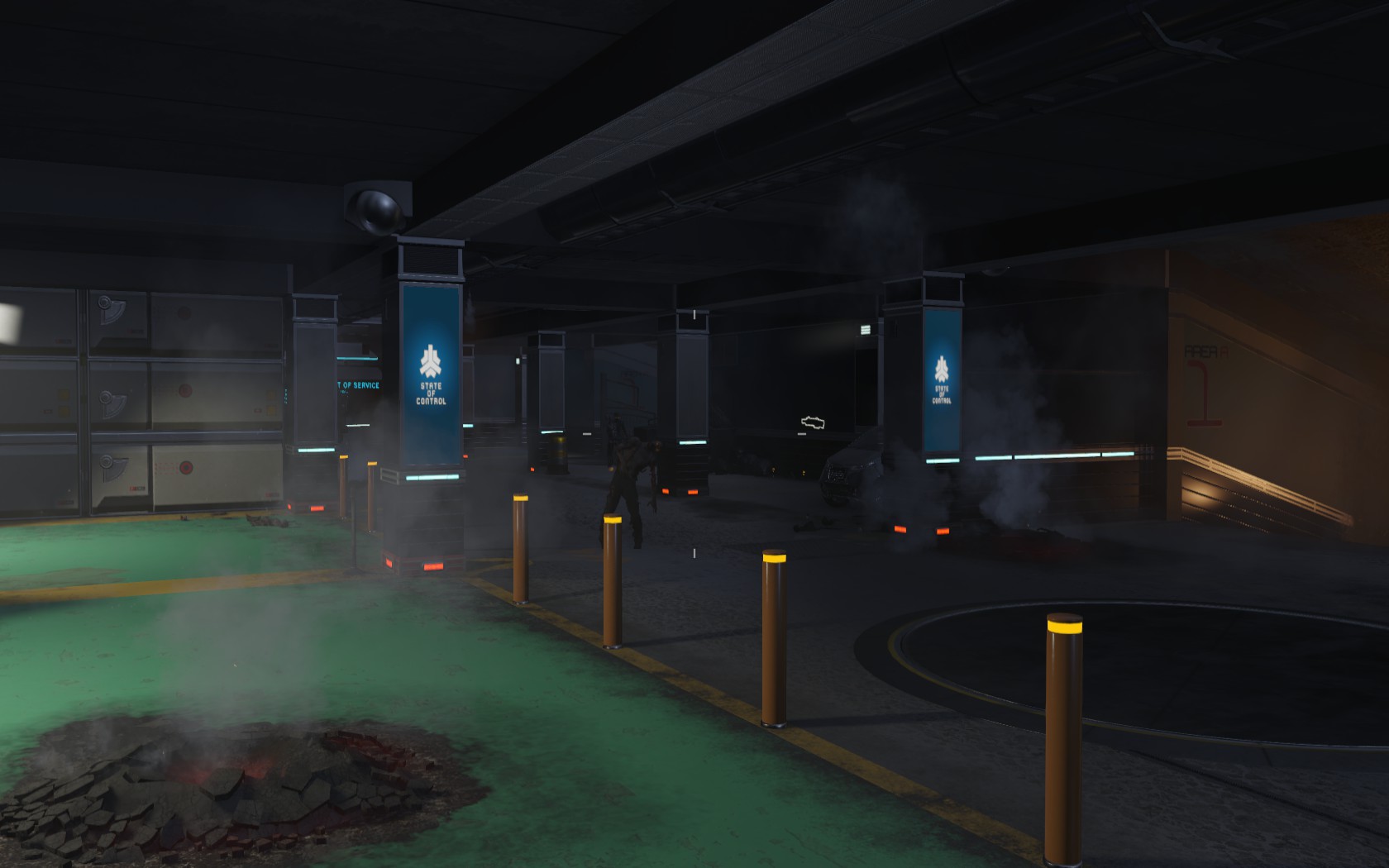 [img...
1204 days ago
Hey
This Map is a mediumsize Map and plays in Zurich Switzerland.
First Stage is a underground car park.
Second Stage is a big Shopping Mall.
And the third Stage is a Subway Station (not sure).
Features:
Custom Sounds and Fx
Diffe...
1218 days ago