GSC/CSC Syntax Highlighter for Black Ops 1
This is a handy tool for Sublime Text 2 or 3 for making scripting easier in Black Ops 1 because you have access to a list of all of the engine functions and a auto-completion feature that tells you what is needed for that specific engine function!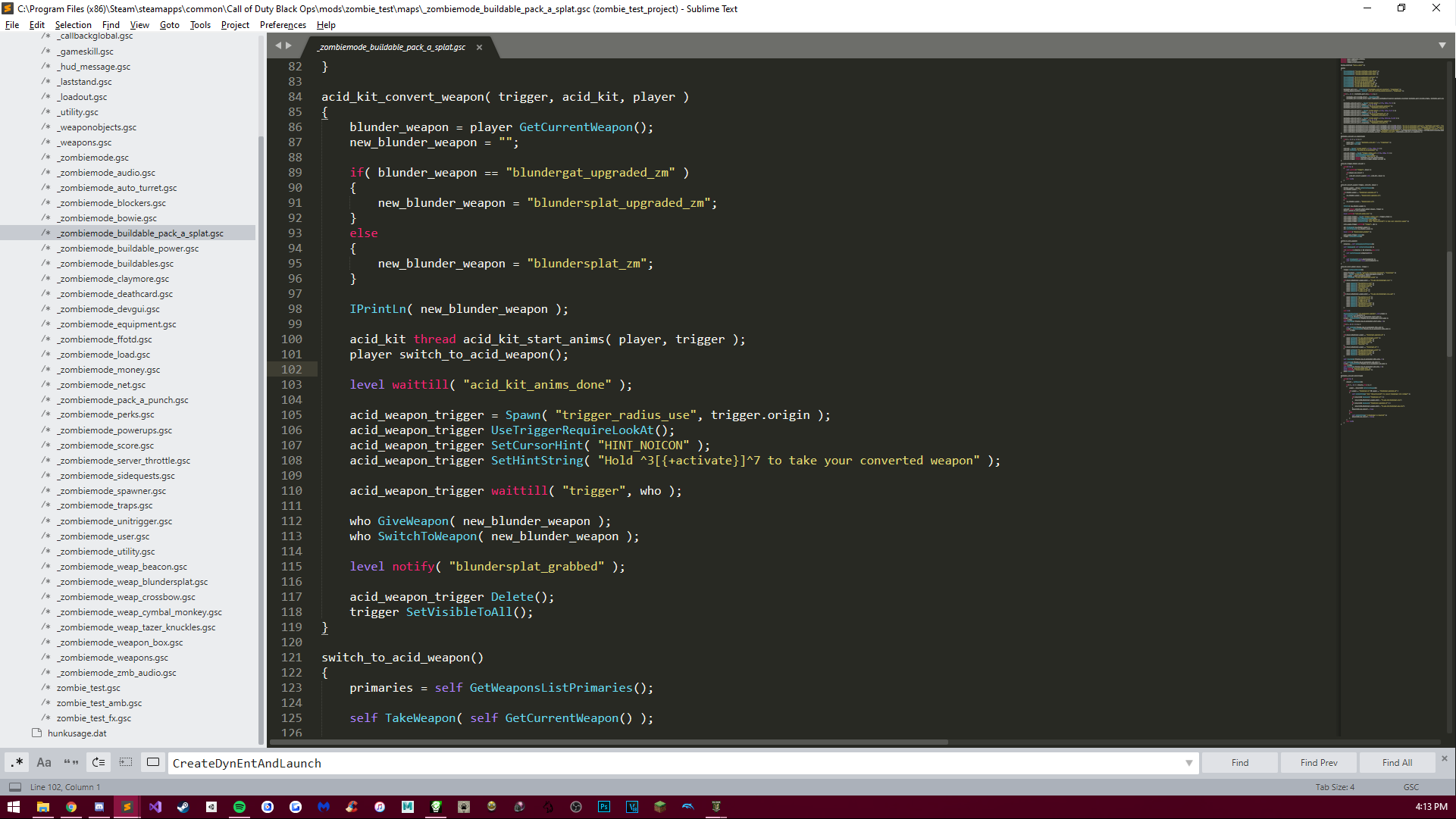 Installation Guide:
Go to: C:\users\Username\Appdata\Roaming\Sublime Text x\Packages
Once you're there, you should see a folder called "User", if you don't see the folder, create it. Then drag the contents from the zip file into the "User" folder and you should be good to go.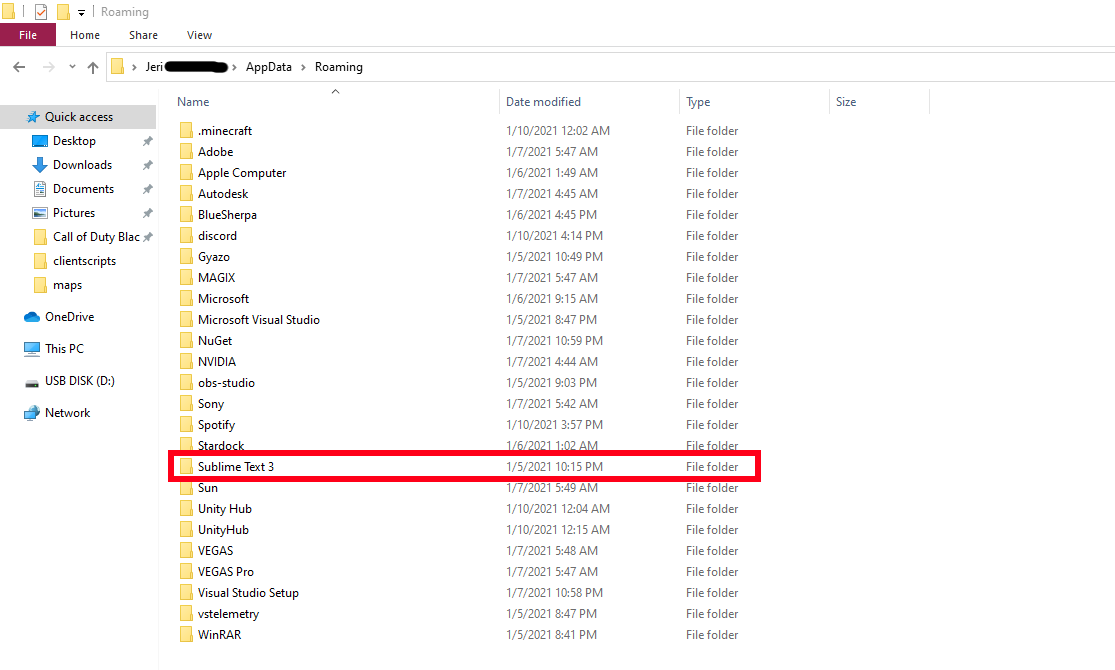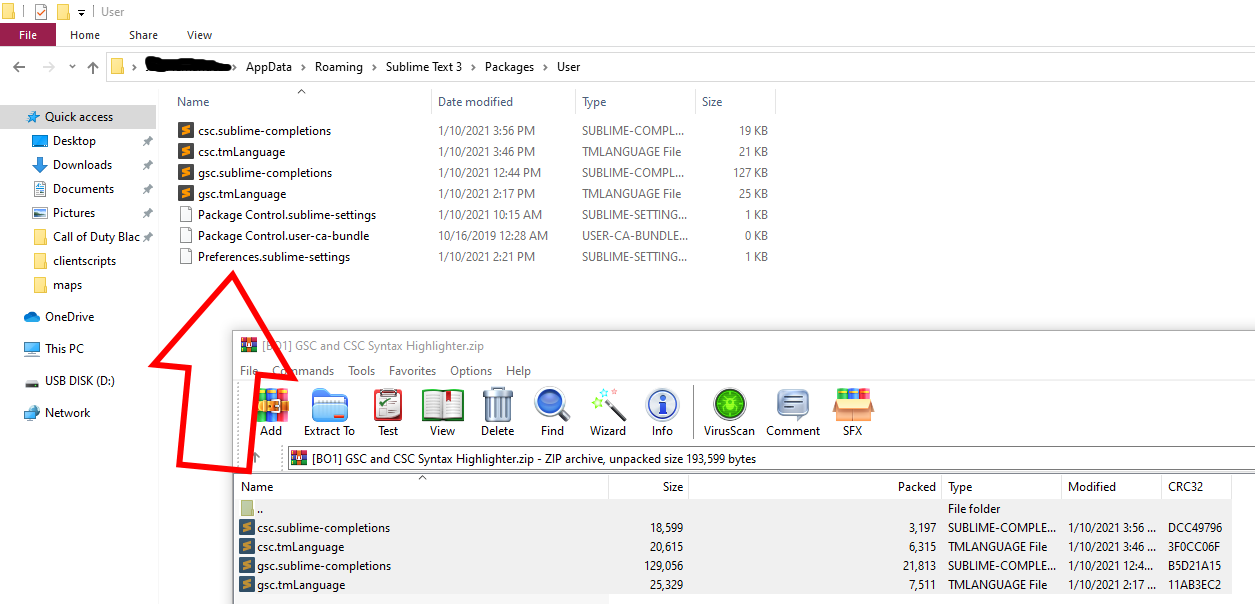 Credits:
- Scobalula
- MakeCents
​
- Treyarch
[You are not allowed to view external links. Register or Login to see them]