Hey Guys
After the Dagger Knife i release now the Spike Knife.
Here is a Pic of it: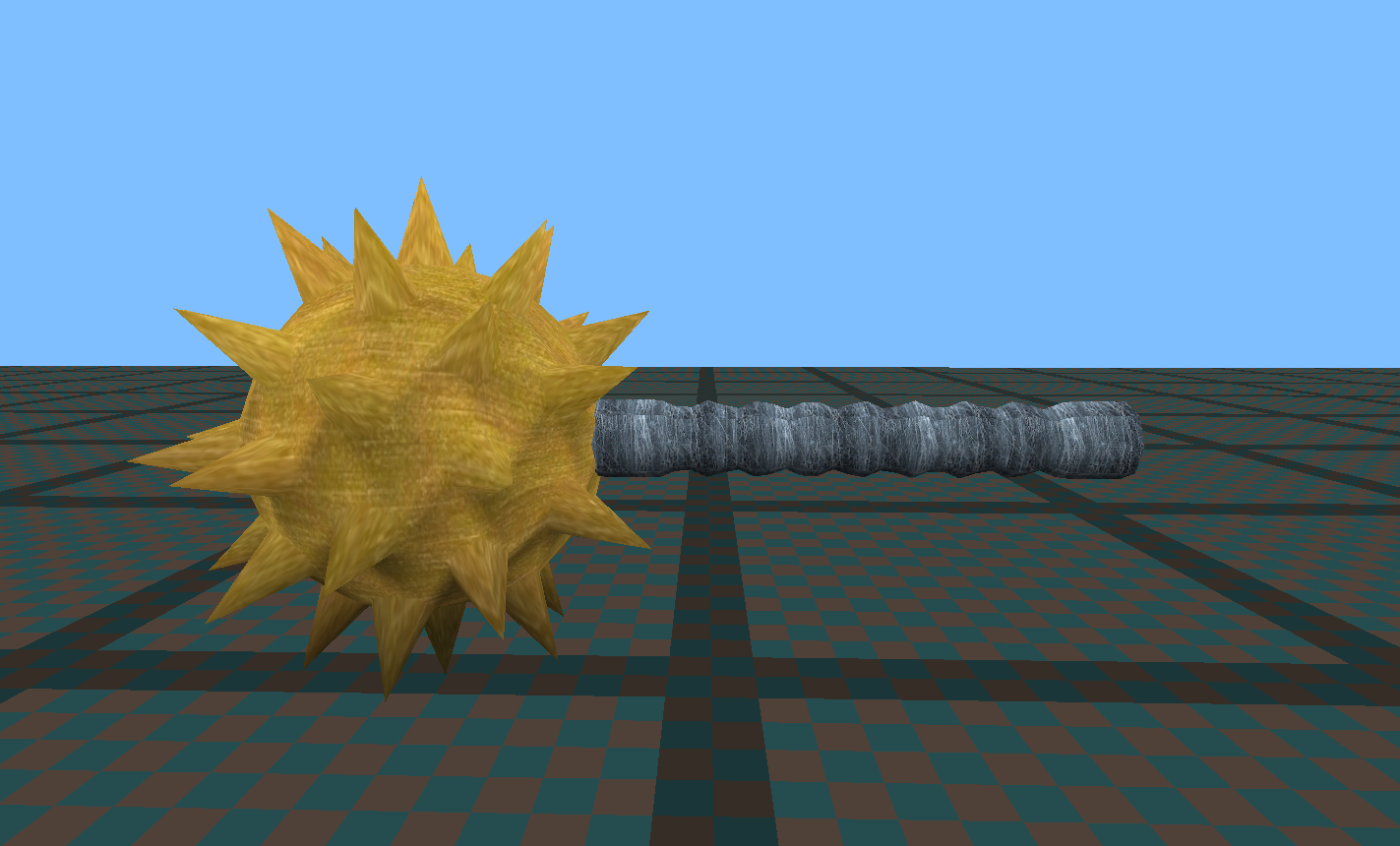 Model: archive3d
Rigging: MrDunlop4
Texturing: archive3d, MrDunlop4 & dezigno.de
Porting into WaW: MrDunlop4
Tester: MrDunlop4
Download-Link:
[You are not allowed to view external links. Register or Login to see them]
PS: YOU HAVE TO ADD THE XMODELS TO YOUR MOD!
When you use this Knife in your map, then credit me

MrDunlop4