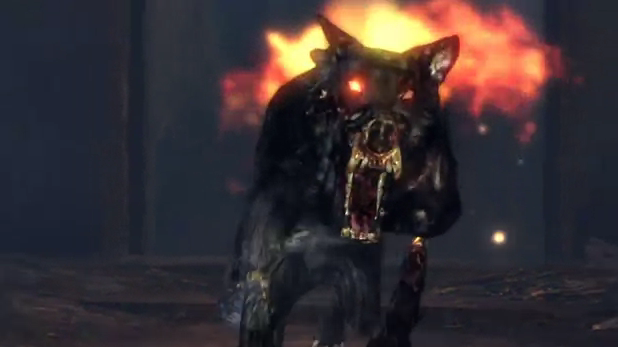 Hey found out how to fix the hellhounds animations in co-op. For some reason the original modtools dog animscript is set to the multiplayer shepherds. i changed it to zombie dogs now. here's a download for you guys to replace the old animscripts file with this new one.
Download: Mediafire
www.mediafire.com
Download Size: 4kb
Credits:
- Treyarch ( for the scripts )
- Chasr34 ( co-op Testing )
Note: you must replace the old 'raw/animscripts/dog_init' file with the 'download' one.