1
« on: March 29, 2017, 12:10:44 pm »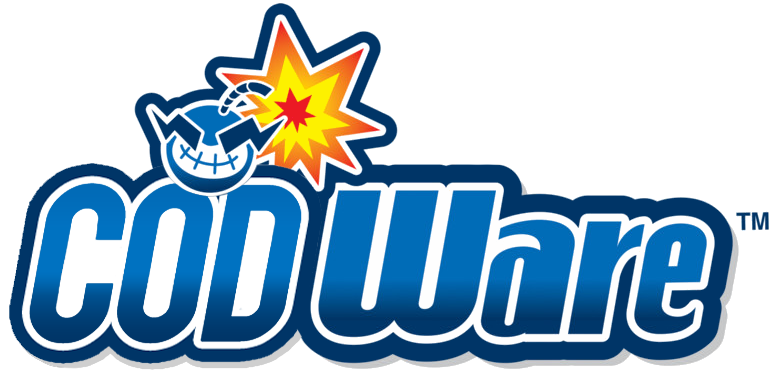 Download the
REQUIRED MAP
here!
THIS MOD IS RECOMMENDED TO BE PLAYED WITH >6 PLAYERS AND REQUIRES 2 PLAYERS TO PLAY!
CODWare
is a brand new multiplayer gamemode based off of
TF2Ware
for TF2. In CODWare, players are thrown into an arena with nothing but their own wits and have to face off against each other in intense, fast-paced microgames in order to score points.
Microgames:
Microgames range from double-negative thought challenges to avoiding a blood-thirsty shark in a dark underwater arena! Each microgame has a set of rules that will appear on the screen and will guide the player on how to complete them.
Current list of Microgames:
Nailgun Jump
No Scope Only
Gravity Mayhem
Don't Move
Don't Stop Moving
Crab Walk
Sawblade Course
Get on a Platform
Marco Polo
Shark Dodge
Wallrun!
Target Practice
Kill an Enemy
Fight & Stay Alive
Exploding Man
Simon Says
Axe Rain
Boss Games:
At the end of a microgame set, the players will have to strategize in a final mega
BOSS GAME
! These boss games are longer games that have their own special arena and special rules.
Current list of boss games:
Don't Fall!
Get to the End!
Avoid the Cuddly Margwas!
Frogger!
Survive the Maze!
Special Rounds
Special rounds are special rules that apply to the match for one entire cycle of microgames.
Current Special Rounds:
Don't Score!
Double Boss!
Thirdperson
Wanna find people to play with?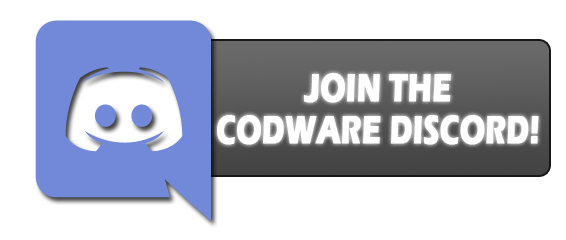 Versions:v1.0.2
Fixed a bug where spectators could ruin certain microgames (Dodge the Shark)
Fixed a major issue where non-English game versions could not play.
Fixed an issue where two of the same boss game could be played in a row.
v1.0.1
Fixed a bug where spectators would cause the Margwas to lose.
Fixed a bug where spectators would cause the Maze Hunters to lose.
Fixed a bug where spectators could win the game.
v1.0